The Truth About Wilmer Valderrama And Amanda Pacheco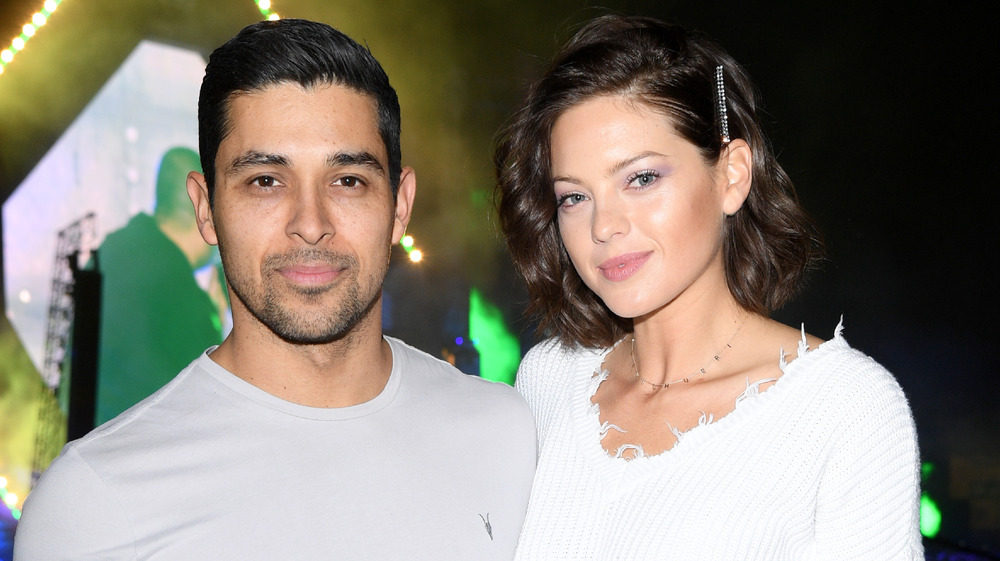 Daniele Venturelli/Getty Images
That '70s Show star Wilmer Valderrama has been romantically linked to many high-profile celebrities including Minka Kelly, Mandy Moore, Lindsay Lohan, and Ashley Simpson, per TV Guide. Most notably, the actor dated pop singer Demi Lovato on-and-off for six years before they made the emotional decision to break up in June 2016, per US Weekly.
Ever since his split from Lovato, Valderrama has been a pretty hot commodity, but he is now officially off the market and in a relationship with model Amanda Pacheco. The couple first sparked dating rumors in April 2019, People reports, and on New Year's Day of 2020, Valderrama got down on one knee to pop the question. He also has the support of Lovato who told Harper's Bazaar, "I'm really happy for him and I wish him nothing but the best."
Valderrama and Pacheco have certainly had a whirlwind romance, so there is still a lot the public does not know about this couple. Find out more about Wilmer Valderrama and Amanda Pacheco's relationship after the jump.
Wilmer Valderrama and Amanda Pacheco are expecting their first child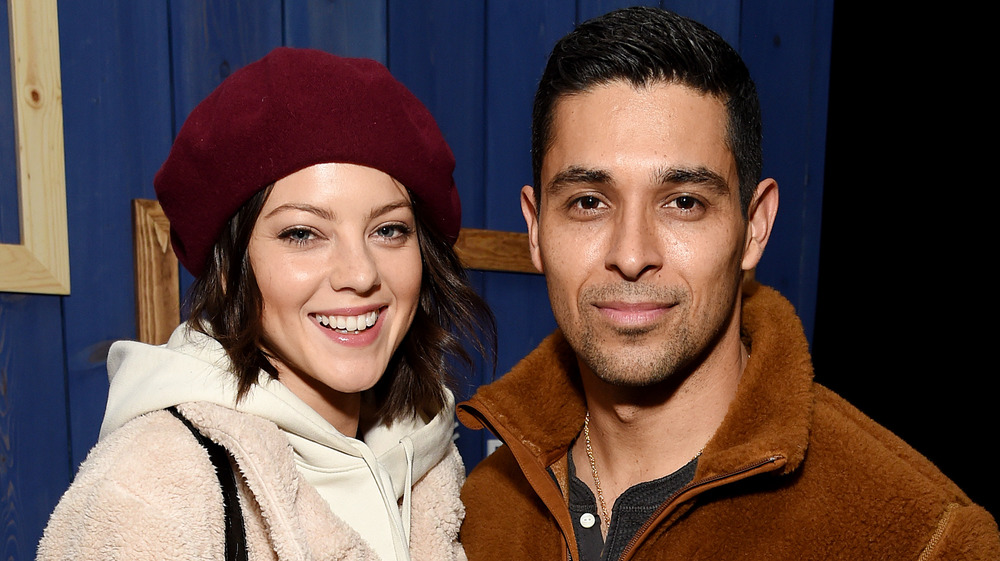 Michael Kovac/Getty Images
Things have definitely moved quickly for Wilmer Valderrama and Amanda Pacheco, which leaves fans with no doubt that they are head over heels in love. After less than a year of dating, the pair got engaged on New Year's Day 2020. Valderrama announced the engagement in an Instagram post captioned, "It's just us now" along with the date he proposed. Pacheco posted the same picture and caption along with a close-up photo of her gorgeous ring.
Almost a year later, the soon-to-be husband and wife mirrored that announcement with the news that they are expecting their first child together, per People. Both Valderrama and Pacheco posted stunning photos that highlighted Pacheco's growing baby bump with the caption "#itsjustus3now" on Dec. 21, 2020. While this timeline may feel sudden for anyone on the outside, for Valderrama and Pacheco, starting a family together was always top of mind. In an emotional Instagram post that she addressed to her late mother, Pacheco opened up how happy she was to be marrying Valderrama.
"I have faith in an everlasting love, I believe in marriage and alll the things I was terrified to do without you HERE, like start a family without your guidance every step of the way.." she wrote. "I have the most incredibly perfect partner in life to do it all with now, AND I'm excited and ANXIOUS for it all!"
These two are clearly madly in love and fans cannot wait to see what great parents they will surely make.