Kim Cattrall's Net Worth: How Much Is The Famous Actress Worth?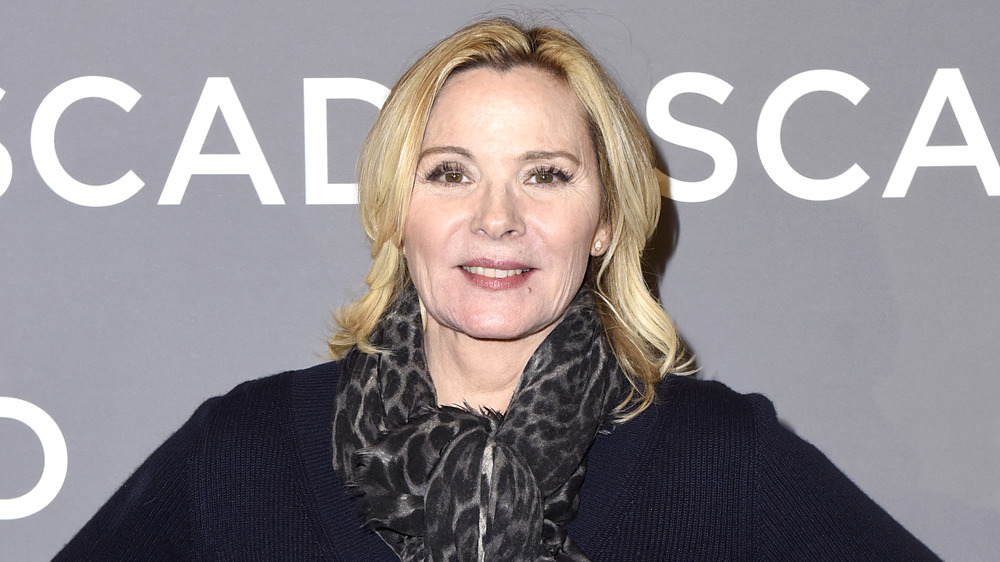 Vivien Killilea/Getty Images
Kim Cattrall is best known for her iconic role as Samantha Jones on Sex and the City. However, she will not be returning to the franchise for its upcoming revival And Just Like That, which means she's probably passing up a significant paycheck. Then again, she's probably just relieved to avoid working with Sarah Jessica Parker, whom Cattrall has publicly slammed many times throughout the years. While Samantha will certainly be missed, her real-life counterpart is more than OK. Cattrall is far from hurting for cash. 
She didn't miss a beat after the HBO series wrapped up. Soon after, she starred in the 2005 movie Ice Princess. She starred in and produced the documentary Kim Cattrall: Sexual Intelligence in 2005. Then, of course, she reprised her role of Samantha in the movie version of Sex and the City and its sequel. 
Cattrall was also a part of the TV series Producing Parker from 2009 to 2011. She produced and acted in the HBO Canada show Sensitive Skin from 2014 to 2016. Cattrall also produced and starred in the short-lived 2020 series Filthy Rich. Yes, she will always be identified with Samantha Jones, but there is much more to her than that. Cattrall has been working before, during, and after her run on Sex and the City, which resulted in a very hefty net worth. 
Kim Cattrall is worth millions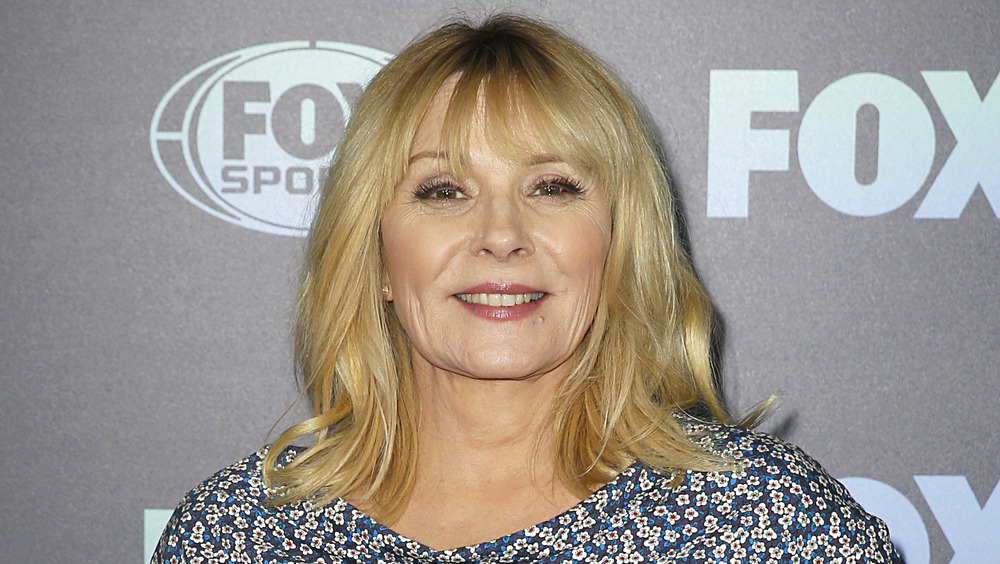 Dominik Bindl/Getty Images
In November 2018, Sex and the City executive producer Michael Patrick King shared some behind-the-scenes tea on the Origins podcast, claiming that Kim Cattrall wanted to get paid just as much as Sarah Jessica Parker earned, according to Daily Mail. King described Parker as "number one," before explaining, "Kim was not at the height of her career, Kristin [Davis] was under her in terms of notability, Cynthia [Nixon] was a theater actress and their contracts reflected that status." 
With time, everyone started to make more money, but Parker always had the biggest paycheck, with King remarking, "I guess for Kim it didn't matter how much the raise became if there was never parity, but there was never going to be parity."
However, Cattrall pulled in plenty of money from other acting roles and endorsements, including an Olay campaign in 2011 and commercials for Nintendo, Pepsi One, and Nissan, among others. Throughout her decades in the public eye, Cattrall has a net worth estimated at $60 million, according to Celebrity Net Worth. Sure, Parker technically starred in SATC, but Samantha's storylines always churned out the most interesting conversation among the fans. Yes, Cattrall is missing out on a chance to increase her net worth by not partaking in the revival, but sometimes it's good to leave people wanting more, and Samantha Jones will certainly be missed.