The Truth About The Sex And The City Revival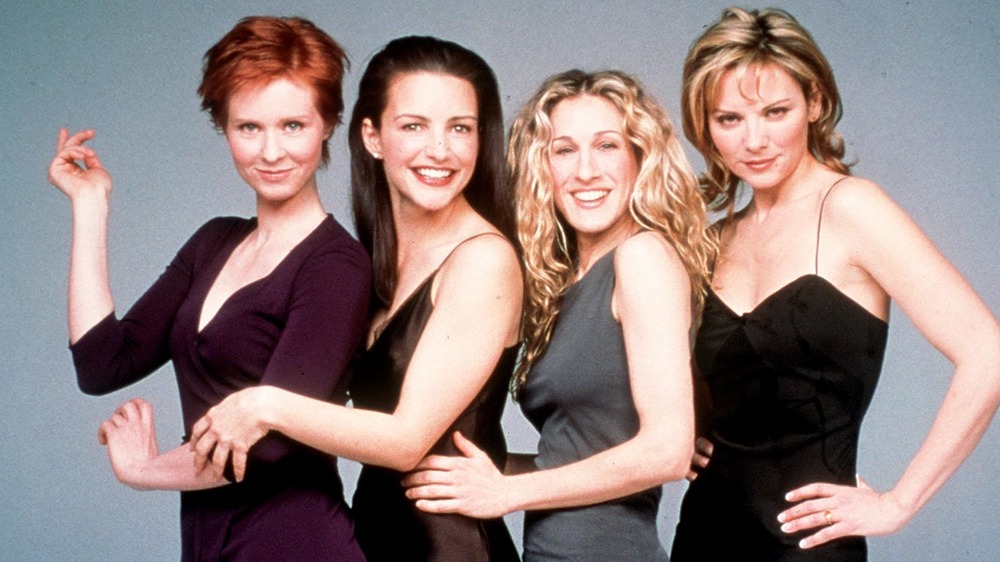 Getty Images/Getty Images
Sex and the City was wildly popular during its six-year run from 1998 to 2004. In addition to spawning two movies and a prequel spinoff featuring AnnaSophia Robb as a young Carrie Bradshaw, the iconic show catapulted countless fashion trends and celebrated Carrie, Samantha, Miranda and Charlotte as smart and thoughtful women with great careers and even better friendships. Not only that, but the series' numerous references to fashion, food and NYC landmarks — not to mention its particular brand of feminism — are still relevant in pop culture today. 
While fans believed Sex and the City's story arc to have concluded, on Jan. 10, 2021, news broke that a new installment of the HBO series was in the works. Sarah Jessica Parker (Carrie), Cynthia Nixon (Miranda) and Kristin Davis (Charlotte) all took to Instagram to share a new teaser for And Just Like That. "I couldn't help but wonder ... where are they now? X, SJ," Parker shared alongside the trailer, tagging @HBOMax and @JustLikeThatMax. Nixon and Davis also posted the video on their social platforms. "You, me, New York ... anything is possible," Nixon wrote, while Davis added, "Anything is possible ... Meet you there!" But before the trio takes to the streets of NYC in their Manolo Blahniks, what do we know about the revival?
The 'Sex and the City' revival won't feature Samantha Jones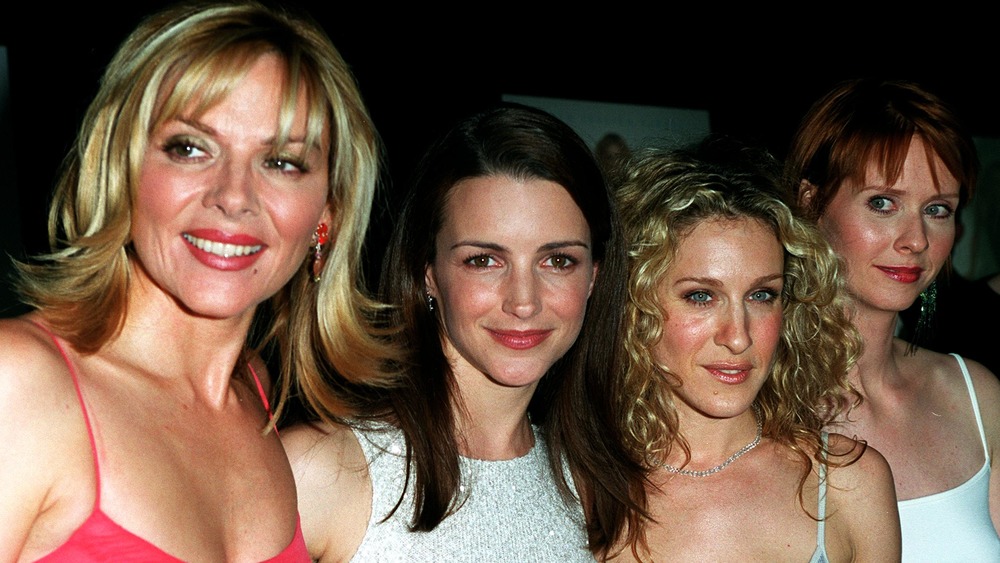 Dan Callister/Getty Images
According to a press release (via E! News), the next chapter of the franchise follows the main characters "as they navigate the journey from the complicated reality of life and friendship in their 30s to the even more complicated reality of life and friendship in their 50s." In January 2021, Sarah Aubrey, head of original content at HBO Max, spoke to People about why she was looking forward to bringing the evolution of the characters to life.
"I grew up with these characters, and I can't wait to see how their story has evolved in this new chapter, with the honesty, poignancy, humor and the beloved city that has always defined them," Aubrey explained. For Gen Zers who are more familiar with shows that followed in SATC's well-heeled footsteps, such as Gossip Girl, this is also a fresh opportunity to get to know the original girl gang that took NYC by storm. 
However, one member of that gang was noticeably absent. Kim Cattrall, who played Samantha Jones, did not share the trailer online. The actress has been vocal about the decision not to reprise her role, publicly stating that she would "never" return to the franchise. Cattrall's embittered relationship with Parker also made headlines after Cattrall said that her co-star "could have been nicer." Despite the loss of Samantha, And Just Like That's 10-episode arc promises to be juicy.
Per Variety, And Just Like That "is set to begin production in New York City in late spring [2021]."