Ziva From NCIS Didn't Always Look Like This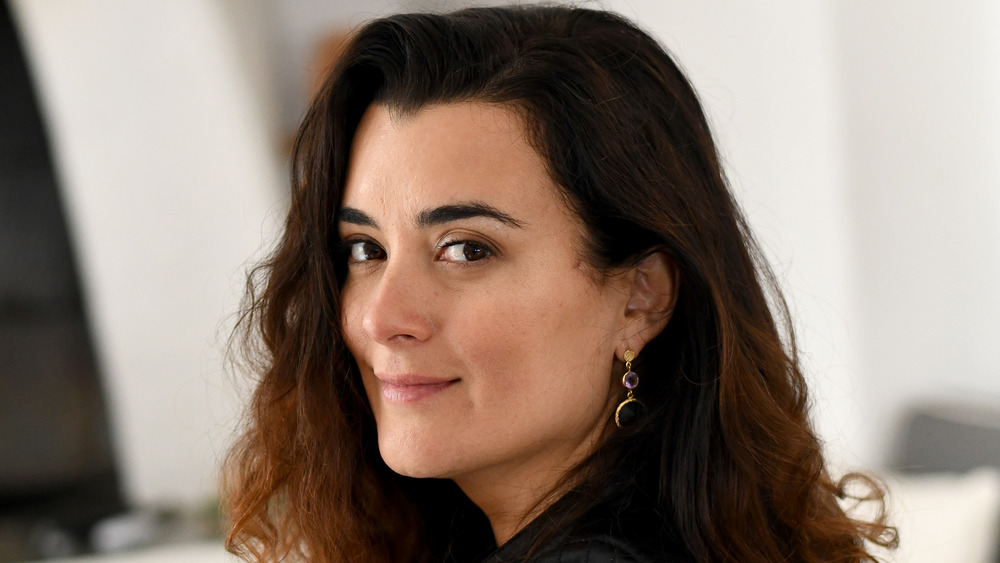 Jacopo Raule/Getty Images
Ziva David, the Israeli special operator on the massively successful, long-running CBS series NCIS, has been hailed as one of the most important Jewish figures on television — a prominent and positive Israeli character in a landscape severely lacking in constructive depictions of Israeli society. Ziva has been a presence on the show for 10 of its 18 seasons thus far, making her debut in the Season 3 premiere and remaining into season 11, then returning for Season 17 in 2019. But the actress who plays Ziva, María José de Pablo Fernández, otherwise known as Cote de Pablo, is not Israeli at all.
De Pablo was actually born in Santiago, Chile, though she moved to the United States at age 10. Her mother worked as a talk show host on the Spanish-language network Telemundo in Miami, Fla. De Pablo began studying acting and musical theatre at the same time, clearly knowing what she wanted for her career at a very young age. Hyper-focused and talented, she received a bachelor of Fine Arts degree in Musical Theater from the highly competitive Carnegie Mellon University. She eventually landed the role that defined her career, but not before a series of false starts in several other projects. And through it all, audiences have watched de Pablo grow into the gorgeous, talented star she is today.
Keep reading after the jump to see when and how she finally broke through.
Cote de Pablo had lots of false starts before hitting it big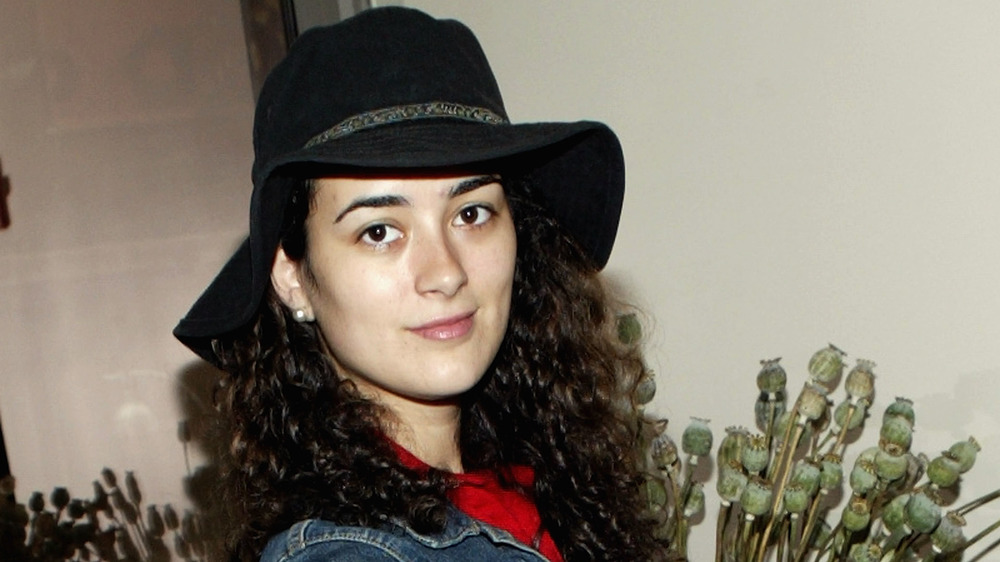 Paul Hawthorne/Getty Images
Like her mom, Cote de Pablo began her career as co-host of a Latin-American talk show called Control, working alongside Entertainment Tonight host Carlos Ponce. She was only 15, getting important experience even before starting at Carnegie Mellon. After graduation, de Pablo began the glamorous, hard-working life so many actors struggle with initially: working at restaurants in Manhattan while waiting for her big break.
As frequently happens in the difficult acting life, potential breaks came, but most proved unsuccessful. But it was not all waiting tables for de Pablo, as she performed at Manhattan's Public Theatre and had a small role on the long-running soap opera All My Children. She earned a one-off role on the short-lived Wall Street-set series The $treet, co-created by Darren Star of Emily in Paris, which aired in 2000. Following that was a small appearance in The Education of Max Bickford, another single-season series starring Richard Dreyfuss as a professor at an all-women's college.
De Pablo finally won a featured role in a Fox Network series, The Jury, but it also proved fleeting, facing cancelation after only ten episodes. She starred in a Broadway-bound musical adaptation of The Mambo Kings but, while waiting for its move to New York, she submitted a videotape audition for the already-established NCIS. They called her in for a second audition in Los Angeles just days after learning Kings was not going to Broadway after all. Just as well, since her role as Ziva David proved to be the role of a lifetime. At any age, even when she's beat up, she has always been gorgeous.