The Truth About Lisa Kudrow's Plastic Surgery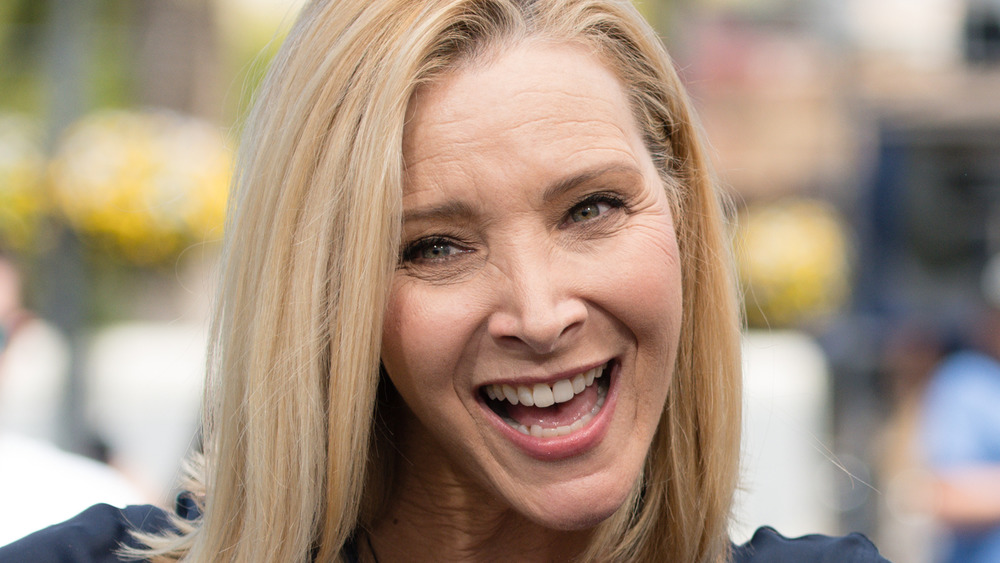 Noel Vasquez/Getty Images
Lisa Kudrow remains one of televisions' most popular stars, rising to fame as the quirky but loveable Phoebe Buffay on the hit series Friends. She has since starred in and produced a plethora of other shows, including 2005's The Comeback, the online series Web Therapy, and the Netflix mockumentary Death to 2020, where she plays a right-wing political spokesperson. Like Phoebe, Kudrow takes a fairly laid-back approach to life and aging. While she hasn't gone under the knife in recent years, the 57-year-old previously admitted to getting plastic surgery in her teens.
In a 2014 interview with The Saturday Evening Post, the comedian revealed that she underwent rhinoplasty (nose surgery) at age 16: "I went from, in my mind, hideous, to not hideous," she said. 
Kudrow said she felt compelled to get surgery after being bullied, vilified, and "dropped" by her two best friends, who said they didn't want to be friends with her anymore when they began seventh grade and "got tired of me being a tag along." She said the "brutal" friendship ditch turned her world upside down — so much so that her 20-year-old sister would pick her up from school and take her to lunch because she had "no one to eat with."
In a bid to start fresh at a new school, Kudrow got surgery to increase her physical confidence — a decision she called "life-altering." As she told The Saturday Evening Post, "That was a good, good, good change."
Kudrow says she's 'too afraid' to get plastic surgery again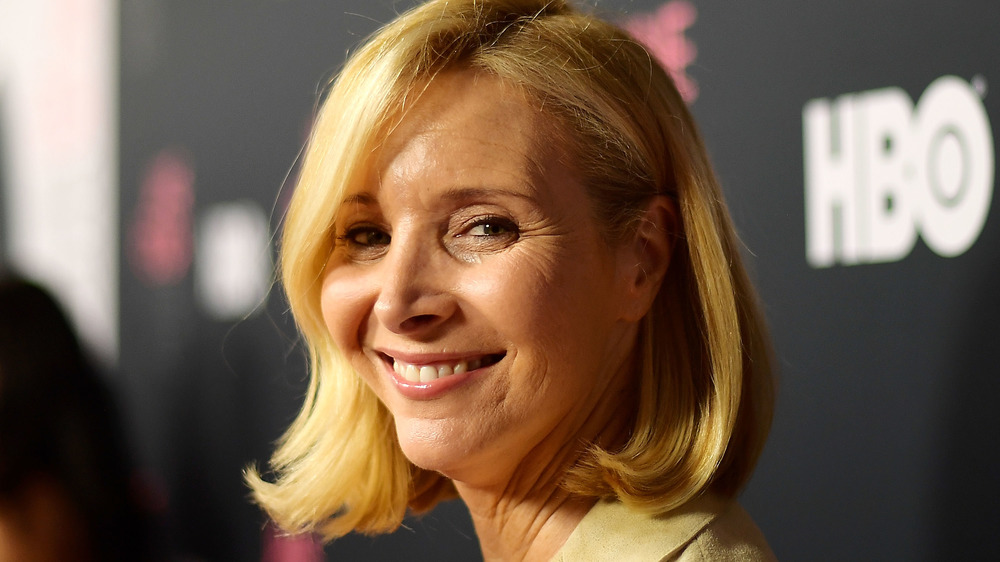 Matt Winkelmeyer/Getty Images
Lisa Kudrow is now singing a different tune when it comes to cosmetic surgery. "I'm not convinced I would look better," she told The Guardian in 2015. "I'm afraid I would only look altered. If I freeze this (indicating her forehead) it would be harder for me to express anything." 
She hasn't completely ruled out the idea of trying the latest plastic surgery trends. "It doesn't mean I won't ever do it," she said, via Glamour. For now, she's taking a more natural approach. "I think everyone's beautiful when they're smiling. So I try to be happy. Drink in the good stuff."
Overall, Kudrow seems to apply a level-headed sense of discipline — and her signature good humor — to personal wellness. "Sometimes if I feel I've put on weight I cut back on pasta, bread and cookies. But if I know I'm not on camera for a while I really treat myself," she told The Guardian. Her preferred form of exercise? "I like walking, mostly around my house."
Now an outspoken activist against school bullying, the mother of one has adopted a philosophy similar to that of her famous Friends character, Phoebe Buffay, by caring less about what other people think. "My advice: Be a good listener; human beings are very complicated," she said, via Glamour.