Here's How Much Karate Ralph Macchio Actually Knows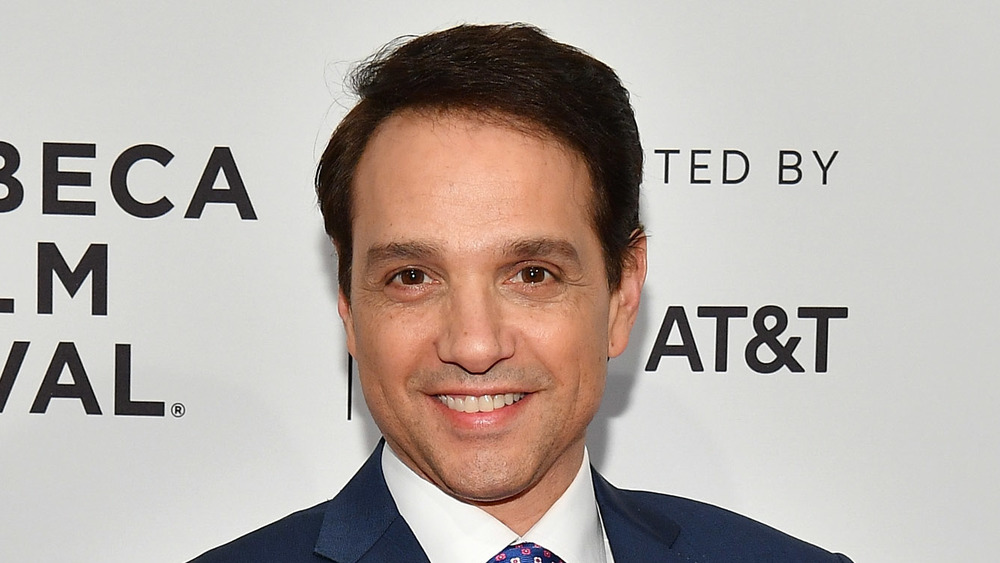 Dia Dipasupil/Getty Images
How much karate does Ralph Macchio, the Karate Kid himself, actually know? 
In June 2020, after spending two seasons kicking around YouTube Red, Cobra Kai — the sequel series to the beloved 1984 film co-starring its original main characters Johnny Lawrence (William Zabka) and Daniel LaRusso (Macchio) — was acquired by Netflix. Almost instantly, fans of the original, as well as new viewers, couldn't "wax off" the show from their queue. It quickly went from an "obscure hit to the #1 show in America," per Forbes, and now, Season 3 of the series (the first exclusively on Netflix) has arrived as well. Released on Jan. 1, 2021, according to Deadline, 41 million households tuned in to the nostalgia-tinged show in the first 28 days of its release. In other words, Cobra Kai, which chronicles events 30 years after the original film, is a round-house-kicking smash hit. So ... how much karate does Macchio know in real life, anyway?
As Mr. Miyagi's star pupil, Macchio lit up the screen in the first three Karate Kid films back in the '80s, winning tournaments, learning the discipline of martial arts, and showcasing some impressive moves. But if Macchio were in a real self-defense situation, would he be ready? Okay, that's a bit of an outlandish question, but you never know! Tumble down the page to discover Macchio's actual level of karate skill. 
Ralph Macchio has taken a few karate lessons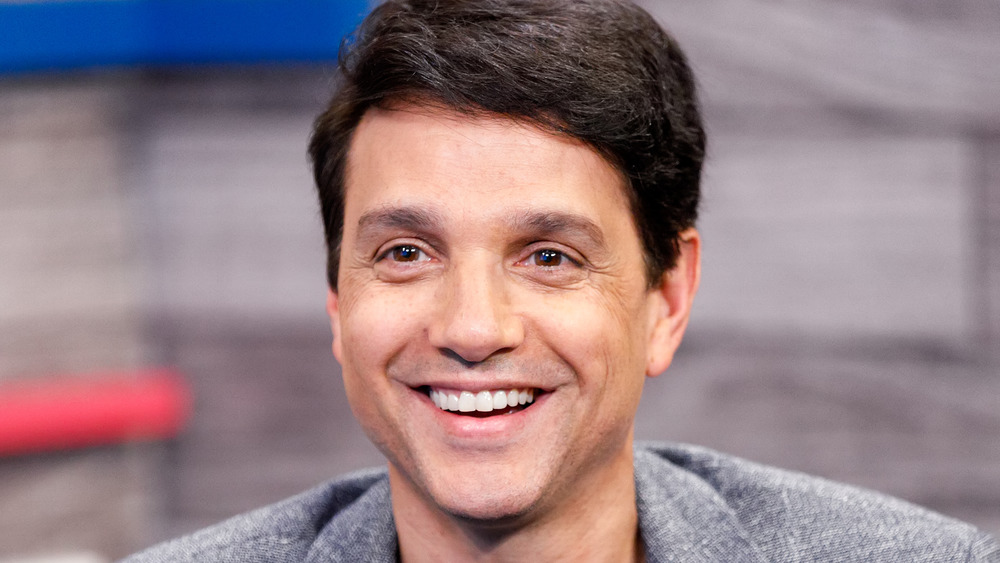 Rich Polk/Getty Images
So would Ralph Macchio be able to thrash his way to a tournament championship win in real life? Not exactly. 
The star told The Wrap in December 2020 that his experience is more as a martial arts appreciator. He's never entered the actual belt system, but did study up (as in, train) for the films. "In the second film, in Karate Kid: Part II, I had more time to train, so I got better at it," he said. "In the first one, I had a couple of weeks," he told the outlet. "When we did this back in the day, we practiced it all day," Macchio said. "It was a ballet. We barely touched each other. I had a little bit of dance training as a kid, and these fight scenes are choreography, so I was decent at learning the choreography," he added. "And I had long, lanky limbs, so I had that sort of crane-pose kind of look ... so I used that to my advantage." Ha! He concluded; "As far as a technical fighter, I had a long way to go then and I have a long way to go now."
Well, Cobra Kai is kicking butt in the viewership department, so ultimately, being a master probably isn't necessary for Macchio. As for the exact number? He told Us Weekly, "I took six lessons in self-defense when I was 10 years old — who knew?"