Why LeeAnne Locken And D'Andra Simmons Aren't Friends Anymore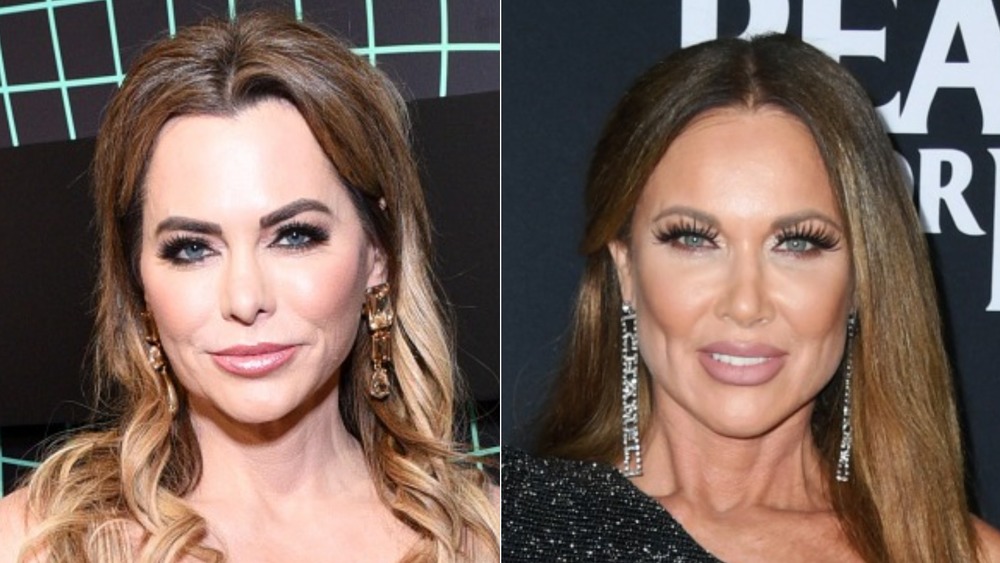 Mike Pont, Jon Kopaloff/Getty Images
The friendship between D'Andra Simmons and LeeAnne Locken is DUNZO (a la Kristin Cavallari's smoking car on a vintage episode of Laguna Beach.)
In August of 2020, D'Andra spoke candidly with Reality Blurb about not only the demise of her former friendship with LeeAnne but also LeeAnne's future with the Real Housewives of Dallas. Spoiler alert: there's not one. "She did not leave on her own accord. I don't care what she says. She did not leave because she wanted to leave. She left because she was asked to leave. Bottom line is she was fired," D'Andra declared emphatically. "Every Housewife has an expiration date, I'm well-aware it may be next year for me. It may be two years. But when it's time for me to go, I'm not going to go out there and say, 'I decided to leave.' I'm just going to say, 'Bravo decided I wasn't good for the cast anymore.' It's not a forever deal. There's no point in hiding it," she added.
But what's the scoop regarding her current relationship with the former Housewife? Keep reading to find out!
No one messes with D'Andra Simmons' hubby!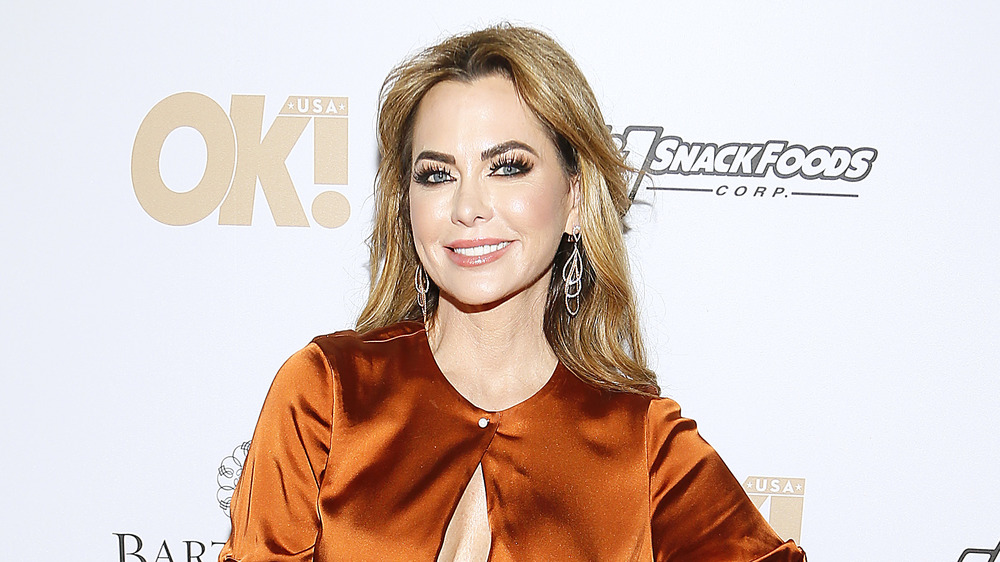 Paul Morigi/Getty Images
On the heels of a rocky Season 4 for the former pals and LeeAnne Locken's racist remarks caught on camera, it appears Dallas socialite turned reality star D'Andra Simmons is now washing her hands of her old friend. "I've not communicated with her since the reunion and there'll be no communication as far as I'm concerned. Who she was when I met her years and years ago was not who she was on that show. She portrayed herself in a much different way than who she really was. And then I found out who she was and I was really disappointed," D'Andra confessed to Reality Blurb in August 2020.
While the two had sparred all season long, D'Andra admits that it was LeeAnne's allegations about her husband, Jeremy Lock, having an affair with a mystery woman by the name of "Jessica" that indeed acted as nails in the coffin of the former friendship. "We may have had some come-together point but when that happened, and it went against my husband who never did anything to anybody, it's over," D'Andra matter of factly explained.
In the words of Taylor Swift, it appears that these two frenemies are "never, ever, EVER getting back together."