The Real Meaning Behind Zayn Malik's 'Better' Lyrics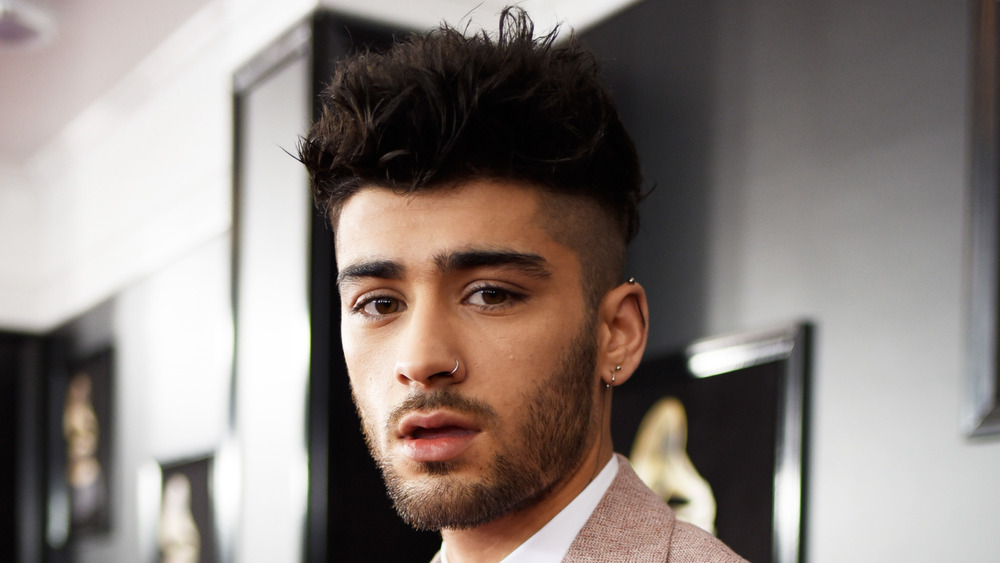 Kevin Mazur/Getty Images
Zayn Malik is entering 2021 in style with a brand-new album, Nobody is Listening, which dropped on Jan. 15, 2021. The former One Direction singer released the second single from the forthcoming album on Jan. 8, 2021 — an R&B midtempo called "Vibez." That followed the first single, a ballad called "Better," a release Malik confirmed with a video teaser on Twitter on Sept. 23, 2020. Fans of the crooner probably have their ideas about the meaning behind the song, with lyrics like "Can we save tears in your eyes? / I'm making you cry / Why wait to hate, can we save love?" They suspect the song has a lot to do with Malik's relationship with model Gigi Hadid.
Malik and Hadid began dating in late 2015 and have continued an on-again-off-again relationship since then. The pair first confirmed their relationship status in February 2016, but then broke up in March 2018, only to return to each other later in 2018 and again in 2019. They even had a child together, a baby girl who arrived just days before the September 2020 release of his single. Keep reading to see how the song's lyrics hint at the ups and downs in their relationship.
Zayn Malik seems to describe his relationship with Gigi Hadid — and references a famous murder trial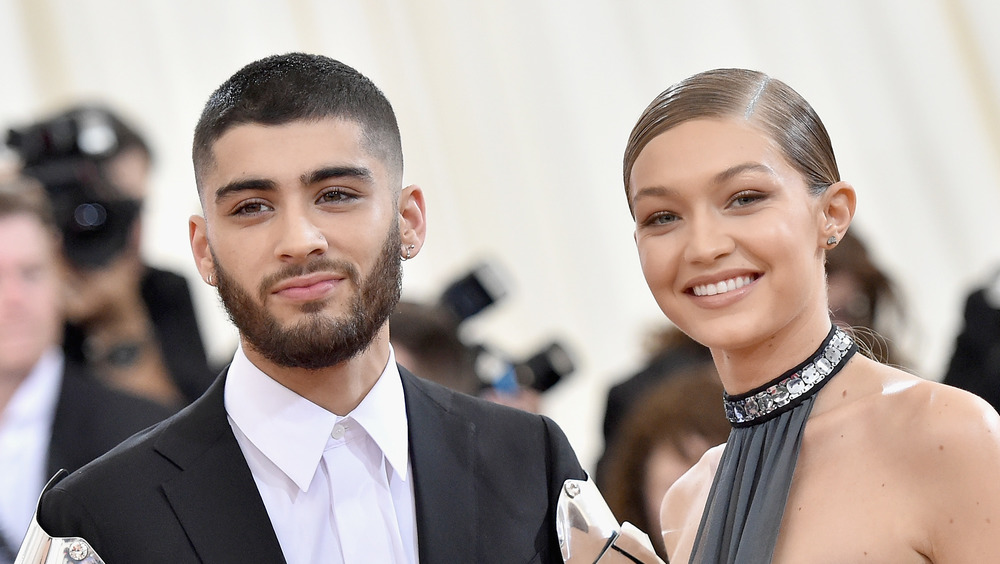 Mike Coppola/Getty Images
Perhaps Zayn Malik wrote the song while he and Gigi Hadid were in off mode, because the lyrics to "Better" ask to give the relationship one more try. The line "Just this one time hear what I'm tryna say / Know you might not feel quite the same way / But I love you," may be referring to his tweet telling Hadid "love you" in March 2019. (Hadid didn't publicly confirm their reconciliation until Valentine's Day 2020, posting a shot of Malik from December 2019.)
Lyrics in the song like, "In too deep, we're rearranged," and "We can't let this fruit go bad" seem to reinforce Malik's desire not to let their love go yet. However, some of the lyrics imply ending things: "Why wait to fight? / Give it a try, oh I say goodbye while it's right." Malik even goes so far as to say the two don't fit together, hinting at the 1994 murder trial of O.J. Simpson.
The lyrics "Like it's a crime on trial, I got acquitted / Me and you wasn't meant, we wasn't fitted / Like it's a glove, I hated to admit it," refer to Simpson's lawyer Johnnie Cochran's famous catchphrase: "If it doesn't fit, you must acquit," in reference to a pair of gloves the defendant tried on during the trial. Seems like an odd reference to make while imploring your girlfriend to try again.
Hopefully with the birth of their child, they're still going strong.