The Untold Truth Of Why Don't We's Jonah Marais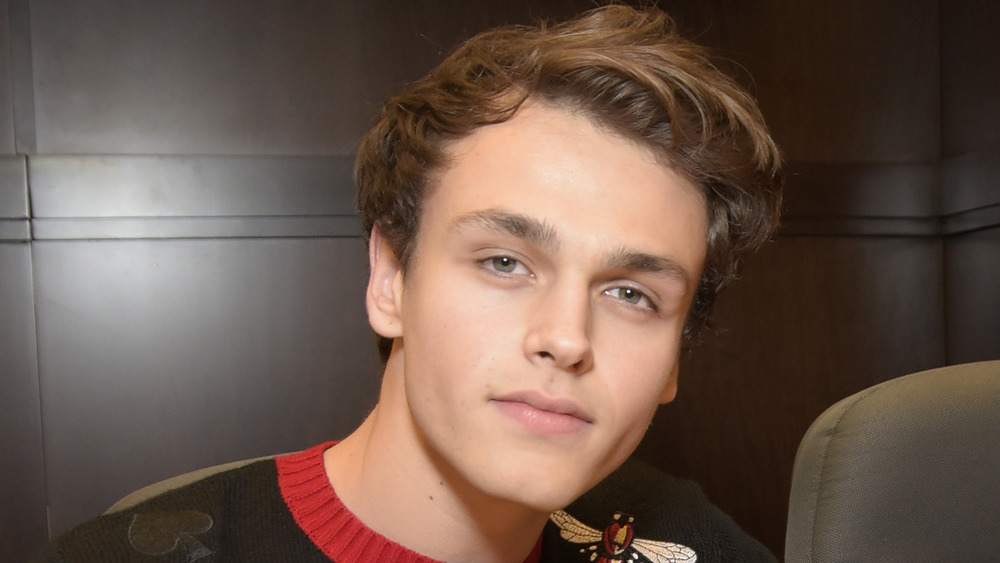 Michael Tullberg/Getty Images
Why Don't We has been a group to be reckoned with since releasing its first EP Only The Beginning in 2016. The boy band proved it was only the beginning for them, considering their debut album 8 Letters found its way to the top ten on the Billboard 200 chart in September 2018. After touring the world to support their successful EP-length album, singers Jack Avery, Corbyn Besson, Zach Herron, Jonah Marais and Daniel Seavey took a small break from releasing music in 2020.
Now, they're back and better than ever. The group released their sophomore album The Good Times and The Bad Ones on Jan. 15, 2021, and it immediately shot to the top of the iTunes charts. "sooooooo insane to wake up to a number one album on itunes. thank you all so much for everything!!!" Marais tweeted. Why Don't We promoted and celebrated the album's success with a live performance on Good Morning America the same morning.
Fans were pumped for both the performance and the album and took to Twitter to show their support for their favorite guys. "i'm so proud of you guys this album is so good," one fan tweeted. "never knew i could be so proud. the music is beautiful," another fan tweeted before urging others to stream Why Don't We's new tunes.
In order to celebrate the band's success, let's take a look at the untold truth of Why Don't We's Jonah Marais.
Why Don't We's Jonah Marais is living his dream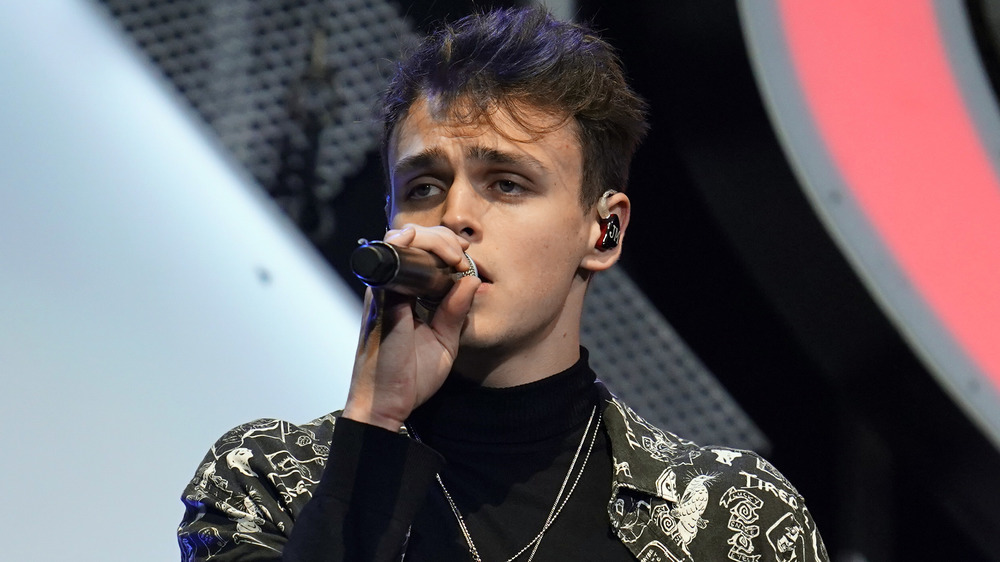 Cooper Neill/Getty Images
Born in 1998, Jonah Marais is Why Don't We's eldest member. Like some of his bandmates, Marais found his ticket to fame on social media, particularly on the live-streaming site YouNow. "I was singing, like, in my room a bunch and stuff and then, like, I just started performing because I don't know, some tours wanted me to come with them ... so that's how it went down," he told AKAA Interviews in 2014 about how he started singing live.
Like Zach Herron, Marais' favorite part about performing is feeling the energy from his fans. "It's cool to see the joy and excitement in the fans' faces because they've listened to the music so to actually see them there and see them enjoying it," he told Celeb Mix in 2018. He also humbly thinks it's "pretty crazy" that people know who he is.
Marais isn't just into singing, though. According to People, he's a "real-life Troy Bolton" who juggled both sports and music in high school. "I played baseball for like 10 years," he told the publication in 2017. "That was my thing for a while. I always had music in the back of my head though."
While he might have to pinch himself because he's literally living his dream, it's no surprise that Marais has made an impression on the music industry considering that, per his Celeb Mix interview, his lifelong mantra is to "follow your dreams and to always believe in yourself."