The Untold Truth Of Why Don't We's Jack Avery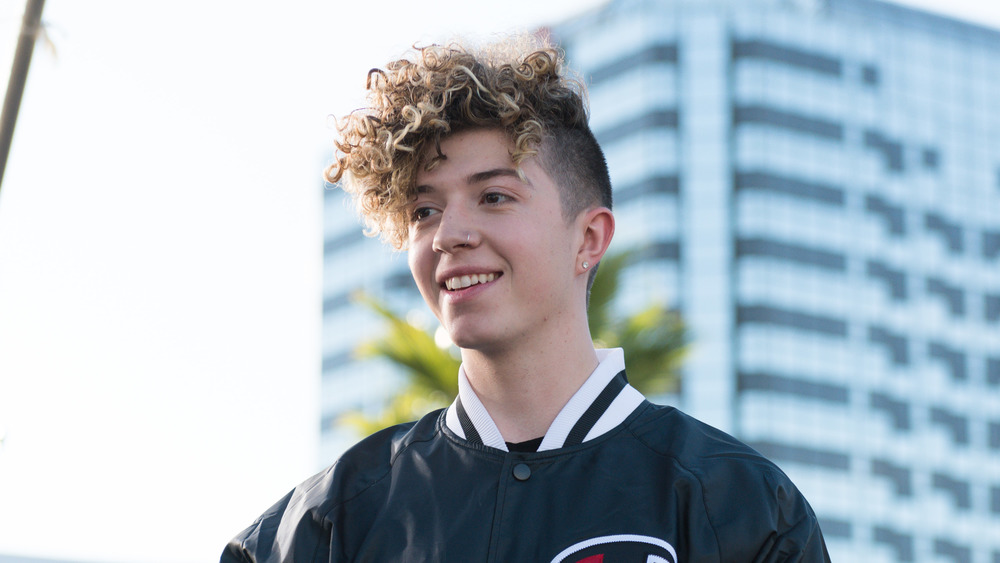 Noel Vasquez/Getty Images
Exciting news for Why Don't We fans: The boy band — comprised of heartthrobs Daniel Seavey, Jack Avery, Zach Herron, Jonah Marais, and Corbyn Besson — dropped a new album on Jan. 15, 2021. That's right: After a long wait, The Good Times and The Bad Ones is finally here.
Why Don't We may seem like a typical boy band, but they actually represent a departure from the musical trends of the past decade. The fact that they are American is, in itself, unique. The musical landscape from 2010 on was once dominated by the British (think One Direction) — and more recently has been consumed by K-Pop fever. Therefore, an American boy band is, right now, something of an anomaly.
Why Don't We has only been around since 2016 — they released their debut album, 8 Letters, two years later — but in that short amount of time, they've gained over 5 million Instagram followers and countless die-hard fans. 
But in a group of five, an individual member can get lost in the shuffle. That's why we're spotlighting Jack Avery, the talented singer and musician with his signature curls (and nose ring). What do we really know about him, though? Let's find out.
Jack Avery is a young dad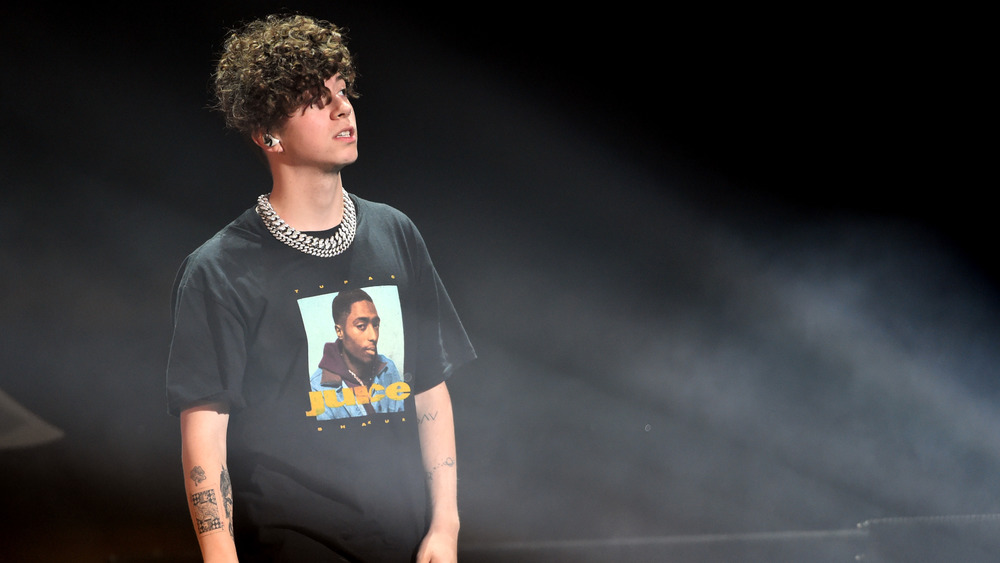 Cooper Neill/Getty Images
Jack Avery is an integral part of the success of Why Don't We, as his vocals not only blend perfectly with the rest of the group, but because they're gorgeous on their own. Though he isn't the oldest member of Why Don't We (that award goes to Jonah Marais), he may be the most mature — and that's because he's a dad.
Avery shared the surprising news with his stunned fans in May 2019, with a very lengthy Instagram caption. "This has been the most humbling experience of my entire life. It has forever changed my life in the best way possible," he began. "Gabriela [Gonzalez], (my angel) is the most selfless person I have ever met in my life," he said, speaking of the mother of his child. (The two have since broken up, according to StylesRant.) 
Introducing his baby girl, Lavender May Avery, he told Lav: "I'm gonna show you the whole world and protect you forever." In the year-and-change since Lavender's birth in April 2019, Avery frequently shows off his daughter on social media.
These days Avery is busy balancing superstardom with fatherhood. When speaking to Access Hollywood in September 2020, Avery shared that he'd recently taken some time off to bond with his daughter in Hawaii. "It was super awesome to see her," he said, "She's getting really big. Like very big. She needs to stop growing."