How Madison Beer Fell Back In Love With Herself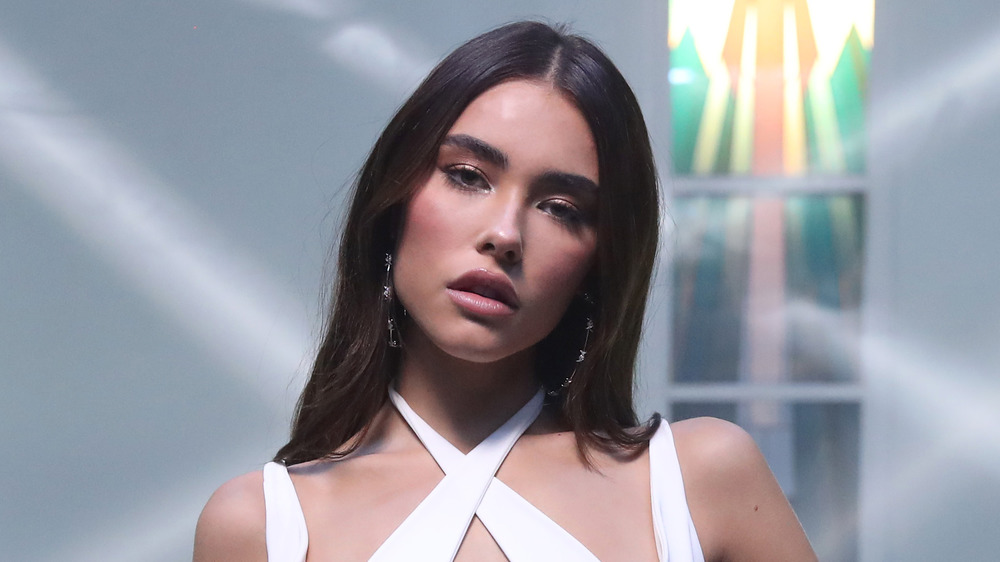 Rich Fury/Getty Images
Madison Beer dreamed of being a professional singer for as long as she can remember, according to a 2016 interview with W magazine, but she didn't expect her path to fame to happen so quickly. The New York native shot into stardom when in 2012 Justin Bieber retweeted a video of her singing a cover of "At Last" when she was just 13 years old.
"Well, my life changed dramatically from his recognition, I mean he's the Biebs!" Beer told Asia Live 365 in 2019. "It was an amazing gift, the one that I'll forever be thankful for. It just gave me the push I needed to get my career off the ground." Following her newfound fame, Beer left high school, switched to home-schooling, and moved to California to pursue music.
Beer's time in the music business hasn't been quite as easy as her sudden rise to fame, though. Her first label, Island Records, dropped her in 2016 after they told her she needed to stick to the pop genre and she pushed back, per a 2020 interview with Rolling Stone. She continued to release music, but had no idea when her debut album would come into fruition. However, her perseverance and passion eventually landed her a deal with Epic Records in 2019, and her debut solo album Life Support is due in February 2021.
Now, the "As She Pleases" singer has opened up about being molded by industry professionals into something she didn't like, and how she fell back in love with herself.
Madison Beer's new album helped her fall back in love with herself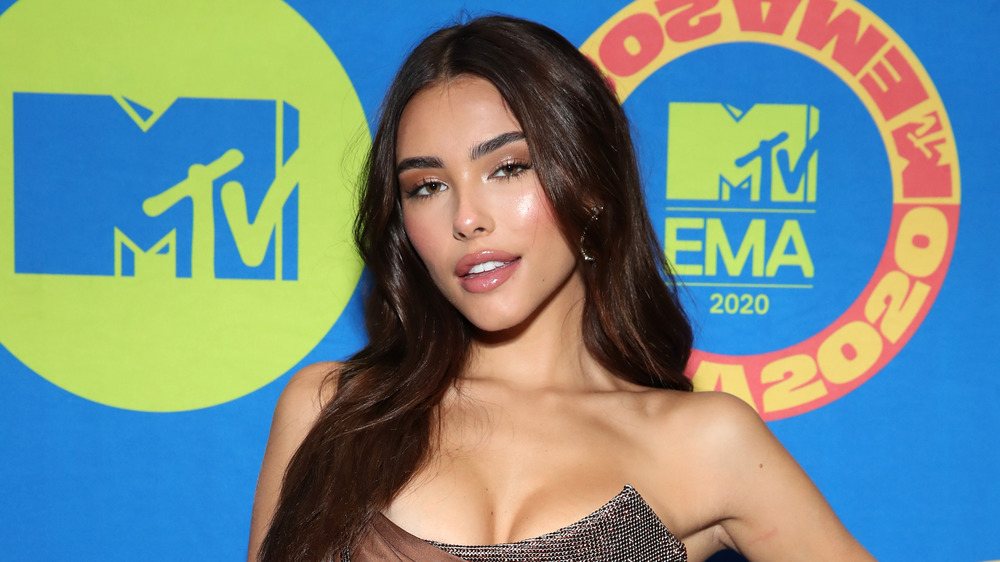 Rich Fury/Getty Images
Madison Beer is revealing her musical and self-love journey that brought her to her debut solo album in Vevo's short film Madison Beer – Dreams Look Different in the Distance, which premiered in January 2021.
"For a long time, I have been at war with myself," she begins in the video, which is set inside a dream. "I used to think love was a type of self-sacrifice. That I had to offer up a part of myself, to edit, and mold, and shift myself, to fit a certain ideal. I have had times where I gave up so much of myself to others that it felt like I could not recognize myself in the mirror."
Beer continues on to say that despite her setbacks, she reminded herself how worthy she is of her career and being her most honest self shamelessly. Eventually, these reminders helped the "Selfish" singer love herself once again. "Falling back in love with myself meant remembering what I value, by relearning the things that I enjoy, and by speaking and acting in a way that feels genuine to me," she explains. 
She also touches on the fact that she fought to produce the music she actually wants to sing, and once she was able to, she realized that's "what was missing" from her heart. Beer explains that she has finally found her genuine self, and is doing, well, exactly "As She Pleases."