The Truth About Madison Beer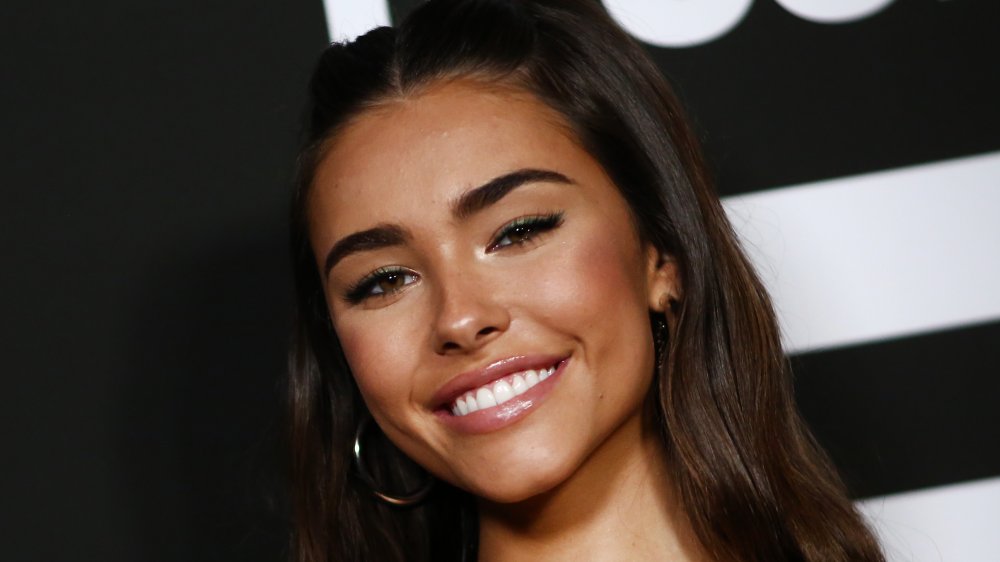 Tommaso Boddi/Getty Images
Do you ever wonder how Madison Beer went from a teenage YouTuber to a Hollywood "it" girl? The truth is, she got discovered by none other than Justin Bieber – another superstar who got his start uploading homemade videos, just like her!
It all began when Bieber tweeted a link to one of Beer's YouTube videos in 2012. From there, the singer and model gained a massive following and was signed to Island Def Jam, the label that represents Bieber. The Long Island native is also represented by Scooter Braun – the same controversial music mogul who represents Bieber, Demi Lovato and Ariana Grande. Beer released her first single, "Melodies," in 2013. To show her appreciation for Bieber — and possibly to get more street cred — she even got him to appear in the music video and proclaim that she was going to be a "star."
Beer has since partnered with various stars, including Cody Simpson, Offset, Jack & Jack, Jax Jones, and Martin Solveig. Her biggest hits include "All Day and Night," released in 2019, and 2020's "Good in Goodbye." Her second album, Life Support, is due out in 2020. That covers the music side of her showbiz ambitions, but what about her personal life?
Madison Beer talks fashion, fans, and Brooklyn Beckham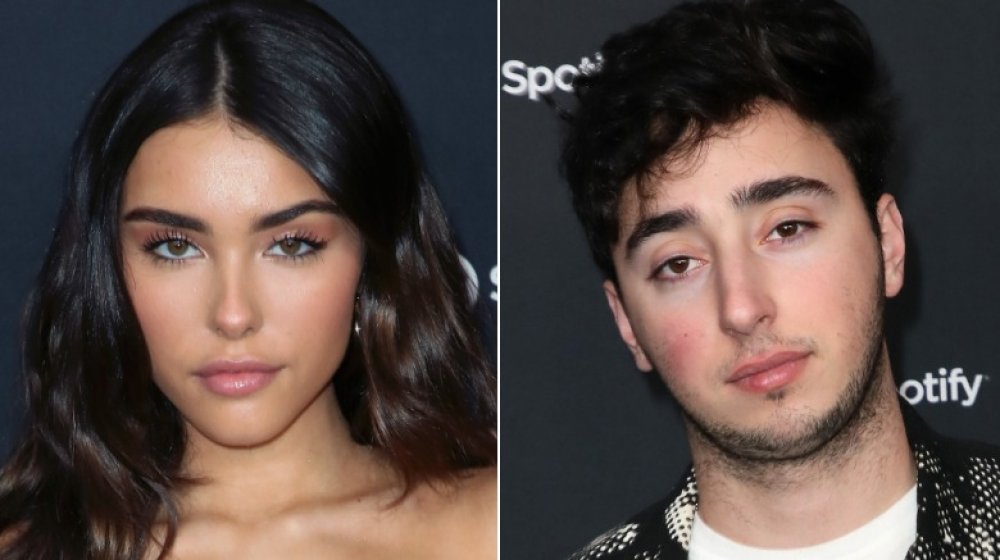 David Livingston, David Livingston/Getty Images
Madison Beer is making waves in the fashion world, partnering with brands such as ASOS and Missguided and even gracing the cover of Vogue Italia. "I don't suffer for fashion," she told Nylon, claiming her fans influence her wardrobe. "It's dope seeing how the girls in my audience style themselves to come to my show," she said. "Sometimes, their looks will inspire me to remix a similar look in my own closet."
When it comes to Beer's taste in men, well, there's been a lot of buzz about that. Popsugar reported that from 2015 to 2017, she dated (and collaborated with) Jack Gilinsky, a Vine star known as one half of Jack & Jack. A leaked recording of him "allegedly verbally abusing her during a fight" cast a shadow over that relationship. 
She then linked up with Brooklyn Beckham (son of soccer great David Beckham and fashion designer Victoria Beckham). Beer revealed that they were "definitely crushing on each other" but "both very busy." After he moved from Los Angeles to New York, she told People she "can't do long distance." 
Beer and club promoter Zack Bia (pictured) allegedly dated on and off starting in 2017. They made headlines after an "explosive" spat outside an L.A. hotspot, and called it quits in 2019, per People. Fans suspected there was trouble when she tweeted: "oof i rlly owe myself the biggest apology for puttin up w s**t i never deserved."