Lisa Kudrow Had A Very Different Job Before She Was Famous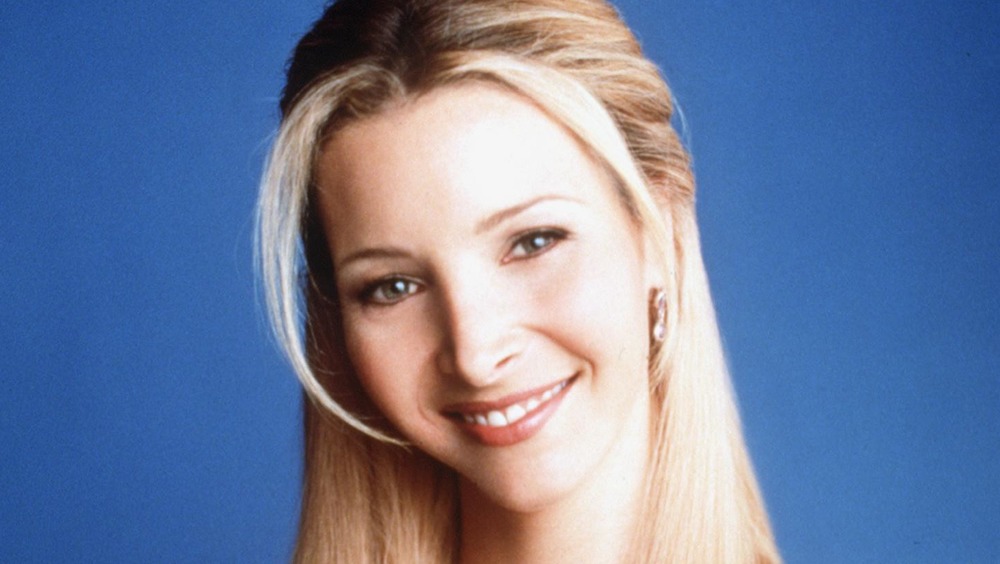 Getty Images/Getty Images
The name Lisa Kudrow feels familiar and comforting, and that's because from 1994 to 2004, she was one of the world's funniest in her role as the eclectic and witty Phoebe Buffay on the hit sitcom Friends. Kudrow even landed an Emmy for outstanding supporting actress in a comedy series in 1998, but believe it or not, acting wasn't her lifelong dream. Neither was strumming a guitar at the Central Perk coffeehouse in New York City. In fact, Kudrow worked in a very different field before she was famous. 
In 1985, she earned a degree in biology from Vassar College in Poughkeepsie, N.Y., and in 2010, she returned to her alma mater to deliver a commencement address that detailed her difficult experiences in Hollywood. After nabbing her college degree, Kudrow said she was "very excited" to work with her father, a headache specialist. She planned to collaborate with him on a study concerning hemispheric dominance and headache types. "I won't go into the details, but I could," she teased the class of new grads. Kudrow planned to get published in a medical journal and then go on to a graduate program. "The biological theories I learned, to me, were the height of creativity, so I pursued my passion for biology and wherever that would lead me. I had nothing to do with acting while in high school nor while at Vassar."
Little did she know that her professional pursuits would take a sharp turn away from the sciences and toward the silver screen.
Lisa Kudrow couldn't ignore the voice in her head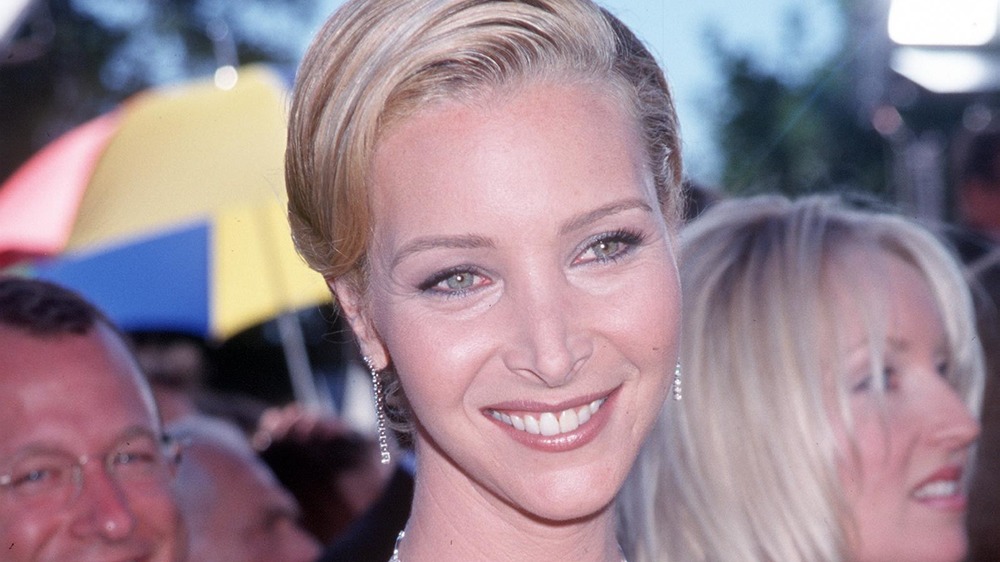 Brenda Chase/Getty Images
Just six months after graduating from Vassar College with a biology degree, Lisa Kudrow decided to ditch her well-laid plans in headache research to pursue acting. As she watched sitcoms or listened to other comedians, she found herself drawn to the craft in a nagging way that she just couldn't ignore. "It really got relentless," she told college graduates during a 2010 commencement speech at her alma mater. Kudrow decided she had to give acting a try, even though she was "a little terrified."
In one of her first improv endeavors, she found herself in the company of Conan O'Brien. When recalling her time with the famed late night host, Kudrow quipped, "I knew he belonged in this profession, and I made him laugh, so I belonged too." Throughout her early, pre-Friends acting career, whenever Kudrow started to feel discouraged, she'd think about the people who believed in her and her craft. "I'd cling to the knowledge that friends like Conan O'Brien always liked the sketches I wrote and performed ... writers I knew and respected liked my work. These people, I decided, were not wrong ... That's what I would tell myself to keep those moments of doubts only moments ... I kept going."
Kudrow's early acting endeavors were a headache for many years, but she was eventually offered a miniscule part on Mad About You. That grew into a slightly larger role, which led to an opportunity to audition for the pilot that became Friends. The rest, as they say, is history.