The Untold Truth Of Bridgerton's Claudia Jessie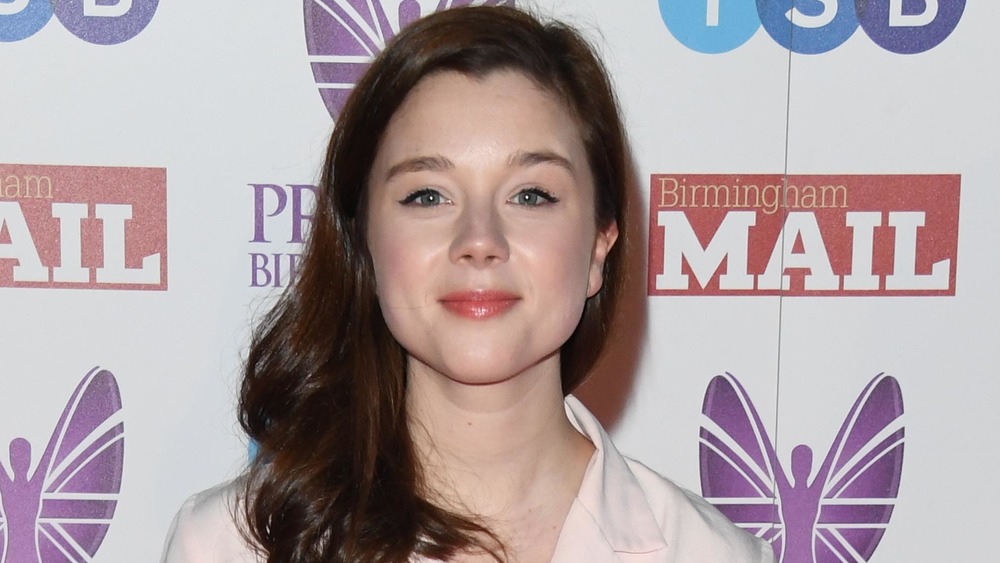 Stuart C. Wilson/Getty Images
Bridgerton star Claudia Jessie has quickly worked her way into the hearts of Netflix viewers all over the world. As Eloise Bridgerton, Jessie puts her humor firmly on display with each episode of the Shonda Rhimes-led show. Born on Oct. 30, 1989, Claudia Jessie Peyton hails from Birmingham in the U.K. and dropped her surname when she took up acting.
Her character of Eloise may be much younger than Jessie, but she told Shondaland in December 2020 that she does share one significant similarity with her character: "I would like to think I am as quick-witted as her! However, I'm not so sure. I love how funny Eloise is and comedy really is my greatest love, so playing her was a dream." Anyone who has watched the show can agree that Jessie's comedic timing as Eloise is spot on. 
She also shared with Shondaland that she's definitely not as confident in real life as Eloise, though, especially when she was a teenager, adding, "I love her ambition and how comfortable she is in her own skin."
Keep reading to learn more about this talented actress!
Claudia Jessie lives on a canal boat and practices Buddhism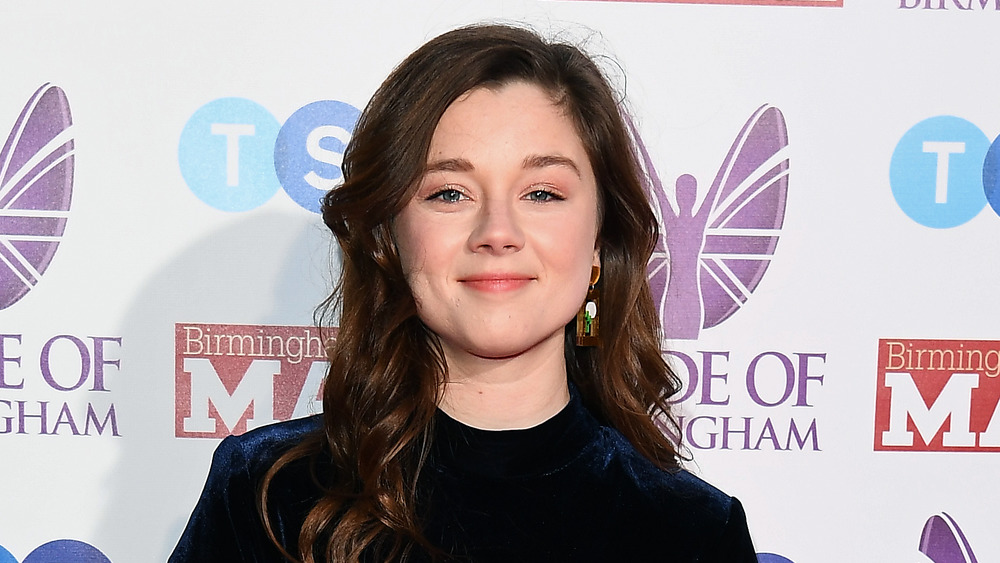 Jeff Spicer/Getty Images
Despite how impressive Claudia Jessie is in Bridgerton, she had no formal training before she started acting because her family couldn't afford it. She told the Belfast Telegraph in 2018, "My family were so poor. My mum would clean houses to maybe get me to a ballet class, bless her. My dad — when he was still about — I don't think he worked. We were fighting off bailiffs at the door."
Her first acting role was in a 2012 short called Rosie before landing a bit part in the TV show House of Anubis. She's continued to act in a variety of TV shows, but Bridgerton is her first major role that's brought her to TV screens around the world. Jessie's a humble actress, though, and even lives on a canal boat in the U.K., she told You magazine in 2018. Apparently she grew up living in a similar home and she loved it so much that she bought one of her own as an adult. Talking to Shondaland in December 2020, she said that the day she moved onto her boat was one of the best of her life. "My first night on the boat consisted of me and my mum unpacking everything until the early hours of the morning, whilst drinking a lot of wine."
She's also been open about her Buddhism and the levity it brings to her life. We're sure it's been a great way for her to re-center herself among this Bridgerton hubbub!