Justin Timberlake And Jessica Biel's Baby News Will Warm Your Heart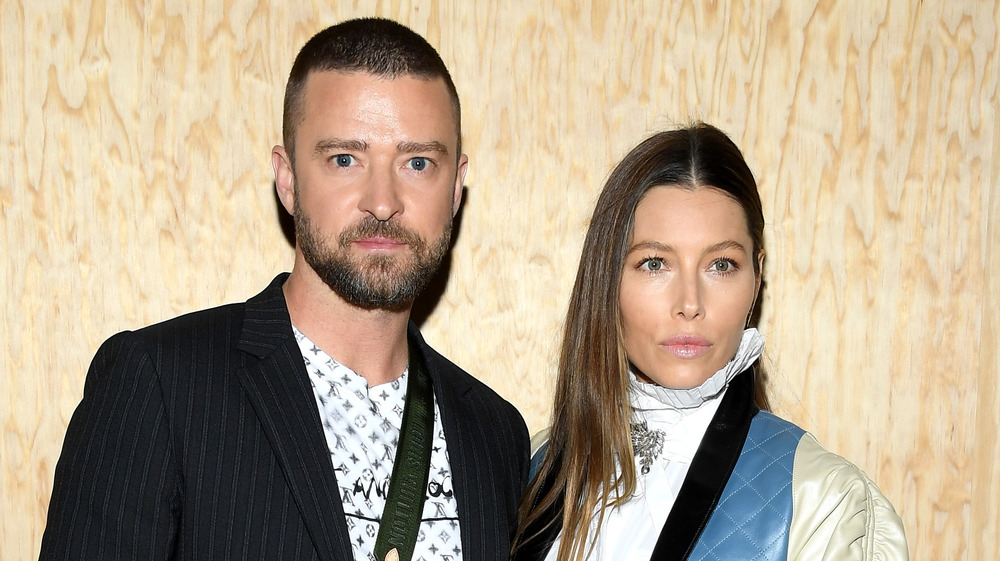 Pascal Le Segretain/Getty Images
Justin Timberlake is a dad ... again!
The artist broke the news that he and wife Jessica Biel welcomed another baby boy during quarantine (much like most couples who were stuck together inside for months).
In a clip of an interview with Ellen DeGeneres on Jan. 18, 2021, Timberlake gives all the details into his new movie Palmer and admits to having a second child. 
The couple previously welcomed their first son, Silas, in 2015 after three years of marriage, according to People. Just three years later, Biel spoke to Entertainment Tonight about the prospect of more kids in the couple's future. "Kids are amazing. They are really hard, but they are really amazing," admitted the actress. "I think it would be amazing to have a bigger family. I don't know if that is in the cards for us, we will see."
DeGeneres breaks the news of the couple making that bigger family a reality by asking Timberlake to give the inside scoop into when he and Biel welcomed the baby boy and what his name is.
Justin Timberlake and Jessica Biel welcomed a second son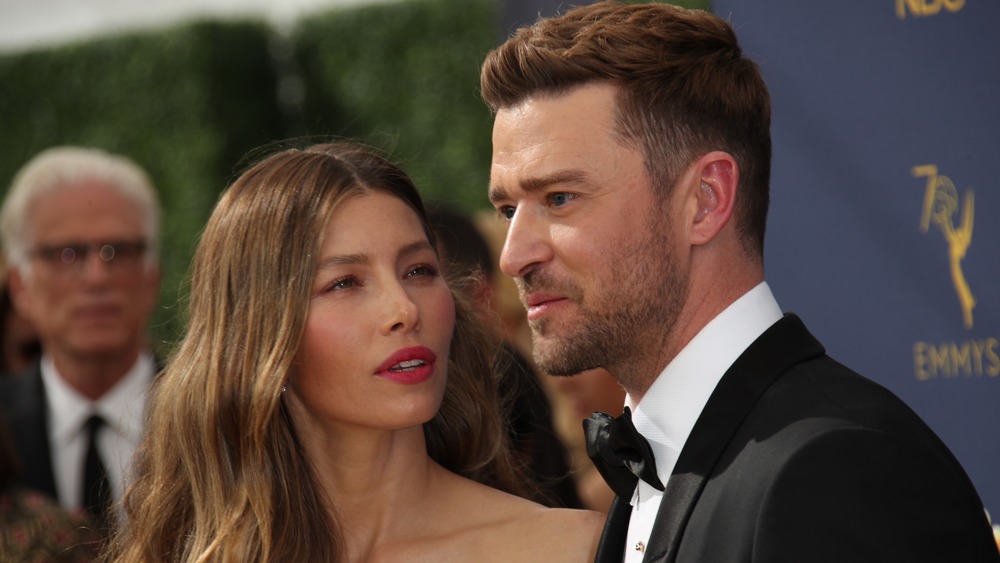 Dan Macmedan/Getty Images
In a clip of the interview with Justin Timberlake on The Ellen DeGeneres Show, the singer confirmed he and wife Jessica Biel welcomed their second son named Phineas.
"He's awesome and so cute. Nobody's sleeping," said the "SexyBack" singer. "But we're thrilled. We're thrilled and couldn't be happier. Very grateful."
Timberlake surprised DeGeneres by admitting she was one of the first people outside of their immediate family to know of the new addition. "I think we were FaceTiming and you said, 'Hey, you want to know a secret?' and then Jessica walked in and you put your hand on her stomach. You were like, 'I'm having another baby!'" said DeGeneres of the moment.
The artist opened up about life as a father of two, joking that he and Biel "don't see each other anymore." Timberlake continued, "It's a lot of fun. But I guess the saying goes, you go from a zone defense to a man-to-man really quickly. ... It's great. Silas is super excited."
Congratulations to the happy couple!