Stephanie Hollman: How Much Is The RHOD Star Worth?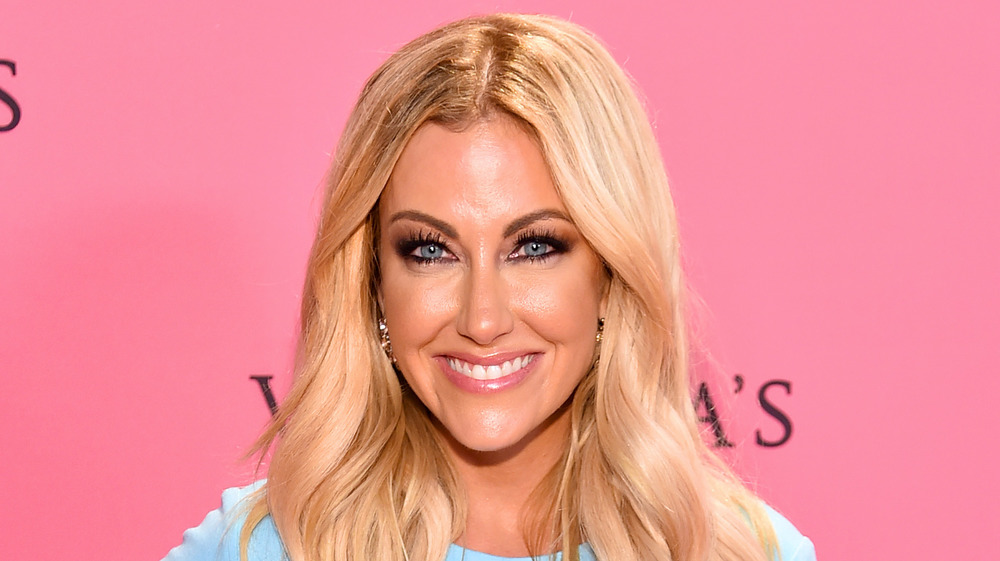 Theo Wargo/Getty Images
Stephanie Hollman set the tone when she uttered her Real Housewives of Dallas tagline during her first season. This OG cast member declared, "I'm the girl next door... if you live in a big 'ol mansion" (via Bravo's The Daily Dish). In the Season 2 intro, Stephanie remarked, "I married into money, but family is my fortune." When Season 3 came along, she boasted, "Investing in drama is not in my budget." Sure, drama may not be in her budget, but pretty much everything else is. After all, she does live in "a big 'ol mansion" and she "married into money."
Stephanie's husband, Travis Hollman, is the president of Hollman Inc., which is "the industry leader in locker design and solutions." The company has made lockers for gyms and professional sports leagues, including the NFL, NBA, MLB, and NHL. According to Stephanie's official website, "you've probably stuffed your gym bag in one of Hollman's lockers at one point or another." No wonder she has such a high net worth. 
Stephanie Hollman has the highest net worth on Real Housewives of Dallas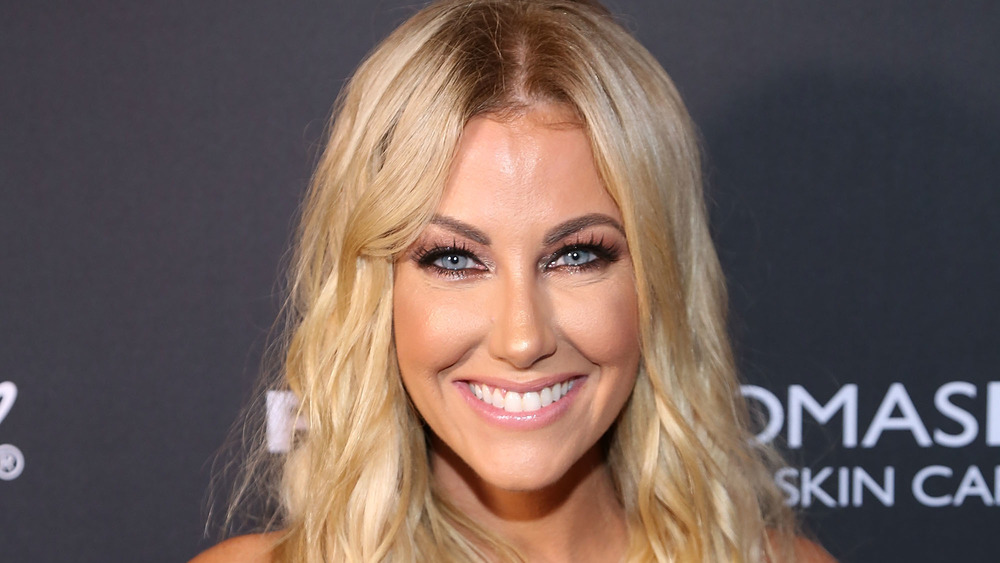 Manny Carabel/Getty Images
According to Slice, Stephanie Hollman has the highest estimated net worth out of all of the women on Real Housewives of Dallas. She's sitting at the top of the list with $18 million to her name. This number comes from the Hollman locker fortune, in addition to her Bravo salary. Stephanie also has a podcast called Weekly Dose of BS, which she hosts with her RHOD co-star and best friend Brandi Redmond. Stephanie and Brandi bring in revenue from the podcast ads in addition to going on tour for live shows around the country (pre-pandemic, of course).
Stephanie has used her presence on the show to rack up that social media influencer money, too. She has promoted BondiBoost hair products, Kissable Dental, Furbo dog cameras, Pei Wei meal kits, and a skincare app called Acne Intelligence, among other companies. She has also earned affiliate revenue by sharing her shopping recommendations on her personal website. Stephanie did not "need" Real Housewives to live a rich life, but she has certainly made the most of her platform. No wonder "drama isn't in her budget." Stephanie just does not have the time for that with everything she has going on already!