How Gwyneth Paltrow Really Stays In Such Great Shape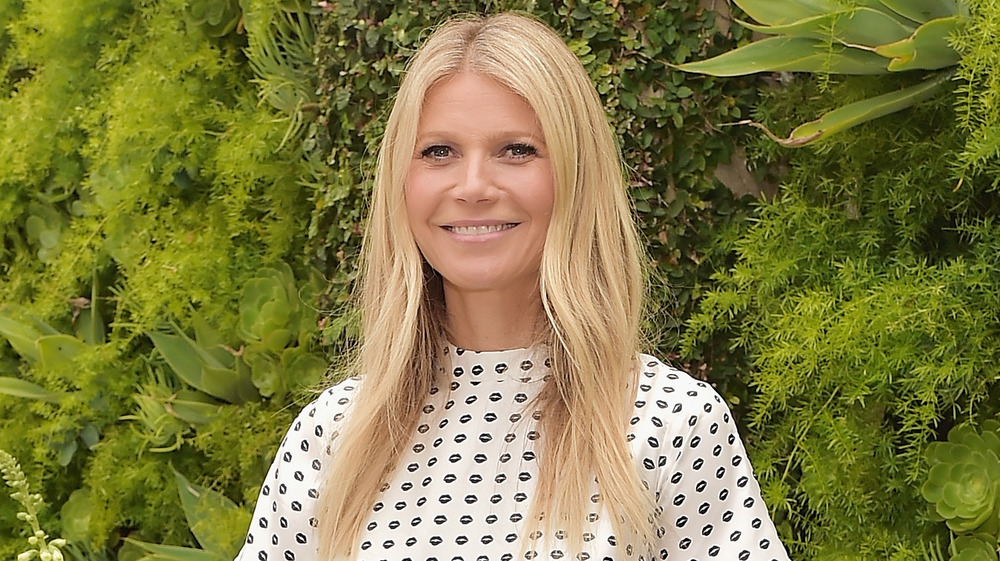 Stefanie Keenan/Getty Images
Gwyneth Paltrow, the queen of wellness, built her empire through Goop. But the lifestyle brand has been slammed before for having a shady side. Goop has been criticized for hawking products that might not exactly function as advertised and also for endorsing the "leanest livable weight." Yikes! Thankfully, notions of the 'perfect female body' (ugh ,cringe... every body is perfect) have changed a lot in the past decade and we are so glad there has been pushback against this aesthetic!
But Goop has also been incredibly successful for Paltrow. And it better be, because Paltrow doesn't love acting anymore and will only return to acting for one special reason. Paltrow has thrown all her energy into her lifestyle brand and it has blossomed into a major force. It has grown into pop-up shops, wellness summits, a print magazine, a podcast, and even a Netflix docu-series, The Goop Lab With Gwyneth Paltrow.
Whatever your opinions are on Paltrow, there is no denying that she is dedicated to wellness and this determination has paid off in a major way. She looks fantastic and, in the usual spirit of the Goop life, she has shared what she does to look so bomb.
Gwyneth Paltrow worked out six times a week after having her baby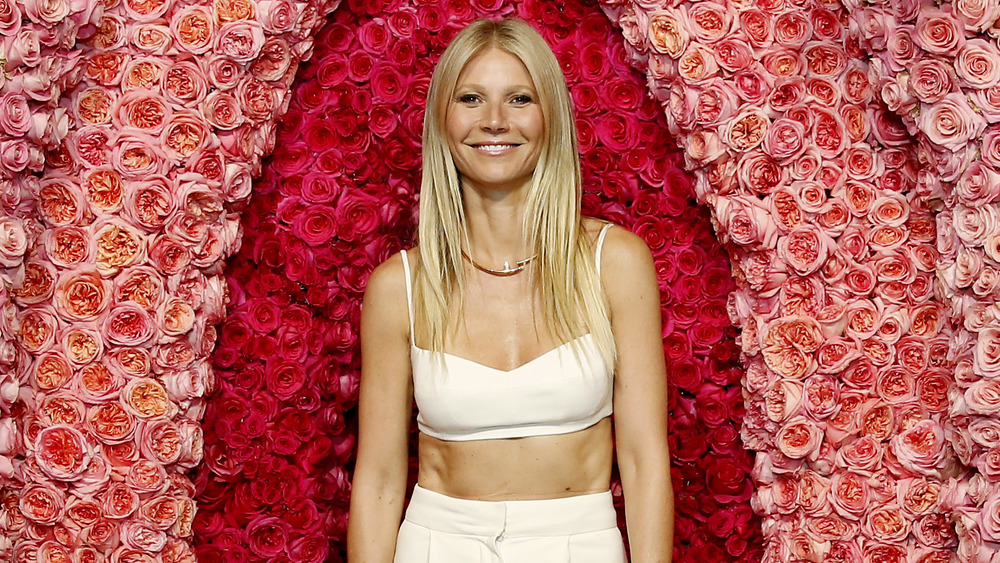 Rachel Murray/Getty Images
Gwyneth Paltrow has shared the secrets behind how she looks so fit. In an article by Health Digest, we discovered that Paltrow is a major fan of one fitness instructor in particular: Tracy Anderson. (Fun fact: Kate Hudson also loves Tracy Anderson!)
"I'm a total die-hard Tracy Anderson fan. Her method works so well for me," Paltrow said in an interview with Shape in 2017. "I've seen all these fads come and go, and nothing works for me the way that Tracy's approach does, so I really stick with it. She's amazing."
So how often does Paltrow practice Tracy Anderson's method? "[W]hen I'm in California, I try to go to her classes five days a week for an hour. But now I'm so busy with my company, that I only do it three or four times a week," Paltrow said. "When I started doing her method, I had 20 pounds to lose, and I had just had a baby, so I did it six days a week for a long time." Dang! That's some serious dedication — but it has paid off.
Paltrow and the whole Goop squad obviously still love Tracy Anderson because, in March 2020, they released an exclusive workout video made by Anderson specially for Goop that's only 15 minutes long. The workout sessions might be brief, but Paltrow's enthusiasm remains infinite!