Denzel Washington's Net Worth: The Oscar Winner Earns More Than You Think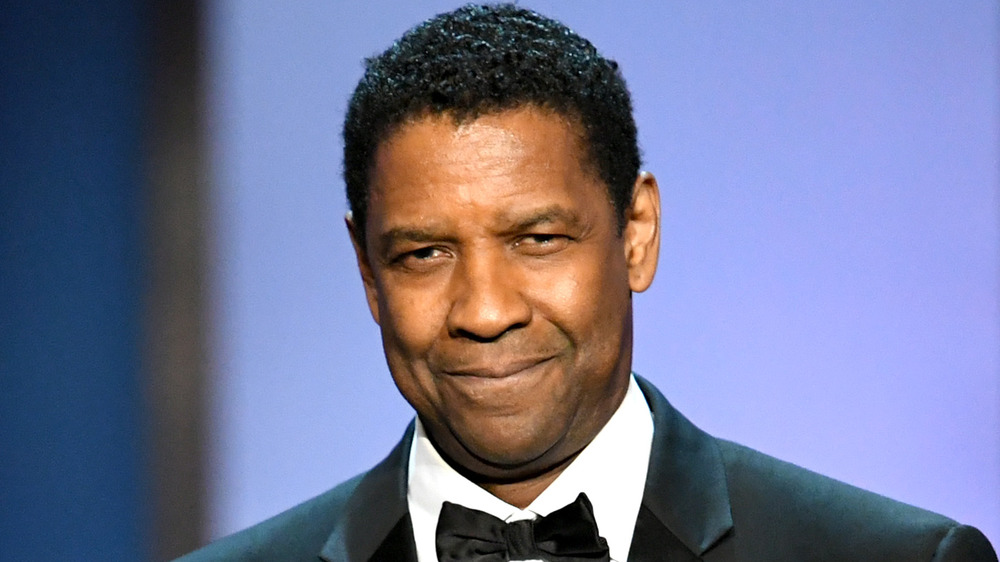 Kevin Winter/Getty Images
Denzel Washington is a millionaire whose movies have made billions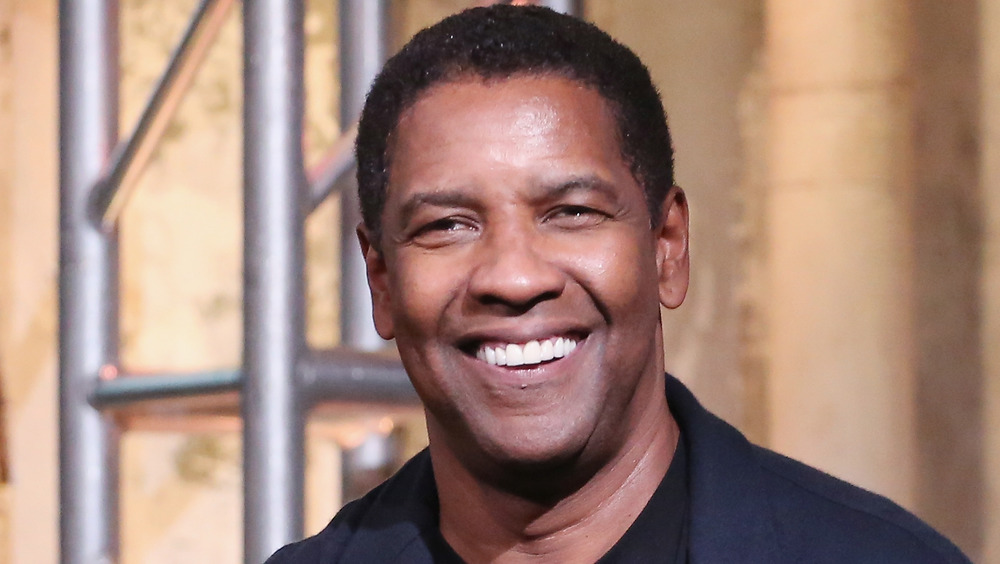 Mireya Acierto/Getty Images
When Denzel Washington was nominated for Best Actor at the Academy Awards in 2017 for his role in Fences, he was the "highest-paid Oscar nominee" that year, according to Forbes. While "[h]is films have grossed over $3.7 billion at the global box office," the star personally "has banked more than $290 million pretax since [the outlet] first tallied his earnings in 2003..."
Having the kind of star power to help movies make that much money means that Washington himself is a valuable person to have on any project. That's why he's paid what he's worth. Forbes explained that "[w]hen leading man paychecks — around $20 million a flick for Washington — for movies dating back to the '90s are considered, Washington's career payday is" now perhaps more than you could imagine.
Indeed, Celebrity Net Worth notes that Washington is able to bring in between $60 million and $80 million each year. We know, it's hard to get that to sink in since it's so much, so let us repeat it for you: He can bring in a whopping $80 million each and every year! That's surely how he's managed to build up a fortune that sits at an eye-poppingly impressive $250 million.