Here's How Much Kristy Swanson Is Really Worth Today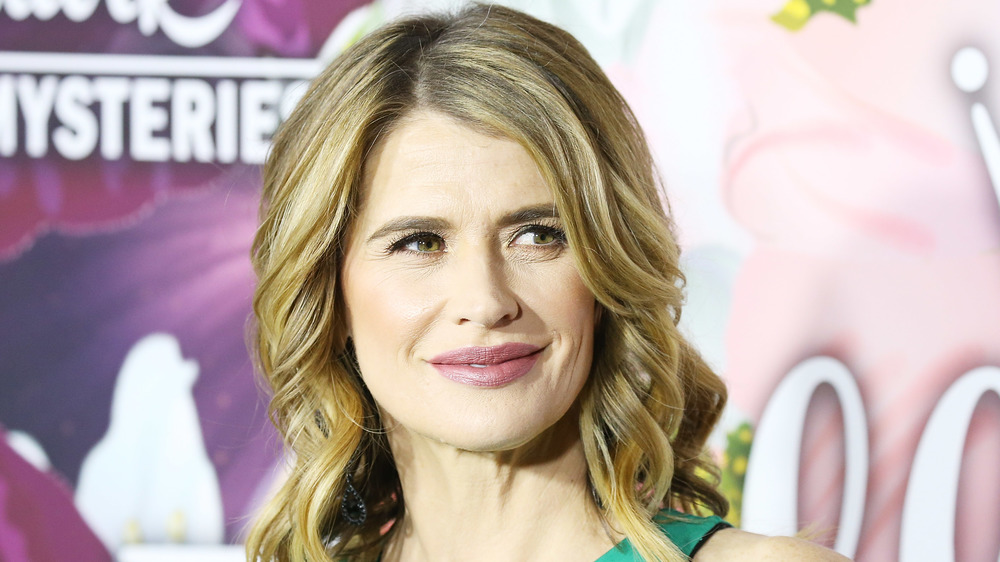 Michael Tran/Getty Images
Actress Kristy Swanson's stance on "cancel culture" made headlines in 2021 when she came to Donald Trump's defense after many (including Macaulay Culkin himself) called for him to be digitally removed from his brief appearance in the 1992 film Home Alone 2: Lost in New York. The scene in question sees Culkin's character, Kevin McCallister, ask Trump for directions to the lobby of the Plaza Hotel. Swanson, a vocal Trump supporter, took issue with this demand and asked to be edited out of some of the most notable films of her career, including Pretty in Pink and Ferris Bueller's Day Off. 
"If Cancel Culture is really going to have Donald J. Trump removed from the John Hughes movie Home Alone, then in support of MY PRESIDENT, I'd like to have myself officially removed from the John Hughes' films, Pretty in Pink and Ferris Buhler's [sic] Day Off," she wrote on Twitter, along with a crying-laughing emoji. Swanson's response led to tons of swift and fierce reactions from fellow actors, including Glee's Jane Lynch, who tweeted: "I'm sorry. Who are you?" 
Keep scrolling to find out what other movies Swanson has been in and how much the star is really worth today.
Kristy Swanson has Buffy the Vampire Slayer money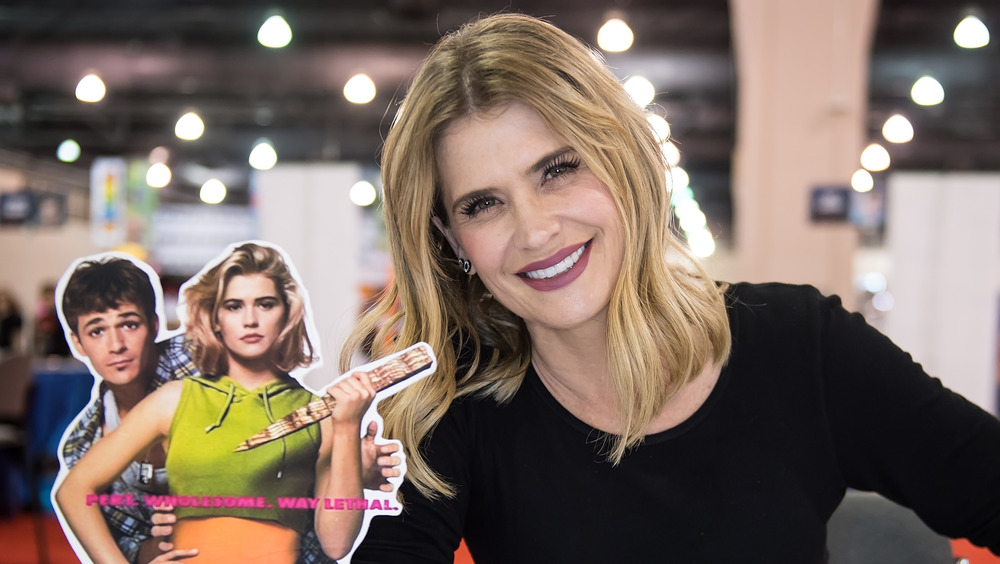 Gilbert Carrasquillo/Getty Images
Kristy Swanson is worth $5 million, according to Celebrity Net Worth, with most of her earnings coming from her career as an actress. She made a name for herself at a young age in the late '80s with roles in the iconic John Hughes films she mentioned above: Pretty in Pink and Ferris Bueller's Day Off. But that's not all: She also made appearances in sitcoms like Growing Pains and Knots Landing, as per IMDb. 
Then of course, there's Swanson's role as the original Buffy the Vampire Slayer. Though the comedy film wasn't a wild success like the TV series of the same name starring Sarah Michelle Gellar, it's likely Swanson made a lot of money for her lead role. After the film, she also went on to land parts in Adam Sander's Big Daddy and Dude, Where's My Car?, as well as a recurring role on Psych.
These days, Swanson still works in show business earning money from made-for-television movies.