Who Is Christine Chiu From Bling Empire?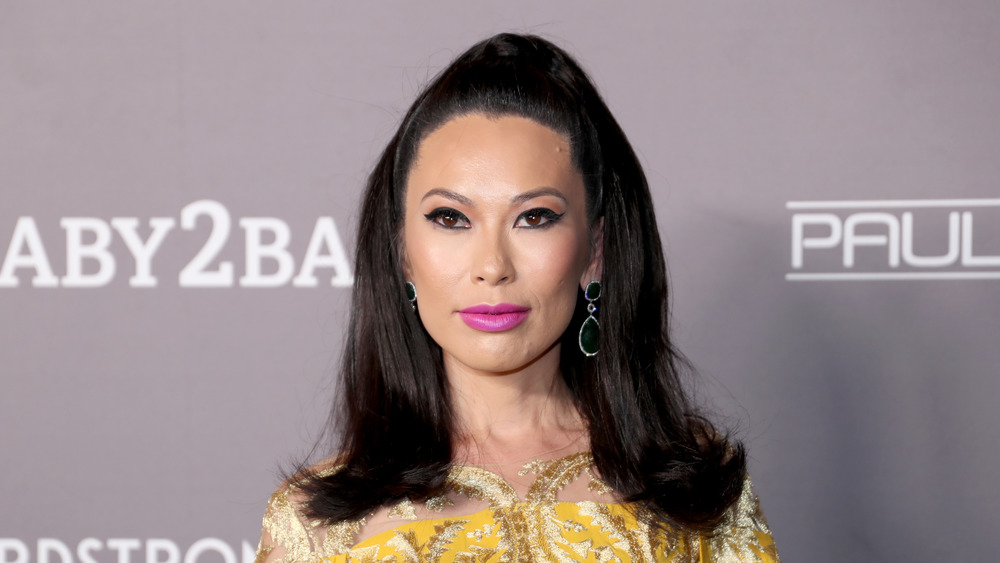 Rich Polk/Getty Images
One of the breakout stars of Netflix's hit reality show Bling Empire was Christine Chiu, also known as the "Couture Queen." The show follows the lives of six extremely wealthy Asian and Asian-American socialites who all run in the same high-powered Los Angeles social circle. Prior to becoming a star on the docuseries, Christine had been vying for a spot on reality TV for several years. As reported by Radar, she almost joined the cast of The Real Housewives of Beverly Hills in 2014, as she was seriously considered as a castmate on several occasions.
The Bling Empire cast member is married to renowned celebrity plastic surgeon Dr. Gabriel Chiu, but she made a name for herself before even meeting the doctor. In a 2019 interview with Women.com, she said, "I am fortunate that I married a man I love and respect, but I was making more money than Dr. Chiu when we met!"
Before meeting her husband, Christine attended Pepperdine University, and the couple later opened their own medispa in Beverly Hills. They have a son together, Gabriel Chiu III, who they affectionately call "Baby G." According to Christine, her husband comes from royalty. "My husband is the 24th direct descendant of the Song Dynasty, which makes 'Baby G' the 25th direct descendant," she revealed to Town & Country in 2019. Here's everything else you should know about Christine.
Christine Chiu had an Armani-sponsored baby shower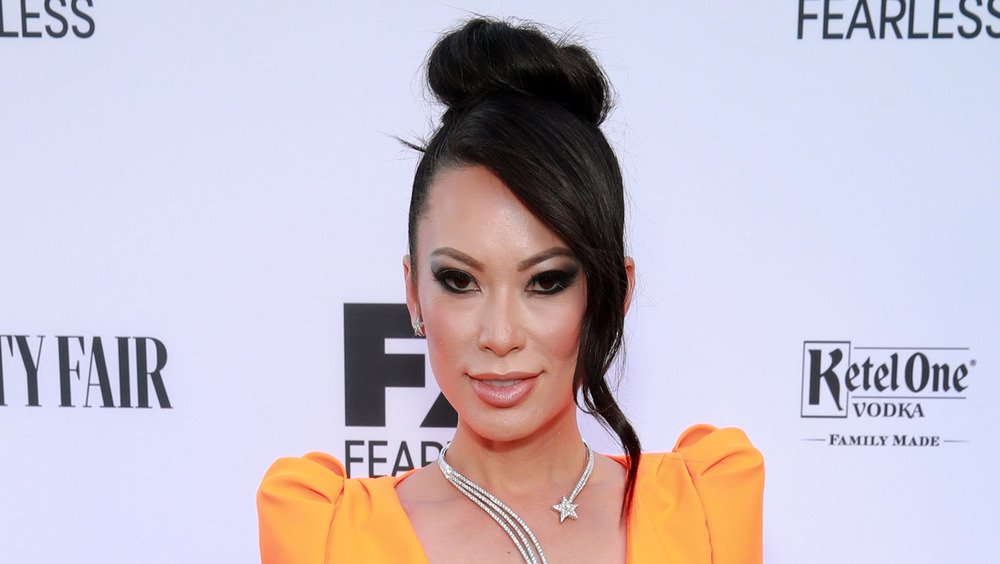 Rich Fury/Getty Images
The celebutante is well-known in the world of high fashion. During an interview with Harper's Bazaar, Christine Chiu revealed that while she was pregnant with Baby G, there were several fashion houses vying for the chance to design her maternity clothes. Ultimately, she settled on a partnership with Armani Prive for her "pregnancy couture," which is also where she held her baby shower. 
Christine mentioned in that interview that she has an ongoing working relationship with the brand. "Armani has really invested in me and our relationship, so I spend a lot of money with them," she told Harper's. It would be a rare occurrence to see the Pepperdine grad repeat a look, she says: "Normally I wouldn't wear the same dress twice, I still have so much couture I haven't worn yet!"
The Chius decided to throw a decadent bash for their son's first birthday in June of 2019. As covered by Mommys In L.A., they donated a million dollars under Baby G's name to the Cayton Children's Museum in Santa Monica. His birthday party was described by the outlet as "over-the-top" and featured rides such as a Ferris wheel and a custom-built rollercoaster. That donation to the museum was only one of many philanthropic gestures made by the wealthy couple.
The Chius have partnered with Prince Charles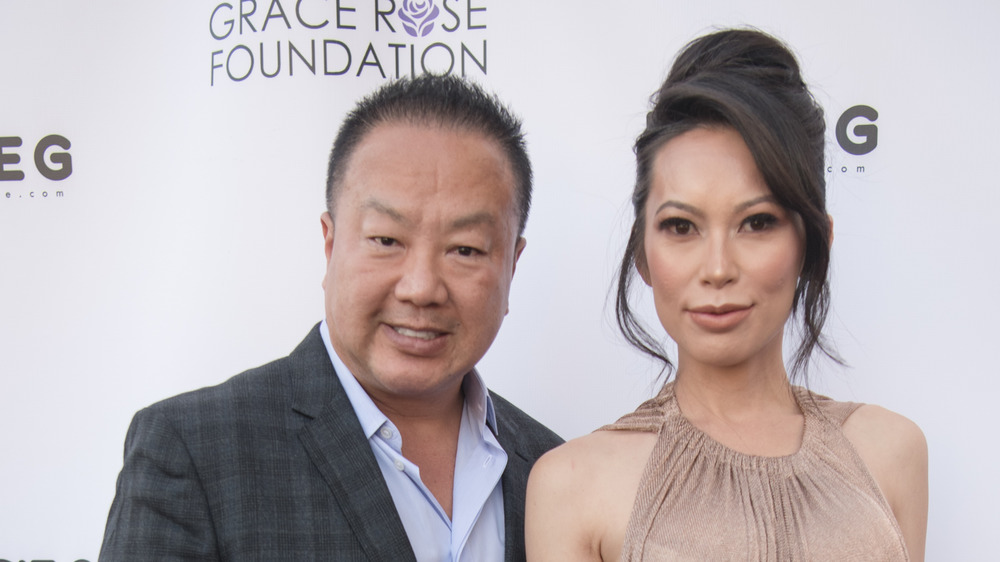 Morgan Lieberman/Getty Images
Christine Chiu's bio on the Chiu Review Scholarship website lists her many philanthropic endeavors, which include UNICEF Chinese Children's Initiative, Step-Up Women's Network, and Help For Orphans, among many more.
In her 2019 interview with Women.com, Christine discussed why she feels charitable work is so important, saying that she believes it is essential for community growth. "I've always ascribed to the old adage that to whom much is given, much is expected," she told the publication. "To further, I've discovered from a very young age that the accumulation/consumption of tangible objects only give me momentary happiness."
As reported by The Hollywood Reporter, in January 2019 the Chius partnered with the Prince of Wales himself, Prince Charles on a charitable endeavor in Scotland. They opened up The Prince's Foundation Chiu Integrated Health Programme, which provides holistic health services to a town with alarmingly high unemployment. When speaking about the facility, Dr. Chiu described it as "a very compelling opportunity to not only help the community, but to see how much good could be done with the full arsenal of traditional, holistic, herbal, homeopathic, and naturopathic medicines and therapies."