Hilaria Baldwin: How Much Is She Really Worth?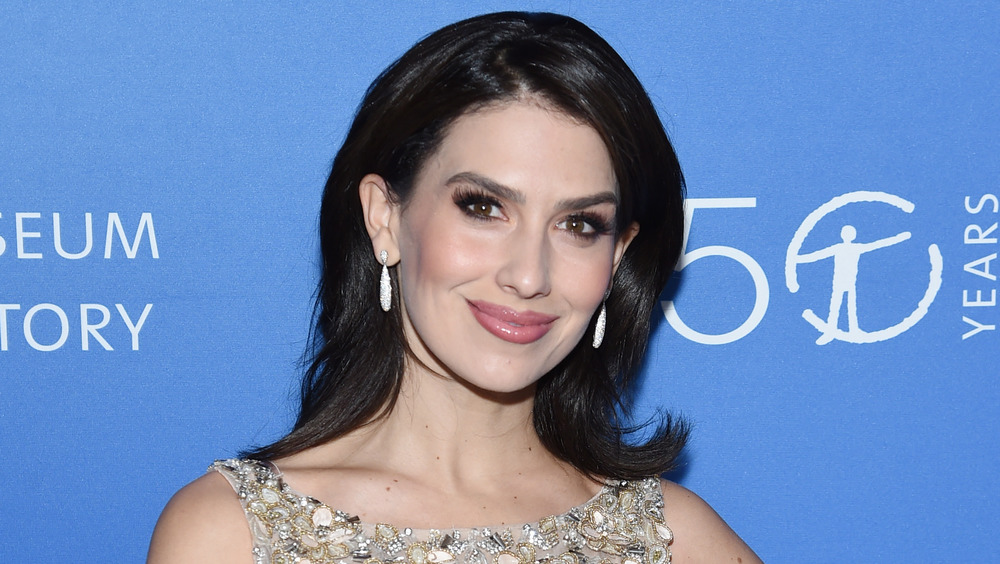 Jamie Mccarthy/Getty Images
Nowadays, Hilaria Baldwin is synonymous with her constantly shifting accent and confusion surrounding her heritage. However, she originally gained notoriety when she started a romance with Alec Baldwin, whom she married and had five children with. With the spotlight already shining in her direction, she began to brand herself as a mommy influencer. She started a podcast called Mom Brain, which she hosted with Daphne Oz. They haven't dropped a new episode since Dec. 23, 2020, but it's unclear if that was a natural break resulting from the end-of-the-year holidays or a consequence of the accent scandal. 
As a famous mom, Baldwin had many brands flocking to her, including Cuties Baby Care. However, her partnership with Cuties Baby Care ended in December 2020, which a brand spokesperson confirmed to Page Six. The outlet reported that she's also worked with Fisher-Price, Bissell, and Spindrift, companies that didn't respond to Page Six's inquiry for comments. The doll brand American Girl previously worked with Baldwin, but a representative for the company told The Sun that American Girl is "not  working with Hilaria Baldwin currently" in January 2021. A rep for Baldwin told the newspaper that her contract with the brand ended in November 2020.
Although she isn't endorsing some of the products she has in the past, she (presumably) already got those paychecks. In addition to incorporating motherhood into a career, she's also profited from her passion for yoga.
Hilaria Baldwin is a yoga instructor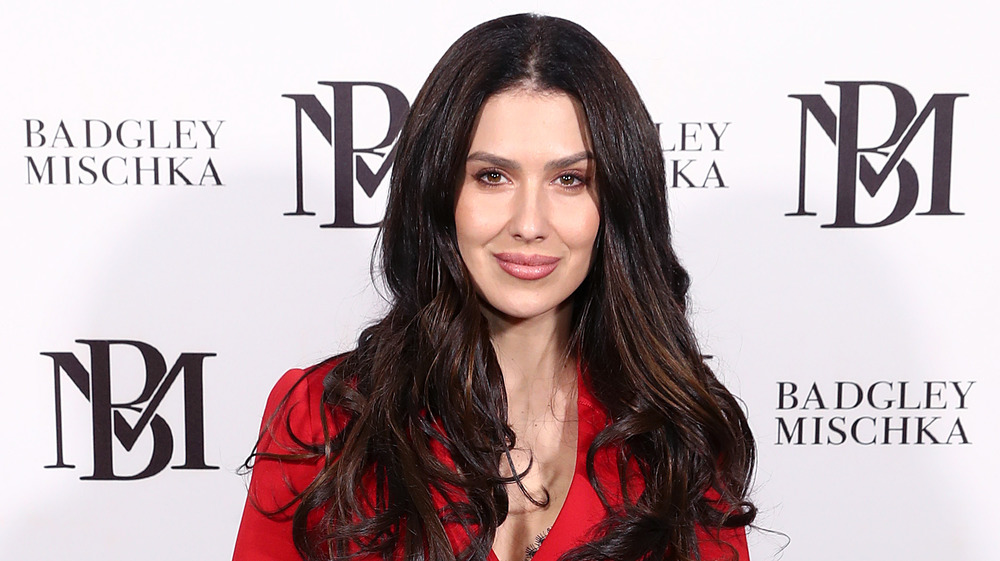 Cindy Ord/Getty Images
In 2009, Hilaria Baldwin and her business partner Mike Patton started Yoga Vida, which consists of four different yoga studios in New York. She's also applied her yoga expertise into the workout video At Home With Hilaria Baldwin: Fit Mommy-to-Be Prenatal Yoga. She also published the book The Living Clearly Method: 5 Principles for a Fit Body, Healthy Mind & Joyful Life in 2016. Baldwin also shared her insights as a correspondent for Extra.
Before the accent scandal, Baldwin built up a pretty strong empire of her own, outside of her husband Alec Baldwin's fortune. Celebrity Net Worth reported that she has an estimated net worth of $10 million. It will be interesting to see how her career progresses from here. The accent controversy made Baldwin more famous than ever before. Could this be an example of "all publicity is good publicity," propelling her to more financial success in the future? Or will brands be hesitant to collaborate with her following such a public ordeal?