How Much Is Tony Goldwyn Worth?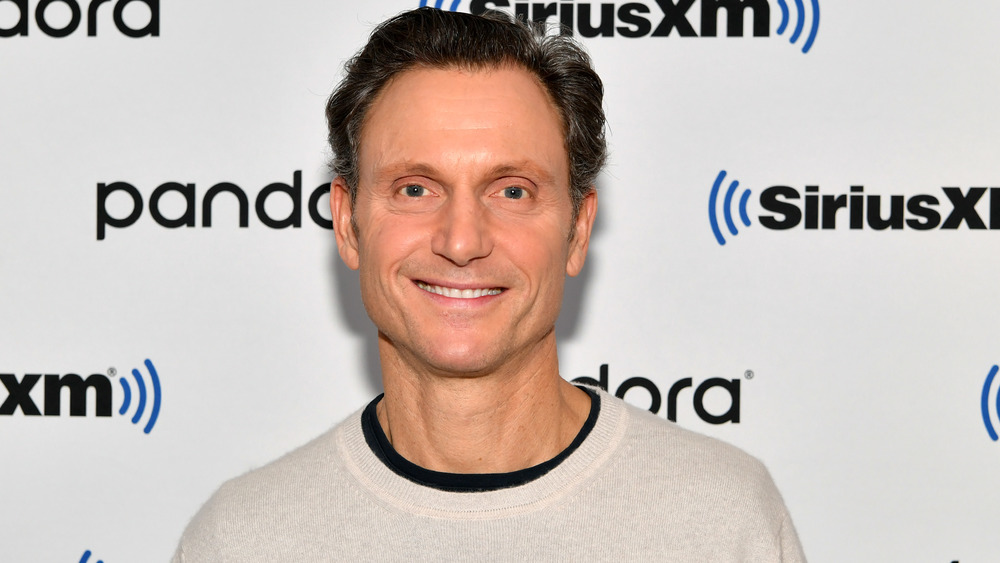 Slaven Vlasic/Getty Images
Tony Goldwyn made millions swoon for seven seasons of Scandal as President Fitzgerald Grant, and before that, the California native has enjoyed a long career in television and film. His professional career began in 1986 with the movie, Friday the 13th Part VI: Jason Lives. He also starred in many classics including Matlock, Ghost, and Tarzan, and had brief cameos in Frasier, Without a Trace, The L Word, and Law & Order: Criminal Intent, per his IMDb profile. Outside of acting, Goldwyn also tapped into his directorial skills on Grey's Anatomy, Dexter, Private Practice, and of course, his claim to fame, Scandal. 
But acting isn't the only thing Goldwyn is good at — in 2012, the actor opened up about directing an episode of Scandal. "Directing a show that I have been a part of from the beginning is going to be a new experience," Goldwyn told The Hollywood Reporter at the time. "This company is so close. To work intimately with them all in a different way really excites me. The best part will be entering the world of Olivia Pope & Associates, which Fitz is pretty much walled off from."
So how much is the star banking these days? Keep scrolling to learn just how much the fictional president is worth. 
Tony Goldwyn is passionate about politics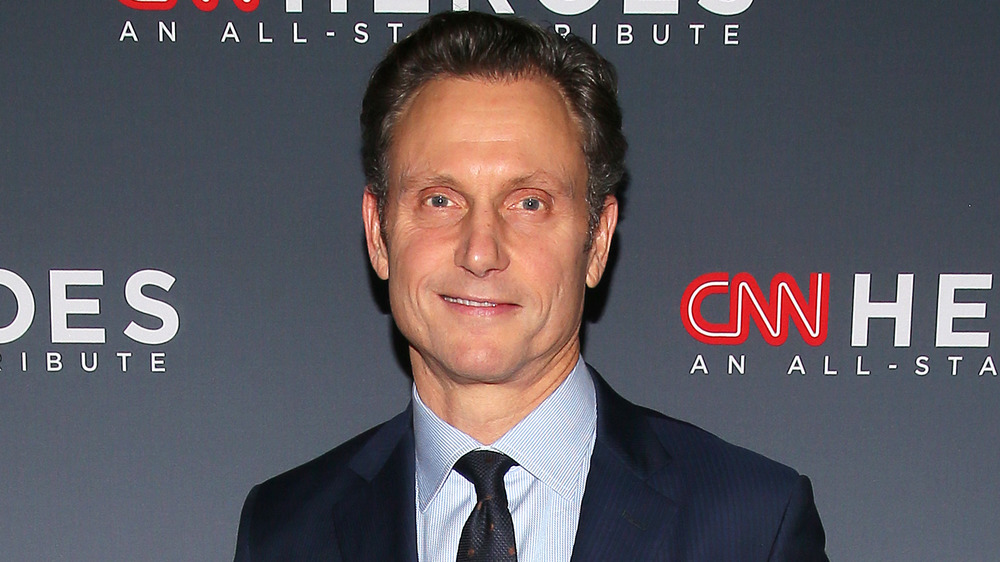 J. Countess/Getty Images
Although Tony Goldwyn is worth over $8 million, according to Celebrity Net Worth, the multi-talented star is still extremely down to earth. In fact, the former "president" is very involved in politics. He played a big role in the 2016 Hilary Clinton presidential race and even directed a commercial in support of Clinton featuring his Scandal co-stars including Kerry Washington, Viola Davis, Ellen Pompeo, and Shonda Rhimes. 
With the presidential inaugural just around the corner, on Jan. 20, 2021, Goldwyn has thrown his support behind President-elect Joe Biden and Vice President-elect Kamala Harris. The actor will host the virtual parade titled "Parade Across America" in lieu of the traditional parade, which was reimagined due to the ongoing coronavirus pandemic and the domestic terrorist attack that occurred on Jan. 6, 2021. Alongside Goldwyn, former Daily Show host Jon Stewart will make a rare appearance, according to The Hollywood Reporter. 
"I got kind of addicted to [politics] from that moment. When I started to have some success as an actor, I started to think, 'Well, maybe I can use this celebrity thing toward some good,'" he explained to Shondaland in 2017. "So then I started engaging in social advocacy."