Twitter Is Torn Over Bon Jovi's Inauguration Performance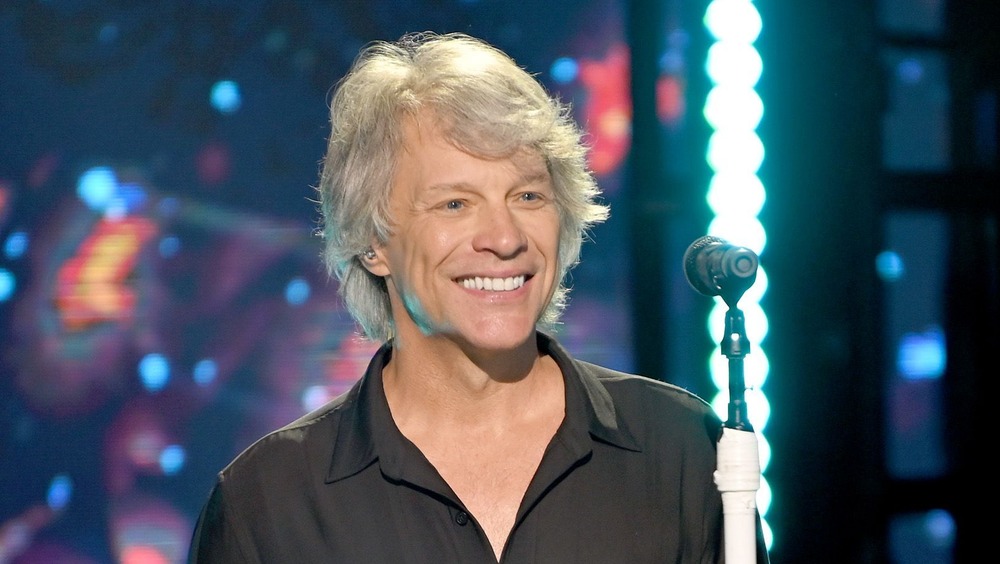 Jason Kempin/Getty Images
It appears that once again the masses are seemingly divided — though this time it has nothing to do with politics and everything to do with Jon Bon Jovi's inauguration performance. Aye yai yai.
It should've been a slam dunk for the music artist, as this was not his first inauguration rodeo — you may recall that he also performed at former President Barack Obama's inauguration in 2009. But it appears the reviews on his most recent inaugural performance for President Joe Biden and Madame Vice President Kamala Harris are seemingly more mixed. And in true 21st-century fashion, many Twitter users immediately got to work taking the music legend to task on the social media platform for what they deemed a lackluster performance, while others sang his praises for what they seemingly considered a very touching performance. One thing's for sure — these people have no chill!
So what did the very vocal Twitter users have to say? Keep reading after the jump to find out!
Twitter users likened Jon Bon Jovi's performance to an ad for cholesterol medication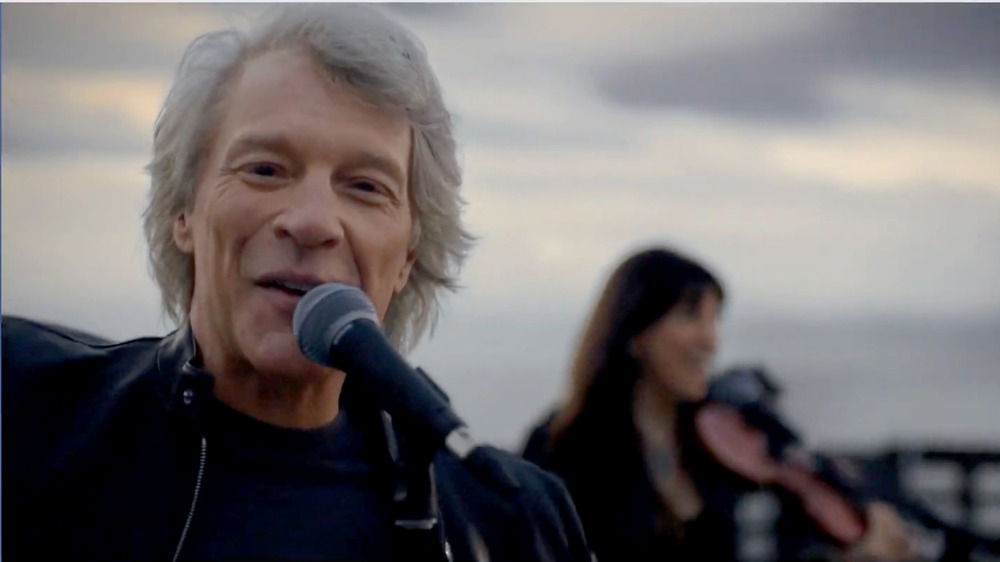 Handout/Getty Images
At least one Twitter user appeared to be very moved by Jon Bon Jovi's performance, tweeting a beautiful picture of the Capitol building with the sun breaking through the clouds and a caption that read, "Hearing Jon Bon Jovi sing Here Comes the Sun and it's like... yes indeed here comes the sun." 
Others, however, weren't feeling it — to put it mildly. One Twitter user communicated his disdain for the performance by cracking a joke. "This Bon Jovi performance looks like an ad for medication that helps lower cholesterol," he tweeted. Well... alrighty then. Another user also opted to express his displeasure with Bon Jovi's performance with humor. "I love Bon Jovi but this has an 'Uncle Whose Band Plays at the Coffee Place on Tuesdays' kinda vibe." Raise your hand if you, too, have an uncle who moonlights as a rockstar at the nearest coffee joint. 
We suspect, however, that a highly successful music artist like Bon Jovi isn't too worried about a few negative Twitter reviews. He's probably just honored to even be invited to perform at such a historical event in the first place. Besides, how does that song "Look at Me Now" by Chris Brown go? "I don't see how you can hate from outside of the club. You can't even get in!"