Jon Bon Jovi Is Worth More Than You Think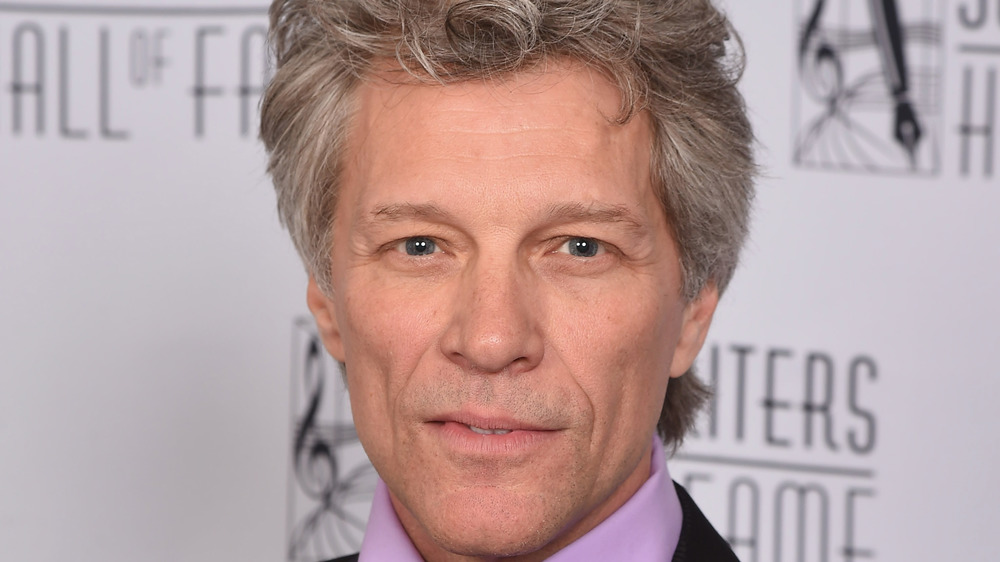 Gary Gershoff/Getty Images
Jon Bon Jovi may have once been "Livin' on a Prayer" but now, he's living large!
The gruff Bon Jovi lead singer is gearing up to perform at President-elect Joe Biden's inauguration on Jan. 20, 2021. Well, not the swearing-in part, but the evening's "Celebrating America" televised special. Hosted by Tom Hanks, it will also include virtual performances from Bruce Springsteen, Lin-Manuel Miranda, Demi Lovato, and more. Yup, much like Barack Obama's 2009 inauguration special, Biden's (although virtual) star-studded evening will truly be memorable and uplifting, at a time when America could use a mood boost. 
Meanwhile, during the day, Lady Gaga will be singing the national anthem after the 46th president takes his oath, with Jennifer Lopez and Garth Brooks playing hits as well. All said, it will be more Obama-style and less like Donald Trump's 2017 festivities, which boasted ... 3 Doors Down (not quite the Grammys, we'd say). 
Meanwhile, Bon Jovi is an easy pick. Following in the footsteps of groups like Aerosmith, his big-haired rock band put out hits like "You Give Love a Bad Name" and "Wanted Dead or Alive" in the '80s and '90s that (still) fills stadiums as well as karaoke backrooms. And its frontman has become quite the vocal star himself. A staunch Democrat, he called Trump an "evil genius" in 2018 (via App) and performed at a Biden 2020 drive-in rally. Basically, Bon Jovi has stayed relevant and gotten rich too. Here's exactly how much he's worth. 
Jon Bon Jovi is massively rich and has dabbled in real estate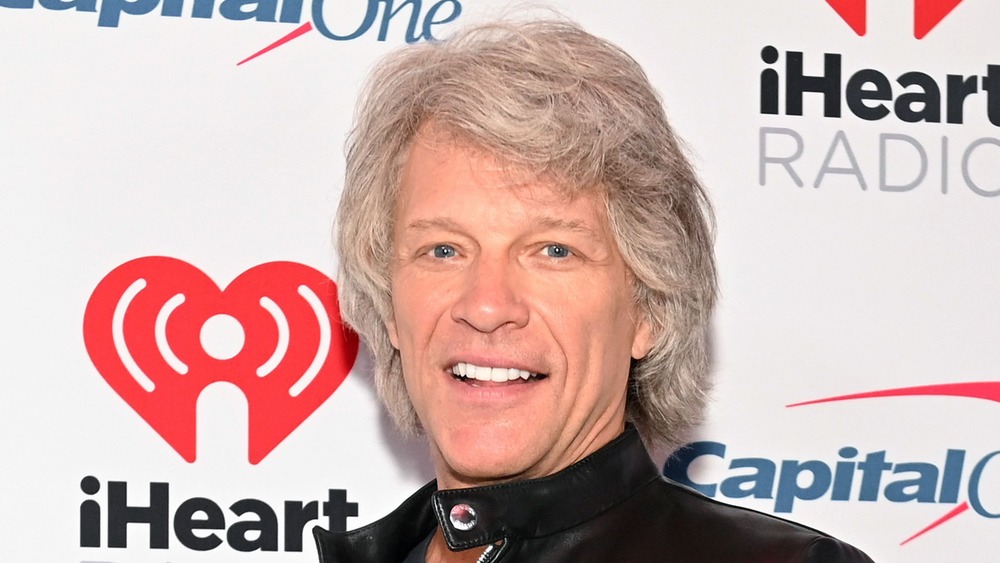 Jason Kempin/Getty Images
So what is Jon Bon Jovi's net worth today? Born in New Jersey, the rocker has woven inspiring classic rock anthems out of the working man's story and made a killing doing so. According to Celebrity Net Worth, the band would "easily gross $100-$150 million" for a year of touring. In 2019 alone, they grossed $135 worldwide, per the outlet, with the frontman alone earning $40 million of that. Not too shabby.
Real estate-wise, Bon Jovi is not messing around. He listed his stunning, French-inspired New Jersey home for $20 million in 2020. Spanning 18,000 square feet, it offers views of the tranquil Navesink River and was custom-built for him in 1999 with six bedrooms, a heated pool, and more, per NJ.com. But the rocker hasn't just stayed New Jersey-based. He's also owned and practically dealt in New York City apartments. 
In 2018, he sold a West Village duplex for $15 million with Hudson River views and a stunning garden. He then bought another apartment nearby for $19 million, per Curbed. He reportedly moved into the same building as Starbucks' Howard Shultz and actor Michael C. Hall. In terms of a winter getaway, Bon Jovi sold a $20 million oceanside Florida home the very same day he purchased an even-more-massive $40 million Florida estate, per Ultimate Classic Rock.
In other words, Bon Jovi is living it up. Today, per Celebrity Net Worth, he's worth an estimated $410 million.