Jane Krakowski: How Much Is The Famous Actress Worth?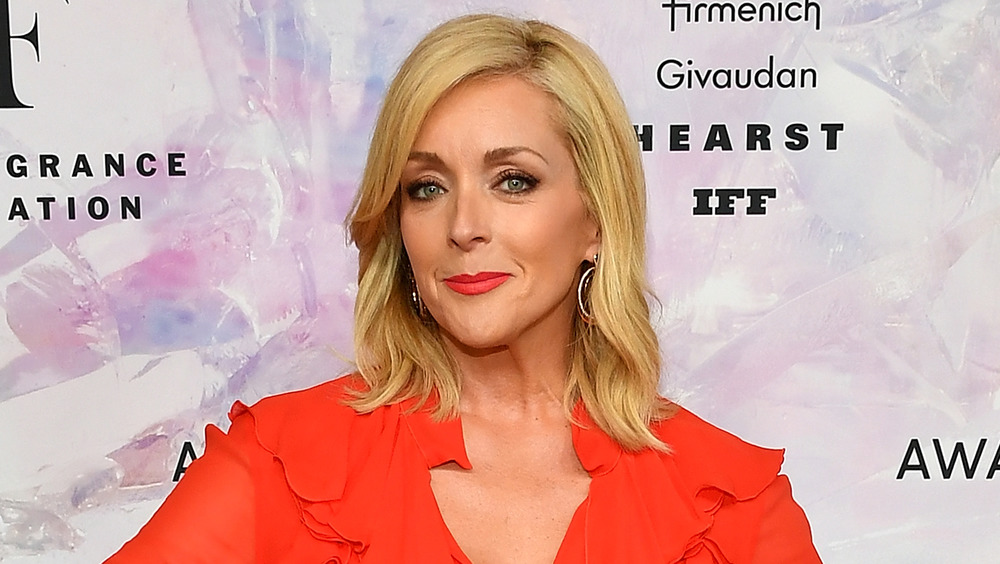 Slaven Vlasic/Getty Images
Jane Krakowski has countless fans, thanks to the fact that she's landed roles on popular TV shows like Ally McBeal, Unbreakable Kimmy Schmidt, and of course, 30 Rock, per IMDb. On the latter comedy, she appeared alongside fellow stars Tina Fey, Alec Baldwin, and Tracy Morgan, which was an experience she feels helped her career in a very special way.
"I look back and it chokes me up a little bit," Krakowski told the Independent in 2019, while apparently "getting slightly misty-eyed." She continued, "I was so lucky to get in with those people, and I think it's really moulded my comic persona in the business. Which I don't think was the same prior to getting 30 Rock."
The star also opened up about the, er, less-than-admirable characters she tends to play. "I love making comedy out of monsters," she admitted. Noting that she "love[s] the horrible things that [her] characters sometimes do and think," she backed up why she adores tackling such roles, saying, "I love it in a sense of raising it to a comic vision instead. I think one of the gifts that I learned from working with Tina and Alec Baldwin and all of the great comedians that were on that show, was not to be afraid to do basically anything on camera."
Being willing to be so wild, quirky, and free on camera is one of the reasons Krakowski has been able to earn a pretty impressive fortune. Of course, having valuable connections also helps.
Jane Krakowski banked on a lucrative friendship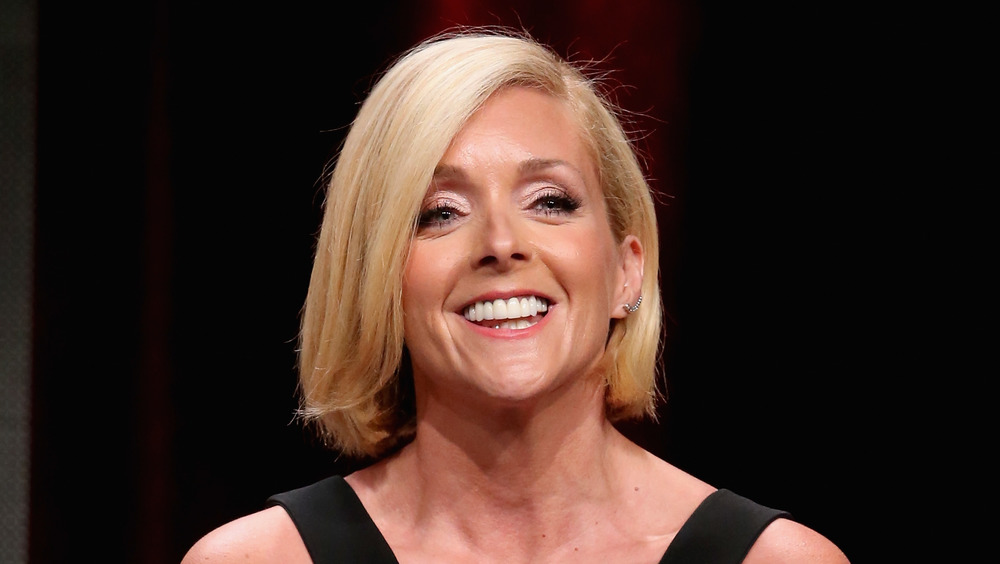 Frederick M. Brown/Getty Images
It's pretty clear that Jane Krakowski is fond of her former 30 Rock castmate, Tina Fey. In fact, according to People, Krakowski thinks Fey is "one of the all-time great women," which is why she's "so thankful to have" the other famous figure "as a friend." She explained, "I think everyone would be so lucky to have a friend like Tina."
Going on to say that her peer and pal is "just incredible," "wise," and "super smart," she also thinks Fey happens to be "very normal." Krakowski added, "It's been such a great friendship. It's a friendship [in which] we can talk about work, we can talk about kids. We can talk about our lives and support each other." However, those aren't the only reasons why Krakowski is thrilled to be buddies with someone as talented, successful, and benevolent as Fey. "She also hires me and gives me money sometimes," Krakowski told People. "The best kind of friend."
Thanks to the money from Fey, as well as the other income sources that Krakowski has enjoyed over the years, she now has a fortune that sits at $14 million, according to Celebrity Net Worth. Jenna Maroney would be proud!