Inside Judge Jeanine Pirro's Relationship With Donald Trump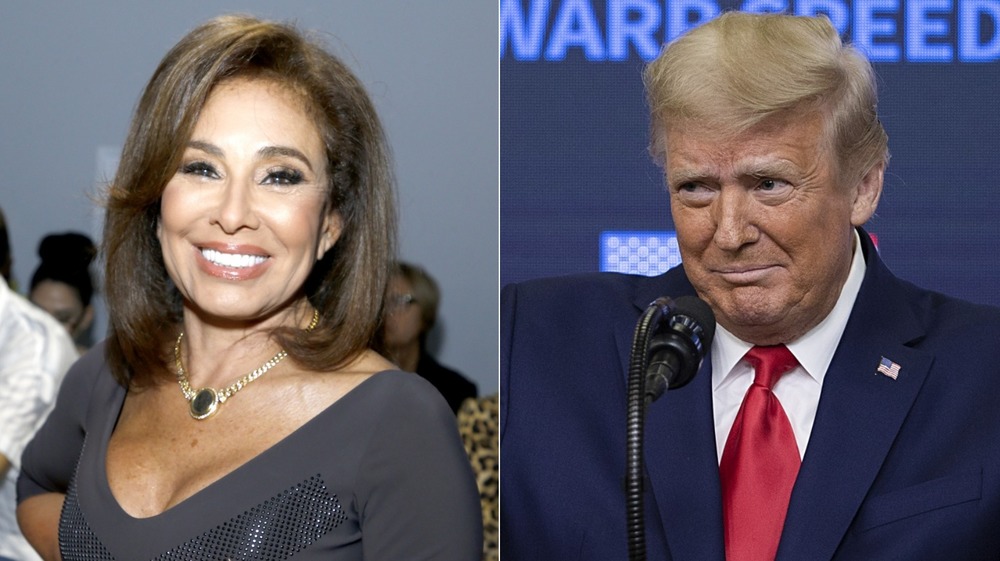 John Lamparski, Tasos Katopodis/Getty Images
Jeanine Ferris Pirro is not your average cable news host. The one-time judge and former Westchester, New York district attorney has made headlines for being a tough prosecutor and a fiery pundit. Her expertise in law has made her a staple among Fox News watchers who tune into her show Justice with Jeanine every Saturday since it debuted in 2011.
Throughout the years, Pirro has captured the attention of many Americans for defending former president Donald Trump — so much so that Trump actually counts her as one of his most loyal supporters. Pirro is so close with Trump that he lashed out at Fox News for suspending her show in 2019 for her unsolicited attack on Rep. Ilhan Omar's loyalty towards the United States. "Bring back [Judge Jeanine Pirro]," Trump wrote on Twitter, according to Vanity Fair. "The Radical Left Democrats, working closely with their beloved partner, the Fake News Media, is using every trick in the book to SILENCE a majority of our Country. They have all out campaigns against [Fox News] hosts who are doing too well."
So, how did Pirro and Trump become so close? We've got the scoop below.
Jeanine Pirro and Donald Trump's friendship goes back decades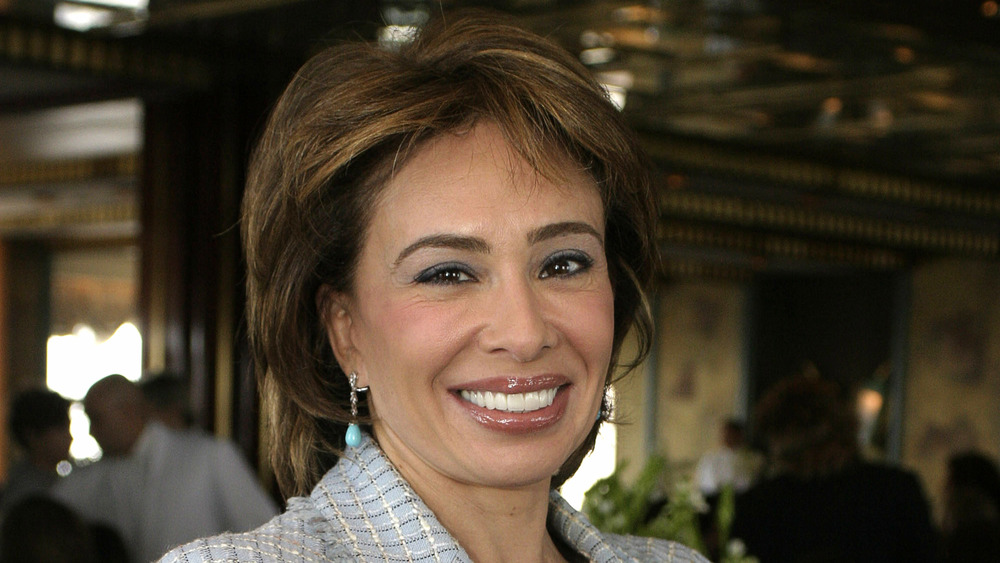 Andrew Kent/Getty Images
According to The New York Times, Jeanine Pirro was first introduced to Donald Trump through her now ex-husband Albert J. Pirro Jr. in 1996. Trump wanted to turn a multi-million mansion into a golf club and enlisted the help of Pirro's spouse, who was also an attorney. They held a costume party where PIrro was fundraising and Trump liked her company because of the costume she wore, which was that of Spain's Queen Isabella. "I was at the ballgame with George Steinbrenner, and it was great, just great," Trump said at the time. "But this is just great, too."
Pirro and Trump stayed in touch even through her "tax cheat" husband's alleged crimes, as People labeled him. Pirro would often fly to Florida together with her family on Trump's private jet and make popcorn for everyone. "When I'd bring it out," Pirro wrote in her 2018 book, Liars, Leakers, and Liberals: The Case Against The Anti-Trump Conspiracy, "Donald would say, 'Jeanine, did you see any meatloaf in the kitchen back there? Could you heat some up for me?'" Pirro said they functioned like "an average American family" and that was what made Trump "special."
Jeanine Pirro doesn't 'need anything' from Donald Trump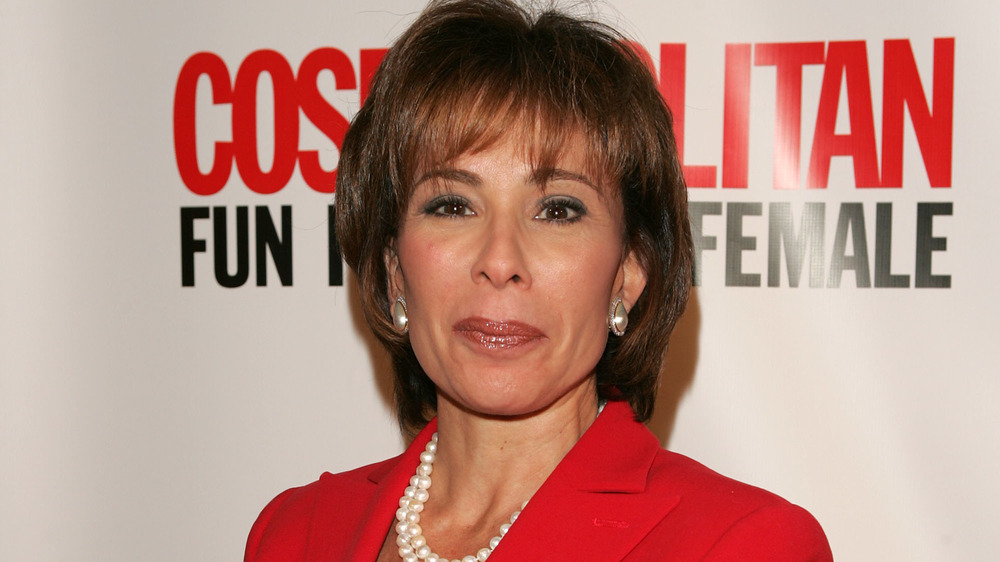 Peter Kramer/Getty Images
Elsewhere in her book, Jeanine Pirro wrote that during her tenure as district attorney, Donald Trump had promoted her long before she promoted him. "The president has always been interested in what's going on with my life and is supportive," Pirro wrote. "Every time we'd pass a cop, a hardhat or someone gawking at him, he'd point to me and say, "You know who this is?" he'd say. "It's Jeanine Pirro! She's the DA from Westchester!"
Trump's influence on Pirro and vice-versa is clear, as they both solicit advice from each other on what they believe should've been reported during Trump's four years in office. Pirro said that Trump is able to trust her because of how long they've known each other. "I've known the president a long time," Pirro told Bustle in an Oct. 2020 interview. "I don't want anything. I don't need anything."
While it's true that Pirro did not make any requests for herself during the Trump presidency, she did ask for her ex-husband to be pardoned on Trump's last day in office — which he did, according to People — further outlining their mutually beneficial relationship.