The Real Reason Donald Trump Pardoned Judge Jeanine Pirro's Ex-Husband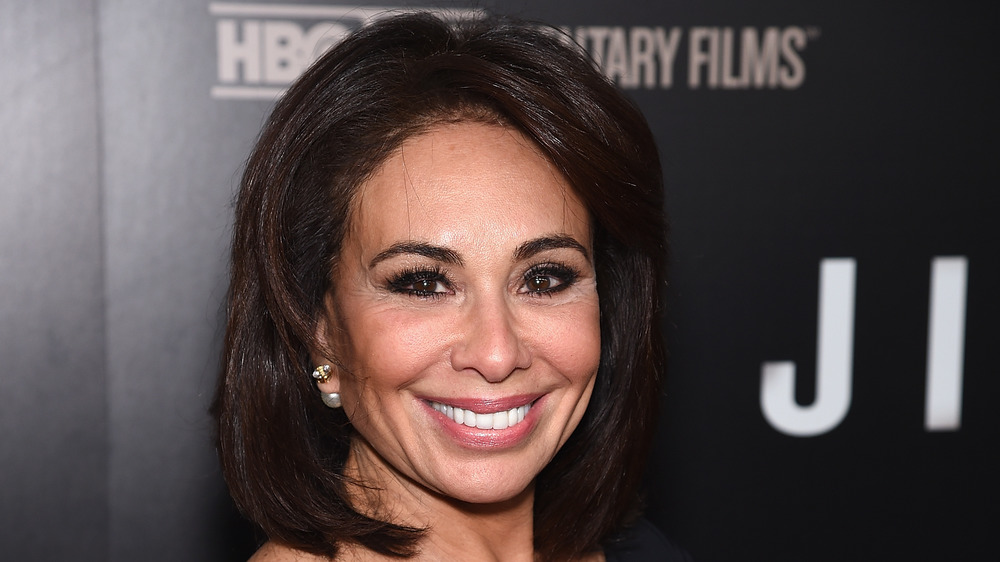 Dimitrios Kambouris/Getty Images
Before President Donald Trump left office on Jan. 20, 2021, and flew off to Mar-a-Lago in Florida, he granted clemency to many individuals, following a long-standing tradition of the president granting pardons before passing on the torch. Trump's list brought major reactions. He pardoned rapper Kodak Black and Death Row Records co-founder Michael "Harry-O" Harris, according to Billboard, a move that brought gratitude and recognition from rapper Snoop Dogg.
Trump kept some people off the list, as CNN notes. He did not pardon himself or his family. Neither did he pardon the Netflix Tiger King sensation, Joe Exotic — and the decision brought some scathing words from the notorious big cat daddy. For those who did make the list, some of Trump's pardons were controversial. Others were expected.
One surprising member on Trump's list was Judge Jeanine Pirro's ex-husband, Albert Pirro, leaving many to ask why Trump chose him. We've got the answers.
Jeanine Pirro lobbied on behalf of her husband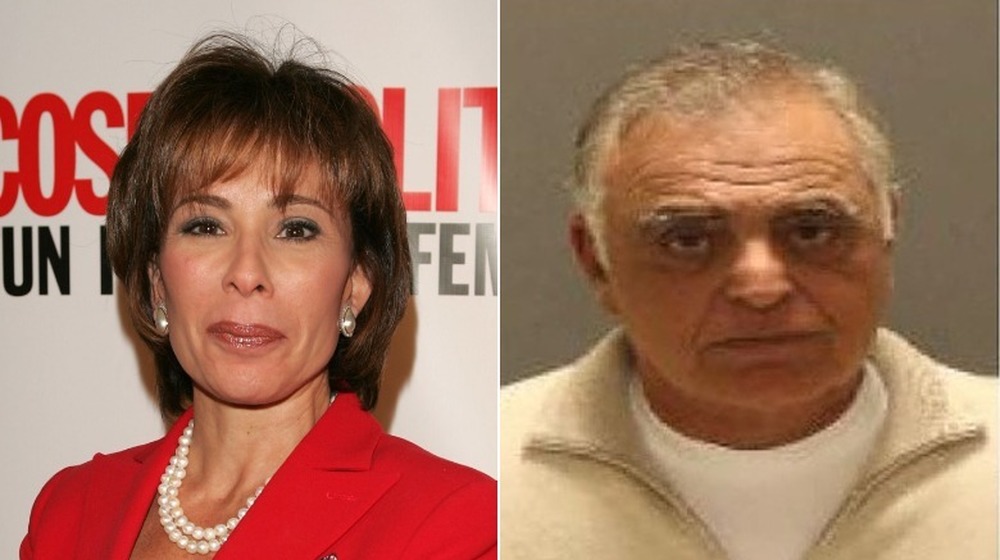 Peter Kramer/Getty Images/ Greenwich Police Dept
In his long list of pardons and clemencies, former president Donald Trump included Albert Pirro, the former husband of Jeanine Pirro, according to the New York Post. In 2000, Albert was convicted of tax evasion, among other federal crimes and served 11 months in prison, the outlet reported.
Albert Pirro worked as an attorney and lobbyist, according to The Hill, when he "improperly deducted more than $1 million in his personal expenses as business write-offs to lower his tax bill."
The news came at an awkward time for Jeanine, who was the Westchester, New York district attorney and was a hopeful nominee to run for the U.S. Senate, per The Hill.
Jeanine later joined Fox News as one of its most popular hosts through her show, Justice with Judge Jeanine. She has also been a staunch Trump supporter, and is rumored to have lobbied on behalf of her former husband, according to CNN. Jeanine even attended Trump's New Year's Eve party, ringing in 2021. Her lobbying clearly worked — and a friendship with Trump probably didn't hurt.