The Ugly Truth About Channing Tatum And Jenna Dewan's Divorce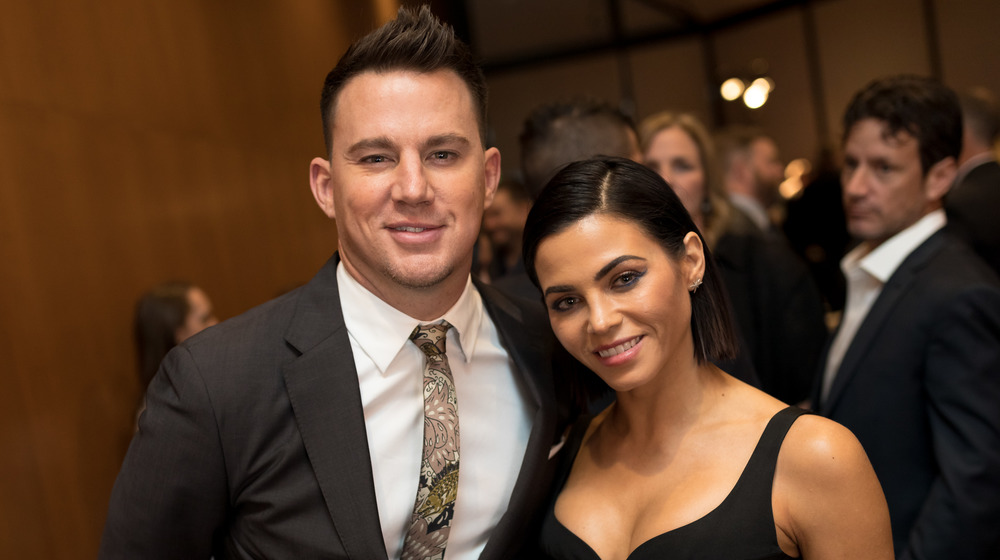 Greg Doherty/Getty Images
Channing Tatum and Jenna Dewan announced their split in April 2018, after nearly nine years of marriage. They didn't publicly share a specific reason for the breakup, other than vague sentiments about "being on different paths" and doing what's best for their daughter Everly. Despite the attempt to keep things civil in public, it took them nearly two years to work out a custody agreement. In January 2020, The Blast got ahold of legal documents that mention Tatum and Dewan agreeing to evenly split custody in addition to working with a counselor to set up a plan for holidays. That's all pretty standard, but the custody agreement did include an unusual, celebrity-specific element: Tatum and Dewan agreed not to "exploit their daughter on social media" in for-profit posts.
Splitting time with their daughter 50/50 seems like the easiest arrangement for the former spouses, so why did it take them so long to come to that conclusion? Nicki Swift spoke to Steven J. Mandel, family law attorney and founder of The Mandel Law Firm, about the situation. Mandel explained, "Children are the most important asset a couple has together. Deciding how people will parent post-divorce is often the most difficult decision for all involved." The lawyer added, "Part of the problem is the common use of the terms 'custody' and 'visitation,' in that 'custody' implies possession and control, while 'visitation' tends to marginalize the role of the other." However, custody is about the children, not their parents, as Mandel went on to explain.
Did Channing Tatum and Jenna Dewan's egos get in the way?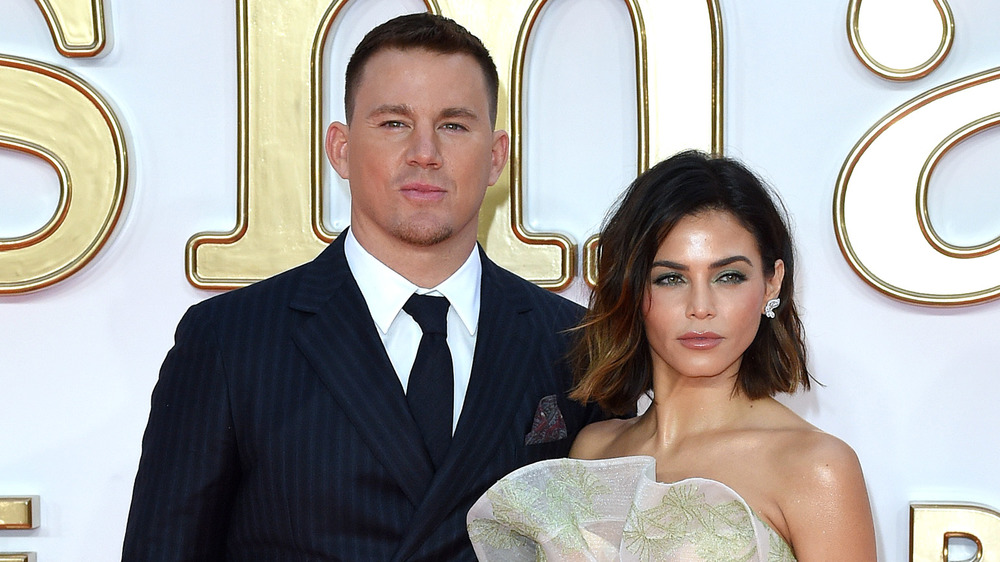 Anthony Harvey/Getty Images
Family law attorney Steven J. Mandel emphasized to Nicki Swift that "a custody case is not about what the mother wants. It is not about what the father wants. It must be about what the child needs." That's very logical, but when celebrities are involved, things are bound to get complicated, even for couples who had been married for nearly a decade, like Channing Tatum and Jenna Dewan. 
Mandel wondered if Tatum and Dewan's "egos got in the way" of their custody negotiation, explaining that people in the public eye usually "want to WIN." However, that's not truly possible when ending a marriage, with Mandel declaring, "no one wins a divorce battle," especially since Tatum and Dewan will be "tied together forever as the parents of Everly." When it comes down to it, Mandel said, "The best thing they can do, for themselves and especially for the child they both love, is to part with dignity and respect for one another," which seems to be the path they've taken since working out a custody agreement.
As shocking as their split may have been to their adoring fans, Mandel explained how it might have happened, remarking, "First a couple may stop communicating. Then resentment builds up. One party may then become overwhelmingly negative and they find themselves unable to constructively resolve their differences; all of which often leads to a loss of respect for the other and a loss of the emotional connection between them."