The Untold Truth Of 90 Day: The Single Life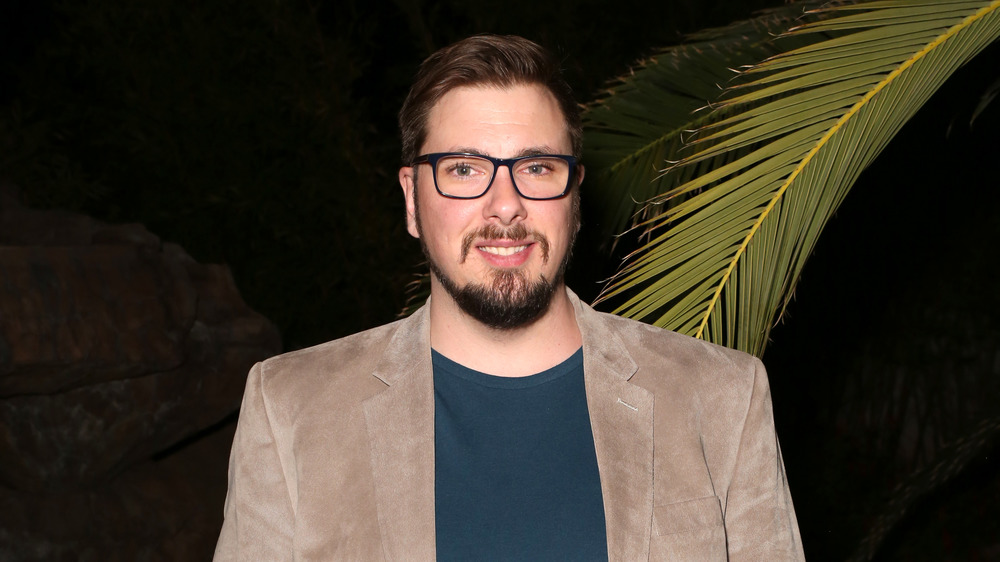 Gabe Ginsberg/Getty Images
If you can't get enough of the 90 Day Fiancé franchise, you're in luck — another spinoff is in the works! While the reality show already has a lengthy list of spinoffs, a fresh take is being added to the mix: 90 Day: The Single Life. According to Us Weekly, the new series will follow six familiar faces from the 90 Day Fiancé franchise, all of whom ended up single by the end of their respective seasons. Shaun Robinson, the host of 90 Days Bares All, announced the news of a spinoff during a Jan. 24, 2021 episode of the show, which airs on Discovery+. 
While the original 90 Day Fiancé follows couples with quickly-impending nuptials, 90 Day: The Single Life will offer a look into what happens when the marriage falls through. Per Us Weekly, we can expect these former cast members in the new series: Fernanda Flores, Brittany Banks, Molly Hopkins, Colt Johnson, Danielle Mullins, and Big Ed. Because the full cast was just released, more important details are sure to roll out over the next few weeks.
However, Molly's involvement with the spinoff was announced earlier than the rest, allowing the former 90 Day Fiance cast member to offer some insight into the new series.
Molly Hopkins returns, but this time she's single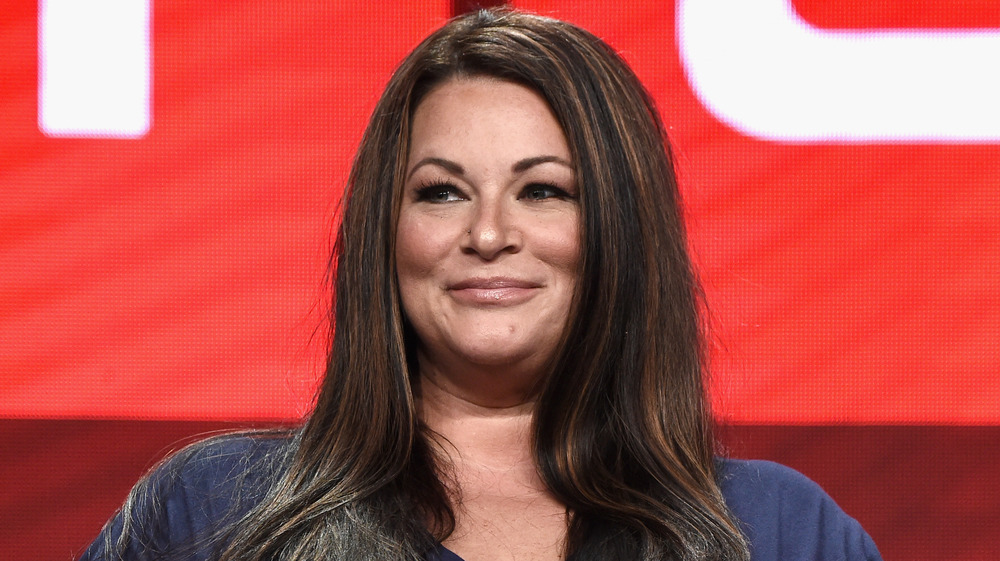 Amanda Edwards/Getty Images
You may remember Molly Hopkins from Season 5 of 90 Day Fiancé, as well as a regular on the chat show spinoff, Pillow Talk, according to Cinema Blend. She's back at it again, but this time she's single. Molly starred in 90 Day Fiancé back in 2017, where she fell in love with Luis Mendez, married him, and lived with him in Georgia for six months before filing for divorce. If that isn't enough of a whirlwind already, things got a little messier after the divorce was finalized. 
While speaking to Us Weekly in October 2018, Molly didn't hold back about her feelings toward Luis: "I feel it clearly shows he was possibly using me and my finances to get here because our divorce was final in May," she said, referring to the fact that Luis already remarried. Also, according to the same publication, Hopkins claimed she was "totally used" by her ex during an Instagram Live, but also said it was "all good." 
While Molly may have been scorned, she's back and ready to take on single life. "I think you're gonna see a lot of really crazy good times and maybe some not so good," Molly said on the Jan. 24, 2021 episode of 90 Day Bares All. Considering her tumultuous relationship with her ex-husband, it's safe to say Molly is looking forward to navigating single life, along with the five other castmates joining her for this new chapter.