The Huge Companies That Are Taking A Pass On Super Bowl 2021 Commercials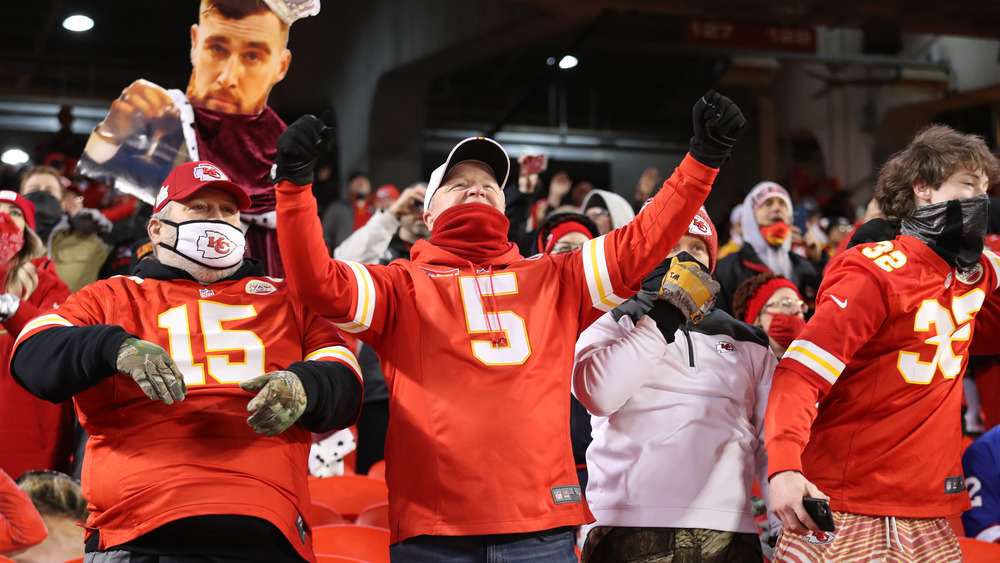 Jamie Squire/Getty Images
2020 has been a year like no other for the United States. So, it should come as no surprise that one of America's biggest entertainment institutions, the Super Bowl, will be different in 2021, too. Yet, the changes in the event, taking place in Tampa on Feb. 7, 2021 and airing on CBS, won't necessarily be spotted on the field — but in the moments between plays.
For years, Super Bowl commercials have been a tradition, with viewers anticipating the oft-humorous big-budget spots almost as much as the big game itself. And advertisers have always shelled out big bucks, paying as much as $5.5 million for a 30-second commercial this year, according to USA Today.
However, thanks to the COVID-19 pandemic, some of the biggest brands in the country are changing gears this year, either opting out of Super Bowl LV advertising altogether or diverting their funds elsewhere. Read more after the jump.
Major beverage corporations are switching gears and reallocating ad dollars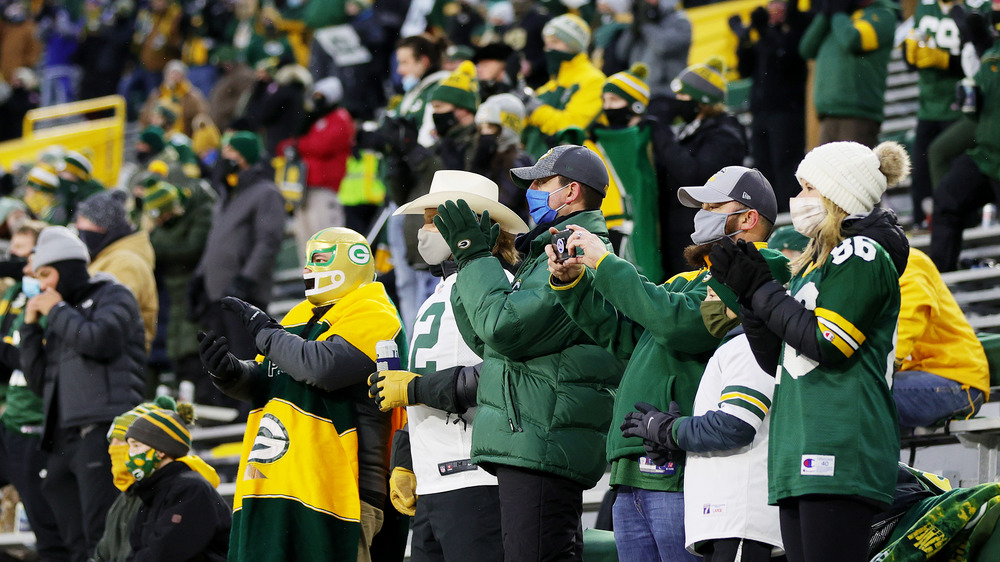 Stacy Revere/Getty Images
Budweiser. Coca-Cola. Pepsi. We're used to seeing these major corporations advertising during the Super Bowl year after year, producing both memorable and forgettable commercials alike, costing them millions of dollars. But all three are taking a different tack this year due to the pandemic, according to the New York Post.
In a press release, the beer company announced plans to reallocate some of its advertising dollars to raising awareness of the COVID-19 vaccine via a 90-second spot, Bigger Picture, which will run digitally leading up to the event. It'll be narrated by Parks and Recreation actress Rashida Jones. Budweiser has advertised during the Super Bowl for the past 37 years. Meanwhile, Pepsi is opting out of traditional ads and instead banking on its halftime show, featuring The Weeknd. Its rival, Coca-Cola, is completely backing out of the event, according to Variety, stating that the company wants to "ensure we are investing in the right resources during these unprecedented times."
Perhaps this shift will allow some smaller companies to start their own Super Bowl advertising traditions. We'll see on Feb. 7, 2021.