Everything We Know About The Solo Debut Of Blackpink's Rose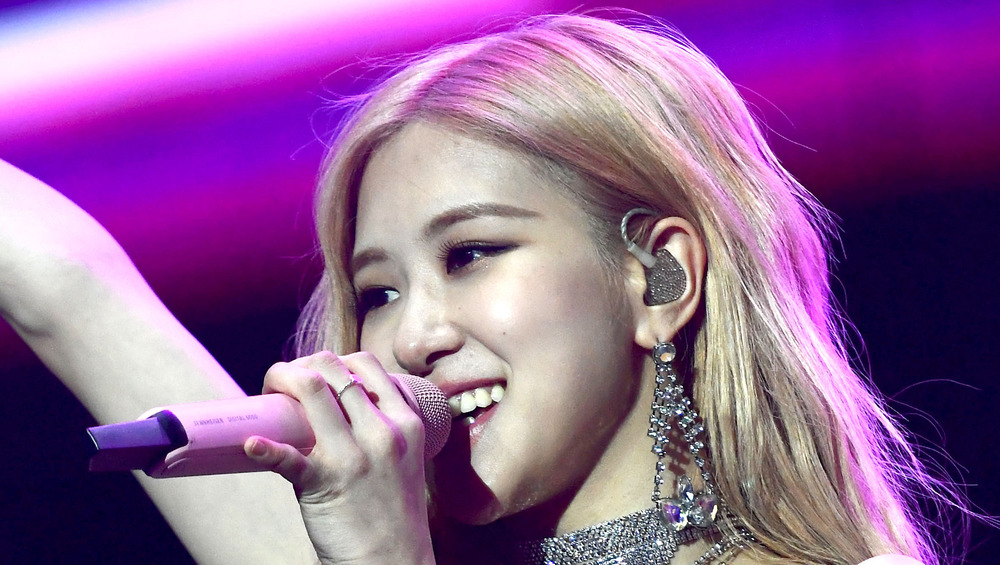 Scott Dudelson/Getty Images
Blackpink may be "in your area," but singer Rosé is about to be in your headphones in a whole new way. 
On Jan. 25, 2021, Rosé, one of the four members of the massively popular K-pop group, announced of her first solo single, with Blinks (AKA Blackpink fans) absolutely shook. "Get a first preview of #ROSÉ's solo project at 2021 #BLACKPINK: THE SHOW!" the Blackpink Twitter account wrote, alongside a 30-second teaser of the track. 
Rosé will be debuting the song at the group's virtual livestream concert "THE SHOW" on Jan. 31, 2021. According to Billboard, Rosé can be heard crooning the lyrics, "All my love is gone/ All my love is gone/ Now you're dead and gone," in English over the sound of a moody guitar, as she dines solo and sulks around an empty apartment. Well, we need a glass of "Rosé," because it's time to celebrate!
Rosé is the second Blackpink member to put out solo music so far, after Jennie released a solo track (appropriately titled) "SOLO" in 2018. According the K-pop outlet Soompi, Blackpink's agency YG Entertainment said they have "completed all filming" for the single's music video and that they "will be making an official announcement about the schedule for the album release shortly." Meanwhile, it was Rosé's decision to debut the song during their livestream event, "THE SHOW." Scroll down for how the internet is reacting to Rosé's big announcement!
Fans can't wait for Rosé's first single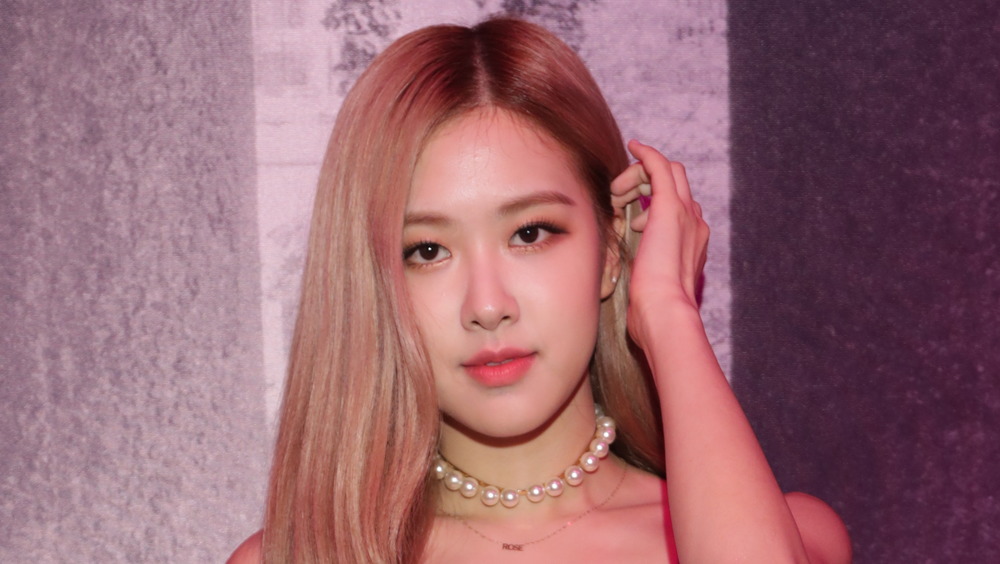 Han Myung-gu/Getty Images
So how are Blackpink fans, AKA Blinks, reacting to the news that Rosé is dropping a solo single and perhaps an entire album? They're pumped up, to put it lightly. "They better not be playing with us. ANYWAYS, QUEEN ROSÉ IS COMING FOR US ALL," one Twitter user wrote. "Why is no one talking about Rosé's hair? It's a miracle," another account posted. "ROSÉ IS FINALLY HERE! LOOK AT HER! COMING TO DOMINATE THE WORLD! I can't believe that will happen, They said kpop ain't deep. But why am I crying first thing in the morning because of this. I am super proud of you my love Rosé!" wrote a third. Yup, between the fervent love of Blackpink on the web and the sheer catchiness of Rosé's first single (at least judging from the clip), the internet is buzzing.  
Rosé's trajectory into K-pop stardom is interesting. She was born Roseanne Park in 1997 in New Zealand, and after auditioning for YG on a whim, she swiftly signed with the agency in 2012. Meanwhile, years later, she's become one of South Korea's biggest stars. "THE SHOW," Blackpink's collaboration with YouTube Music, will be coming at the end of January 2021 after getting postponed due to COVID-19, per Billboard. You can tune in by subscribing to Blackpink's YouTube channel, and you'll get to hear Rosé's single in full!