How Many Languages Can The Members Of Blackpink Speak?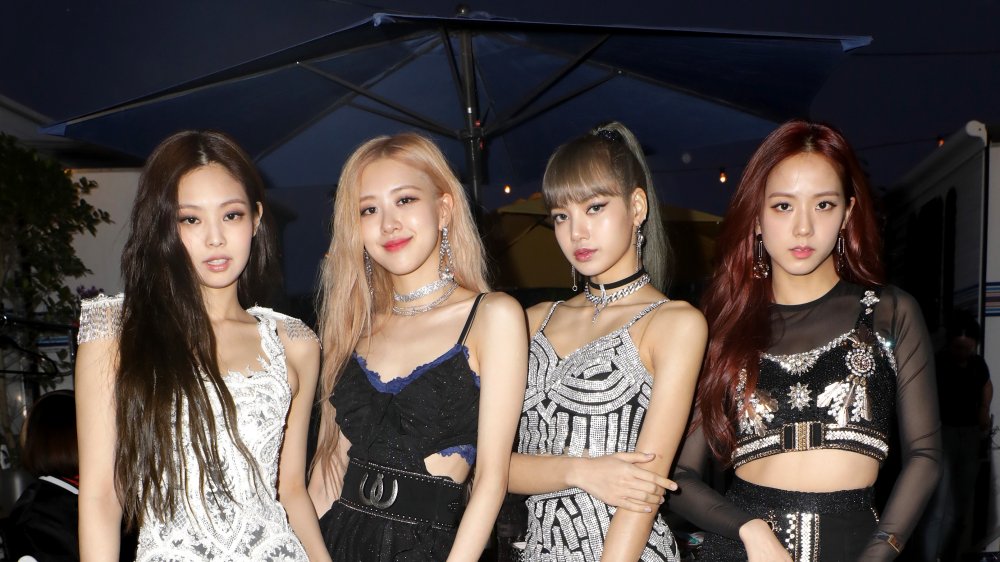 Roger Kisby/Getty Images
When it comes to the second coming of the girl group, K-pop group Blackpink has secured their place as the Spice Girls of the 21st century. While they might be only an infinitesimal beat behind their fellow K-pop group BTS, the quartet (comprised of members Jisoo, Lisa, Rosé, and Jennie) has already broken more than their share of pop records. They've surpassed one billion hits on YouTube for the music video for "Kill This Love," broken three Guinness world records and set two of their own, and made history by becoming the first-ever K-Pop group to perform at Coachella in 2019. For Blackpink, it might as well be just another Monday, right?
There's a lot of facets to their overwhelming appeal — their undeniable hooks, their rapping skills, and their impressive mastery of multilingual lyrics in their music, seamlessly switching from Korean to English and back again. Look no further than their bop "DDU-DU DDU-DU" for solid proof. But Korean and English aren't the only languages the members of Blackpink speak — and the number of languages they're collectively fluent in may surprise you.
One Blackpink member doesn't speak English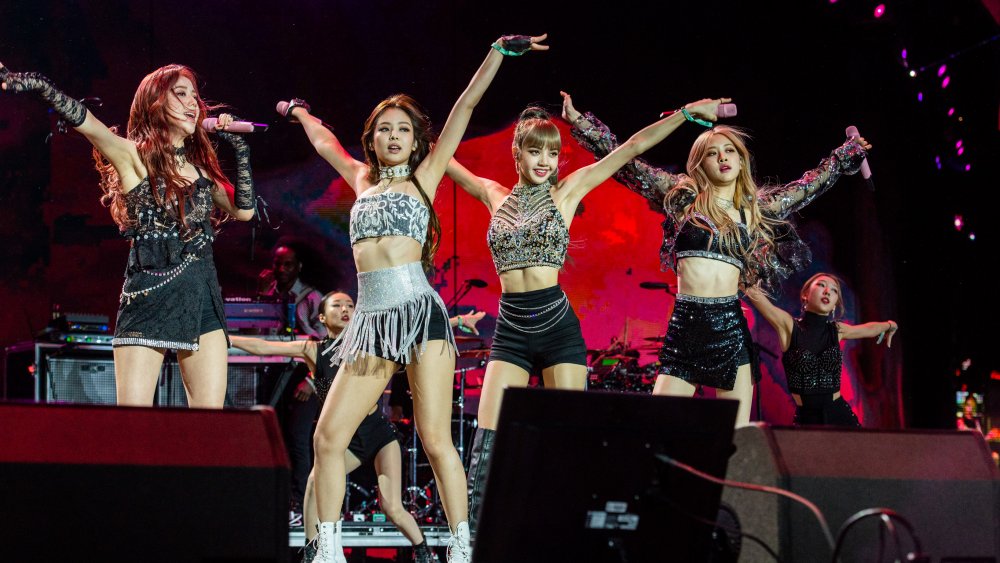 Timothy Norris/Getty Images
In NME's January 2019 extensive explainer for the uninitiated, a breakdown of all four of Blackpink's members found that Lisa, Jennie, Jisoo, and Rosé were each fluent in at least two languages. As NME noted, all of the members speak Korean fluently. Jennie, Jisoo, and Rosé grew up speaking Korean, while Thailand-born Lisa learned it after she was recruited to the group.
When it comes to the other languages they've mastered, there's a bit of an overlap. Out of the four, three members also speak English fluently, with only Jisoo as the exception. (However, as Time noted in April 2019, she's the only one who can't speak it fluently – meaning that she might be able to speak English passably to some degree, especially when it comes to the English lyrics featured in Blackpink's songs.) As for Jennie, Lisa, and Rosé, their fluency in English is due to specific reasons.
Blackpink's multilingualism helps their widespread appeal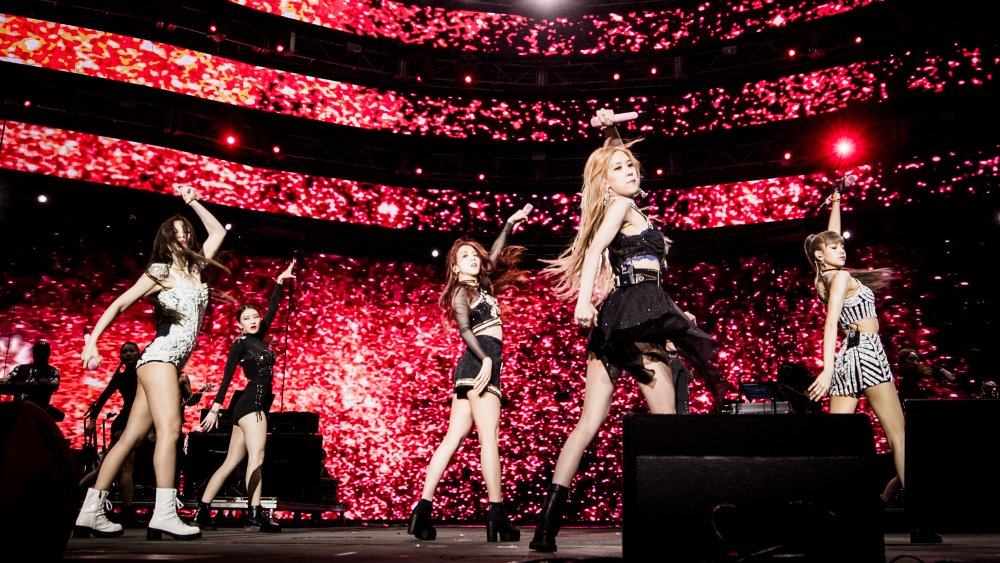 Rich Fury/Getty Images
According to NME, Blackpink's Jennie, who was born in South Korea, moved to New Zealand for school at the age of nine. She attended Waikowhai Intermediate School before enrolling at the ACG Parnell College during her adolescence. Lisa learned English during her youth in Thailand. And Rosé, who was born in New Zealand and is the daughter of South Korean immigrants, grew up speaking both Korean and English.
As NME also noted, the members of Blackpink also speak other languages. Jennie, Jisoo, and Rosé all speak fluent Japanese as well. Jisoo speaks Chinese, too, while Lisa speaks Thai. Collectively, this means that members of the band speak five languages total — more than most languages offered at the average American high school, for sure. 
This self-same multilingualism might also be a driving force behind the band's global popularity. As Diggit Magazine surmised, part of the major distinction of the K-pop industry's hold on worldwide audiences is that it is not made to primarily cater to American and Western audiences. Instead, the inclusion of English in songs by K-pop bands like Blackpink is a form of true globalization, "the blending of the local with the global."