Laverne Cox Reveals What's Really Going On In Her Love Life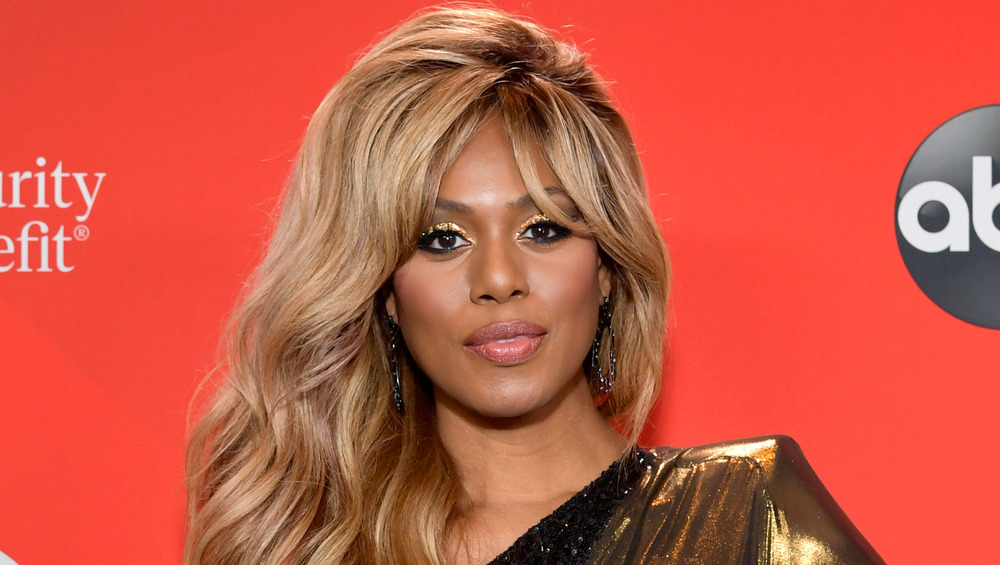 Emma Mcintyre /ama2020/Getty Images
Celebrity experiences have varied amid the coronavirus pandemic. While some have been taking lavish vacations despite travel restrictions, others have been making bizarre purchases to pass the time. Laverne Cox, however, revealed on a virtual appearance on The Ellen DeGeneres Show that she had found love during the pandemic.
"[Found love in 2020] almost sounds like a punchline, but, yeah, Laverne is in love again and it feels amazing," the Orange is the New Black star told DeGeneres on an episode that aired on Jan. 28, 2021 (via the Daily Mail). Cox admitted she found love when she was least expecting it. "Love is an incredible thing. It's literally this chemical thing that's awesome and he is a really great guy and I didn't expect it," the Emmy-nominated actress shared.
While Cox didn't divulge the name her new love, she did reveal the pair had been together for about six months. "We went really slowly," Cox explained. "So, the world 'love' sort of happened around November/December [2020]."
Laverne Cox opened about dating as a trans woman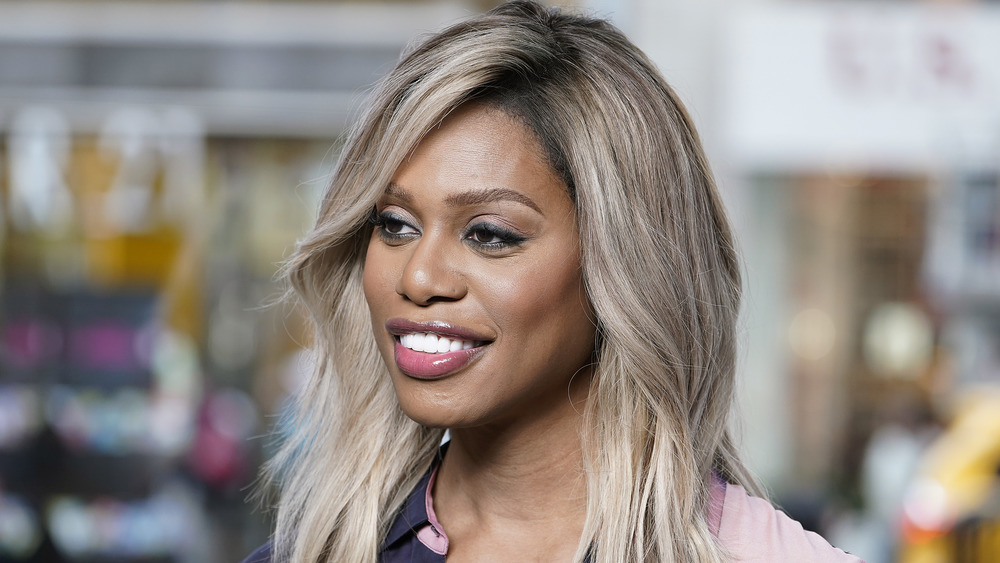 John Lamparski/Getty Images
"This guy [that I am dating] has never dated a trans woman before. My last two boyfriends had also never dated a trans woman before," Laverne Cox admitted to Ellen DeGeneres (via the Daily Mail). Cox went on to elaborate on some of the struggles she faces as a trans woman. "The issue over the years for me as a trans woman and other trans women is that the womanhood of trans women is often disavowed. A lot of people don't see trans women as women," Cox said.
Her appearance on The Ellen DeGeneres Show comes shortly after the LGBTQ+ advocate posted unseen videos of herself in a bikini to Instagram with the caption: "These kinds of videos have been private for a while but I figured I'd share." She also added a bit promoting her movie Promising Young Woman with Carey Mulligan, writing, "@promisingyoungwoman is now on Demand. Right now! Watch it! #TransIsBeautiful."
Additionally, Cox served as an executive producer of Netflix's 2020 documentary Disclosure, which dives into Hollywood's depiction of the trans community. "The disparity between the trans people I knew and how we were portrayed on screen inspired me to look critically at images in the media. I longed for a film about trans representation," Cox said.
Her new podcast, The Laverne Cox Show – where she will discuss trans issues and interview celebrity guests — is slated to premiere in February 2021.