The Truth About Ryan Reynolds' Snapchat Series, Ryan Doesn't Know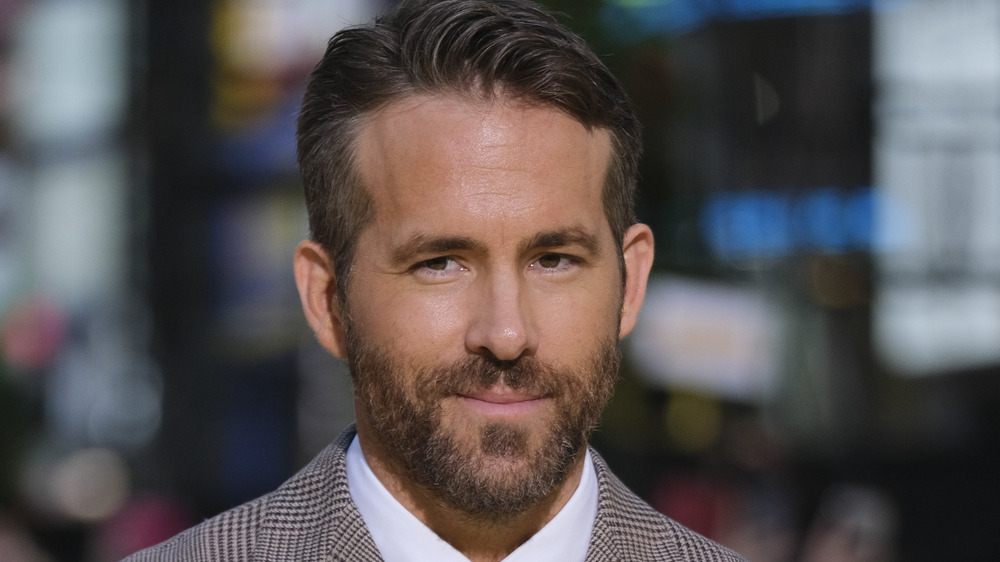 Keith Tsuji/Getty Images
Ryan Reynolds is a man of many talents; he can act, write, and produce all the while being a great father to his daughters and husband to wife Blake Lively. The star, who celebrated his 44th birthday in October 2020, has expanded his business ventures in recent years, including purchasing a stake in liquor line Aviation Gin in 2018, according to The Oregonian. Then in 2019, he became one of the owners of Mint Mobile, a cell phone carrier that aims to help users connect more affordably, per CNN Business.
Although Reynolds has been raking in the side hustle cash, it doesn't mean that he has given up on entertaining audiences or learning new things. The Canadian-born actor will find himself tackling new challenges and making new friends in a new Snapchat Series titled Ryan Doesn't Know, premiering on Jan. 30, 2021. Read on to find out what fun and mischief Reynolds will get into on his show.
Ryan Reynolds is set to expand his horizons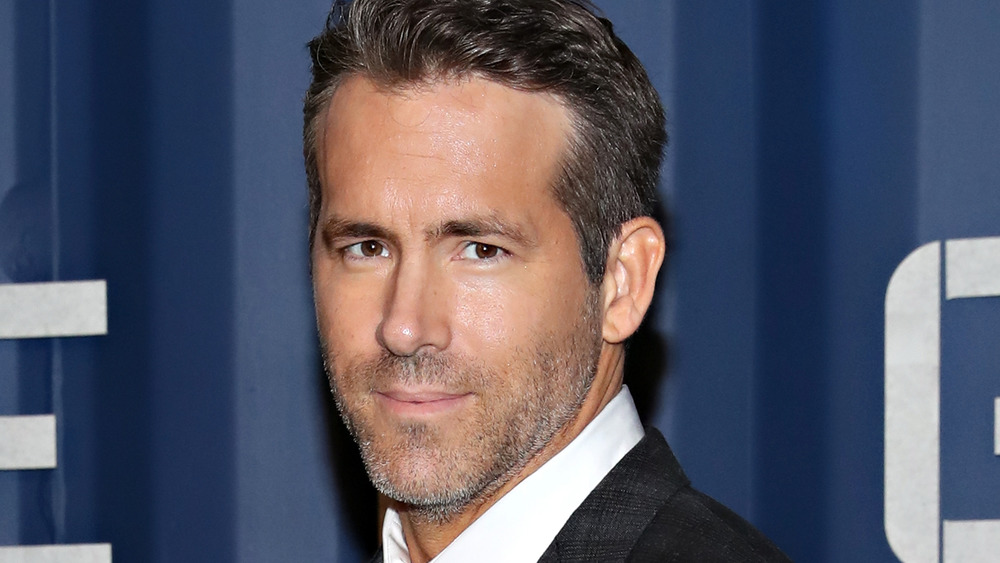 Cindy Ord/Getty Images
In the trailer's opening for Ryan Doesn't Know, Ryan Reynolds wields a chainsaw — a somewhat jarring sight for those who know him from the big screen. "The last thing you should ever give a SAG certified actor is a chainsaw," Reynolds says into a computer monitor in the trailer before laughing manically. Reynolds then realizes that he doesn't know a lot of crafts. "You could fill a gymnasium with the things I don't know," he adds. "So in the hopes of becoming a less boring husband and father, I'm meeting up with talented new artists to learn a little bit about a lot of new things."
According to The Hollywood Reporter, Reynolds will "learn ice sculpting with Shintaro Okamoto, VFX tricks with Trevor Bell, lifting with Ulisses World, latte art with Melannie Aquino, floral sculpting with Aurea Molaei and axe throwing with Cliffton Creque, among others," on the show.
Besides the famous experts helping Reynolds, the show also has another famed connection in Will Smith. Smith's production company, Westbrook Media, produced the show, which will have 12 episodes that will air every other day on Snapchat's Discover, per People.