Why The Song In The Corona Seltzer Commercial Sounds So Familiar
There's a reason why you might have a bit of deja vu when watching the recent Corona Seltzer commercials. The upbeat, familiar song featured in the background of the tropical ad is a song called "I Like It Like That," but not the one with a similar name by Cardi B.
Cardi B, Bad Bunny, and J Balvin basically owned the charts in 2018 with their hit "I Like It" peaking at No. 1 in September 2018 and spending 51 weeks on Billboard's Hot 100 chart that year. However, they didn't create the song. The hit "I Like It" was based off of "I Like It Like That," which was originally penned by Tony Pabon and Manny Rodriguez and performed and released by Pete Rodriguez in 1967, per Billboard. The original song was an immediate hit and has been dubbed "one of the most iconic dance hits in the history of Latin American music," according to the Latin Jazz Network.
"I Like It Like That" has been reworked many times over the years — twice in the 1990s and twice in the 2010s. According to Billboard, The Blackout All Stars found chart success mixing Spanish and English lyrics in 1994, and the tune was also featured in a musical boasting the same name in 2016. While Cardi B, Bad Bunny, and J Balvin attracted massive amounts of fame and fortune with their remake in 2018, not everybody knew about it their version — including the song's original vocalist.
'I Like It Like That's' original creator had no idea it was a 21st-century hit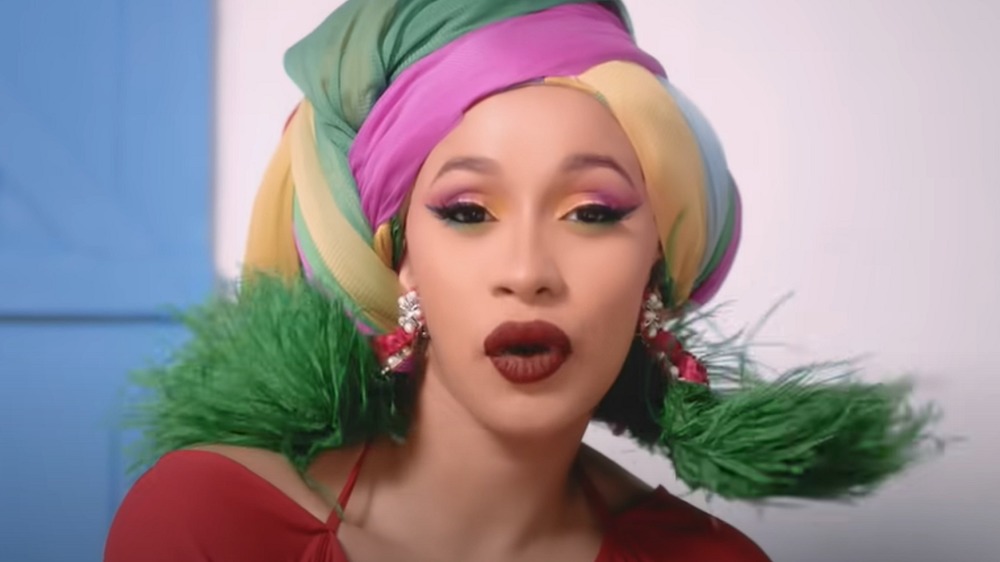 Kevin Mazur/Getty Images
The original singer of "I Like It Like That," Pete Rodriguez, knew his song was popular, but he had no idea versions of it were still popular today. He told Entertainment Weekly in a July 2018 interview that his kids and grandkids made him aware that his song had been sampled in Cardi Bi's chart-topping hit. 
"My kids and grandkids called me and texted me about it," he said. "We recorded [the original] in 1967, so it's come a long way." He also admitted he did not know who Cardi B was until his family told him about the song. "I wasn't aware of Cardi, but my kids and grandkids were," he said. "They were all excited; they're fans." Rodriguez also said he became a fan of the New York-born rapper after viewing some of her videos. "I Like It" is, of course, his favorite.
Rodriguez is simply blown away by the success of his song. "We had such a blast at the recording studio with it," he recalled. "We had a party and knew it was going to be big at that time, but this? This is crazy. I never thought it was going to last for 50 years."