The Real Meaning Behind The Weeknd's 'Wicked Games'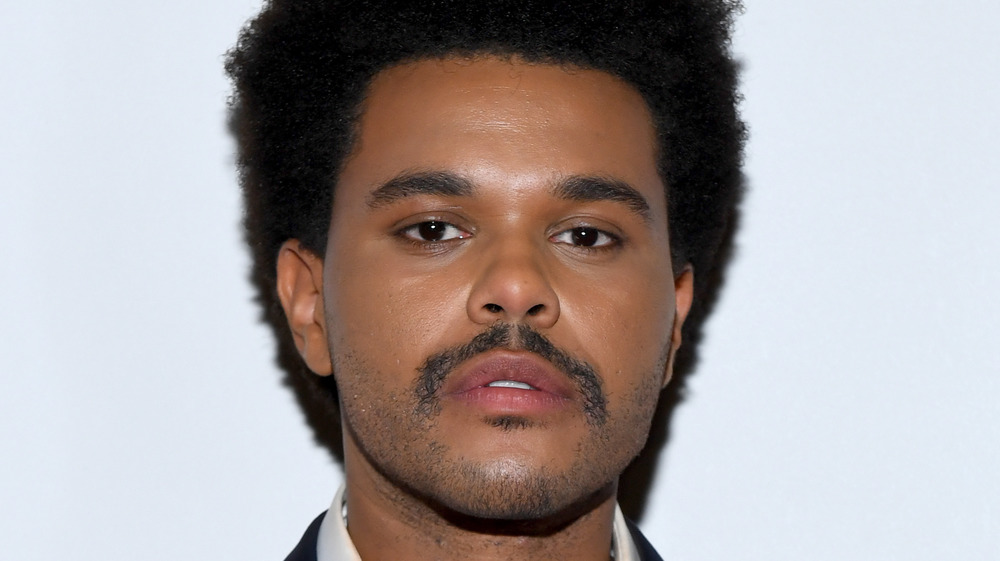 Gp Images/Getty Images
The Weeknd's biggest hit songs are well-known among pretty much everyone — including "Can't Feel My Face," "The Hills," "Starboy," and so many others. But all the way back in 2012, the artist impressed with his debut single, "Wicked Games." The moody track originally appeared on his 2011 mixtape, House of Balloons, but was remastered and re-released on his studio release, Trilogy, according to Pitchfork. Since then, the Recording Industry Association of America (RIAA) has certified "Wicked Games" as three-times platinum.
You may also recognize the song from another source other than the radio or streaming. In 2020, Westworld featured the track in a different way. Composer Ramin Djawadi, famous for his work on Game of Thrones, arranged an orchestral cover of "Wicked Games" that played during the Westworld Season 3 finale. At the time, Djawadi called "Wicked Games" the "perfect song to cover" in the episode, telling Billboard that the tune is "provocative and powerful." Indeed. 
But with the song's success and its role in a complex HBO TV series, you might be wondering what The Weeknd's "Wicked Games" is actually all about. Read on for the real meaning behind this hit track.
The Weeknd's 'Wicked Games' is about post-breakup desperation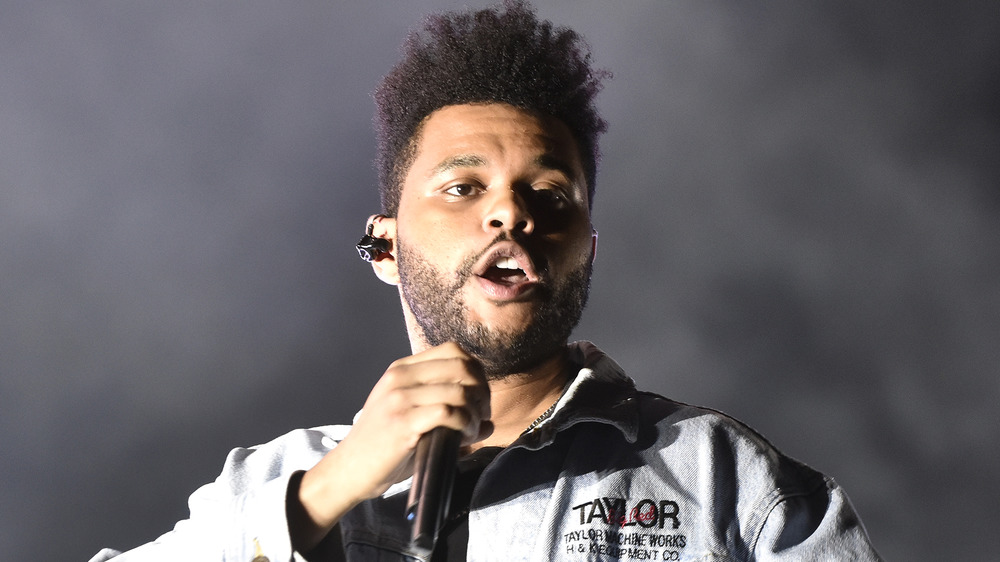 Tim Mosenfelder/Getty Images
The Weeknd's "Wicked Games" is a dark, brooding song with intense lyrics. According to Genius, the lyrics start off with The Weeknd — born Abel Tesfaye — crooning about a man who's just had a painful breakup, singing about emptying his wallet to spend more time with his companion, an exotic dancer or sex worker. The Chicago Tribune described the song as being about "a character so emotionally hollowed out that he seeks unsatisfying refuge in anonymous sex and drugs."
At the heart of the track, however, The Weeknd finally reveals what's behind this interaction: the male character is feeling so down in the dumps that he just wants to feel confident again. With some desperation in his voice, he begs the woman in the chorus, "Tell me you love me / (Only for tonight, only for the night) / Even though you don't love me."
Perhaps speaking to the song's central theme, The Weeknd told The Guardian in 2016 that he's confident in his music and described the songwriting process as an "escape," but admitted that in real life, "I mean, we're all insecure, aren't we?" Further confessing that drugs had previously been a "crutch" for him, he said of his earlier output, "When you're in a dark hole, at an earlier point in your life — you write about the mindset you're in at that moment." 
"Wicked Games" is no doubt an intense song, but it also set the stage for the success that followed in The Weeknd's impressive career.