The Tragic Reason Dustin Diamond Started His Foundation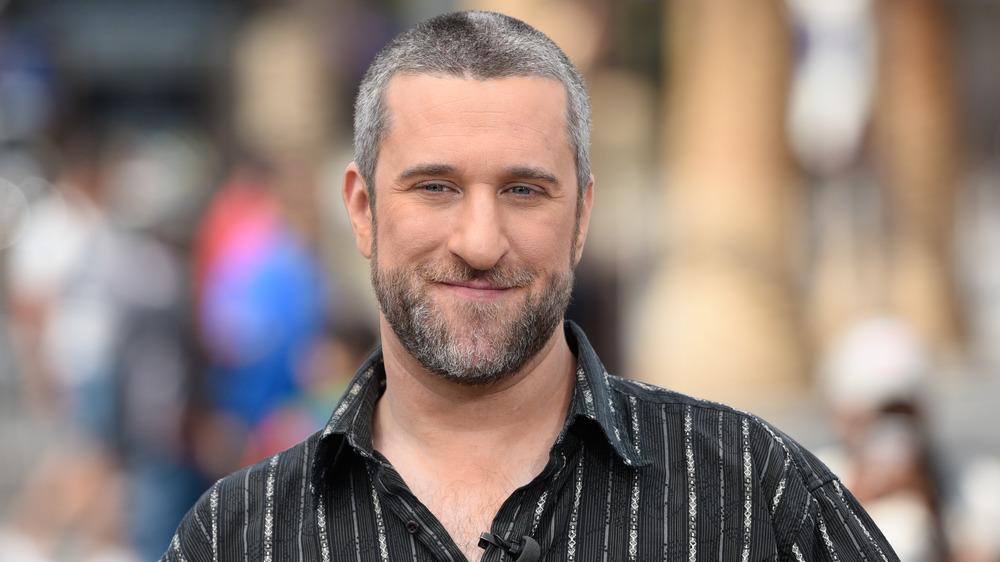 Noel Vasquez/Getty Images
Just like his Saved By the Bell character Samuel "Screech" Powers, Dustin Diamond never had it easy. At 44 years old, the actor died after being diagnosed with cancer. "We are saddened to confirm of Dustin Diamond's passing on Monday, February 1st, 2021 due to carcinoma. He was diagnosed with this brutal, relentless form of malignant cancer only three weeks ago," Diamond's rep said in a statement to People. "In that time, it managed to spread rapidly throughout his system; the only mercy it exhibited was its sharp and swift execution. Dustin did not suffer. He did not have to lie submerged in pain. For that, we are grateful."
Acknowledging Diamond's controversial past, the actor's rep added, "We are aware that Dustin is not considered reputable by most. He's had a history of mishaps, of unfortunate events. We want the public to understand that he was not intentionally malevolent. He — much like the rest of those who act out and behave poorly — had undergone a great deal of turmoil and heartache. His actions, though rebukable, stemmed from loss and the lack of knowledge on how to process that pain properly." However, through heartache, Diamond created the Dustin Diamond Foundation in hopes to make a difference. Keep scrolling for more details.
Dustin Diamond created his foundation after losing a child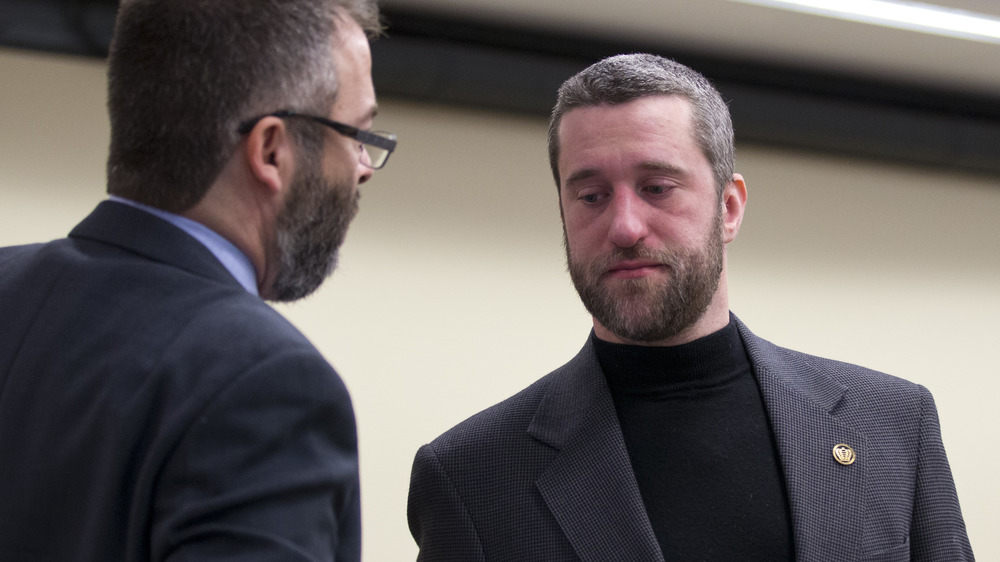 Jeffrey Phelps/Getty Images
Despite facing several great tragedies in his life, Dustin Diamond did what he could to help improve the lives of others. In fact, he created the Dustin Diamond Foundation after he and his then-girlfriend, Jennifer Misner, suffered a miscarriage in 2004 caused by an ectopic pregnancy, which is when a fertilized egg grows outside of the uterus, according to The Sun. The following year, he and Misner, who went on to wed in 2009 and later became estranged, started their foundation in Port Washington, Wis., with a mission to "support organizations that specialize in childcare," according to IMDb. Although the foundation's website is no longer in service, it looks like they did some work with the Children's Hospital of Wisconsin while the organization was active.
Following Misner's miscarriage, Diamond did not go on to have more children or remarry, but his legacy will continue through those who knew him best. "We please ask that you give room for privacy to our team and Mr. Diamond's family during this tragic time, as we grieve and remember the memories spent together," his rep told People. "This loss is as much stinging as it is sudden."