The Intriguing Theory About The Weeknd's 'I Feel It Coming'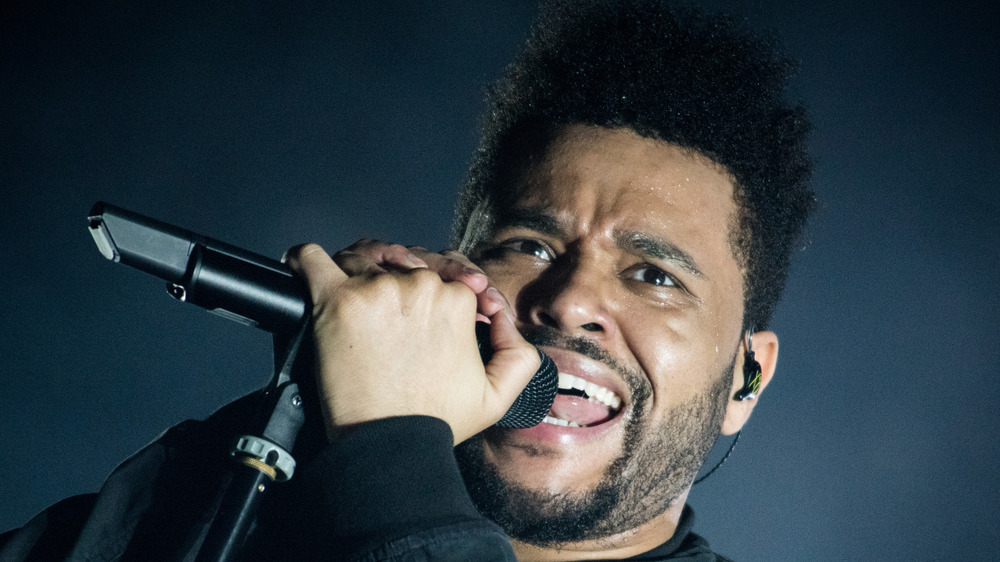 Raphael Dias/Getty Images
Award-winning music artist The Weeknd is headed to the Super Bowl! The NFL championship game may look a bit different this year with the stadium at less than half capacity due to the Coronavirus pandemic, but The Weeknd plans to put on one heck of a show — for those at the game and those that will be enjoying it from the confines of her their own homes. 
"We've been really focusing on dialing in on the fans at home and making performances a cinematic experience, and we want to do that with the Super Bowl," he explained during an interview with Billboard.
One thing he's keeping mum about is which songs he intends to perform from his lengthy list of hits. Super Bowl executive producer Jesse Collins also refused to spill any beans during an interview with Entertainment Tonight. "He's got monster hits, and he really worked hard to make sure that they are presented in a way, in a Super Bowl halftime format, in a live way that's never been done before," Collins teased. 
Is it possible that the R&B singer plans to include his popular 2016 song "I Feel It Coming' during the show? While there has been much speculation as to the real meaning behind the song itself, no one can dispute its popularity. Keep reading to learn more about the catchy tune that had everyone humming in their cars. 
Some speculate that 'I Feel It Coming" is about Bella Hadid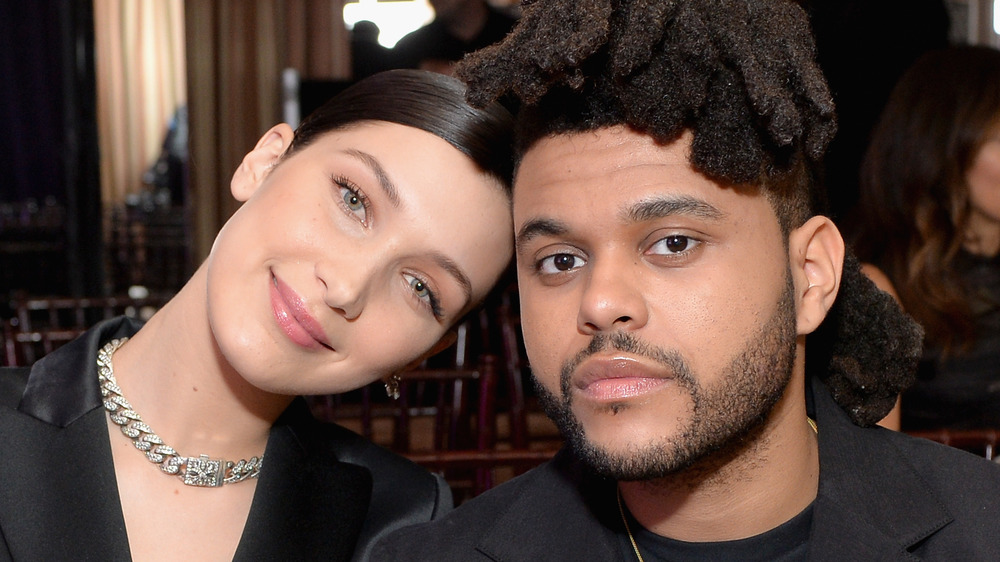 Stefanie Keenan/Getty Images
The Weeknd, born Abel Tesfaye, spoke candidly about the creative process that went into writing "I Feel It Coming" during a 2016 interview with Stereo Gum. According to the songwriter, he was in Paris when he penned the lyrics to the hit, and it only took him "about an hour." Pretty impressive! He also opened up about his experience recording the hit with Daft Punk during a 2017 interview. "They can get technical," he told Rolling Stone, "but it was interesting how they visualize making music."
All that is well and good, but many fans were left wanting to know more — specifically whether or not any of those lyrics he wrote were in reference to his former girlfriend, Bella Hadid. According to Elle, The Weeknd released the song a mere eight days after the couple called it quits. Yikes! While many were quick to point out that the lyrics don't appear to directly reference the model, others couldn't help but note the striking similarities between Hadid and the actress who starred in the song's music video that debuted only a few months later. Suspicious, no?
What are the odds Bella Hadid gets a shoutout at Super Bowl LV?