Who Is Katherine Heigl's Husband, Josh Kelley?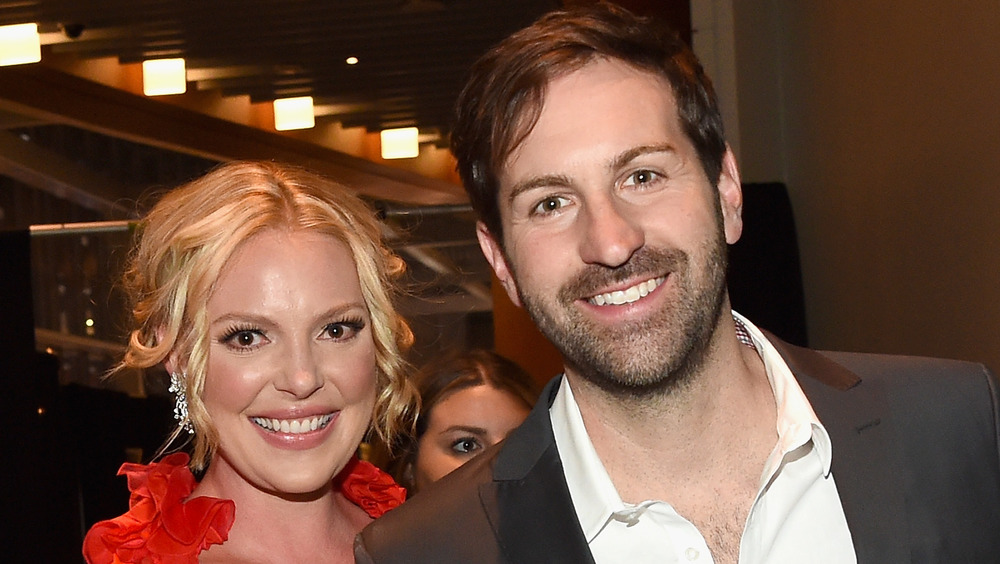 Rick Diamond/Getty Images
After being labeled as "difficult" and essentially blacklisted by Hollywood, Katherine Heigl is speaking out. In a vulnerable interview with The Washington Post published on Jan. 28, 2021, the 27 Dresses star addressed the issues that thrust her into the shadows of Tinseltown, her anxiety, and why she is done apologizing.
"I may have said a couple of things you didn't like, but then that escalated to 'she's ungrateful,' then that escalated to 'she's difficult,' and that escalated to 'she's unprofessional,'" Heigl recounted. "What is your definition of difficult? Somebody with an opinion that you don't like? Now, I'm 42, and that s**t pisses me off," she said. The anxiety over the harsh criticism she received got Heigl more and more upset until she asked her mother and husband, Josh Kelley, to find a treatment center for her.
While reflecting on the situation, Kelley told The Washington Post that he could not begin to understand what his wife was going through at the time. "I can't imagine what all of that pressure did to her over the years, dealing with celebrity, dealing with people saying things about her that are not true," he told the outlet. "It would be hard for anybody to process that, especially when it's unjust and a lot of it's negative."
Kelley met Heigl in 2005 and the pair has been inseparable ever since, per US Weekly. On that note, let's take a look into who Josh Kelley really is.
Josh Kelley is a singer-songwriter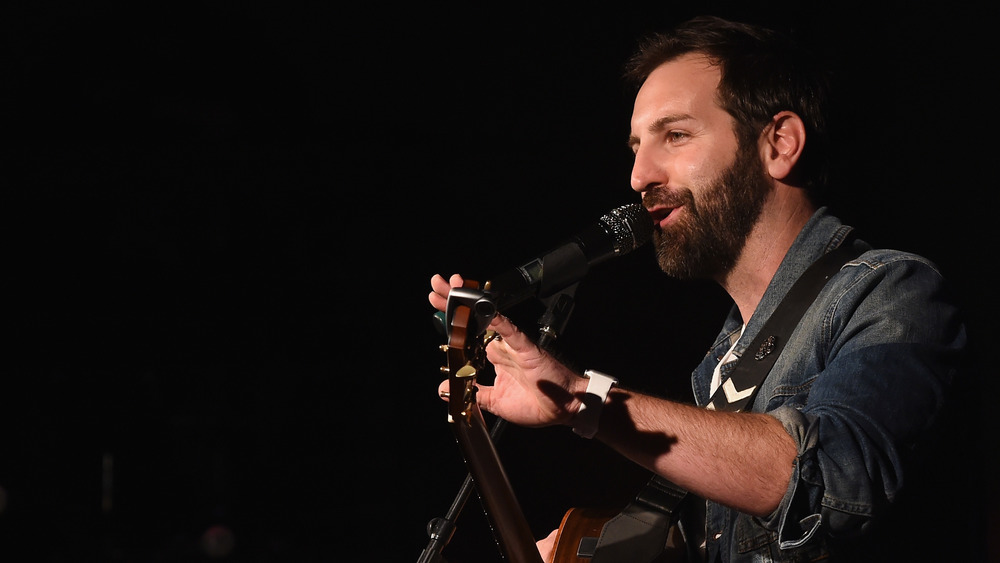 Rick Diamond/Getty Images
Josh Kelley is an American singer-songwriter who first broke onto the mainstream music scene with his Billboard Hot 100 hit "Amazing" in 2003. He met Katherine Heigl when she starred in his music video for "Only You" in 2005, according to US Weekly, and tied the knot in December 2007. The couple shares adopted daughters Adalaide Marie Hope and Naleigh Mi-Eun, as well as a son, Joshua, whom Heigl gave birth to in 2016, per Closer Weekly.
Kelley's most recent album, New Lane Road, was released in 2016. On his official website, he spoke about "reinventing" himself for the album. "When I was first coming up, I was young and inexperienced, and I had to make things up," he said. "Now that I'm older and I've traveled the world and had kids and have seen more and felt more, I have things to write songs about."
On top of being a well-traveled musician, he is a devoted father and husband who, according to Heigl, is a "gift." He has proven his dedication as a family man over the years by showing genuine moments with his kids through posts to his Instagram, and by being a staunch supporter of Heigl. In fact, the January 2021 interview is not the only time he has expressed his support for her. In 2015, he clapped back at reports about his wife and said that she is "the least 'difficult' person in the world," according to The Washington Post. These two clearly have what it takes to conquer any obstacles Hollywood throws their way — together!