Has Production Halted On Keeping Up With The Kardashians?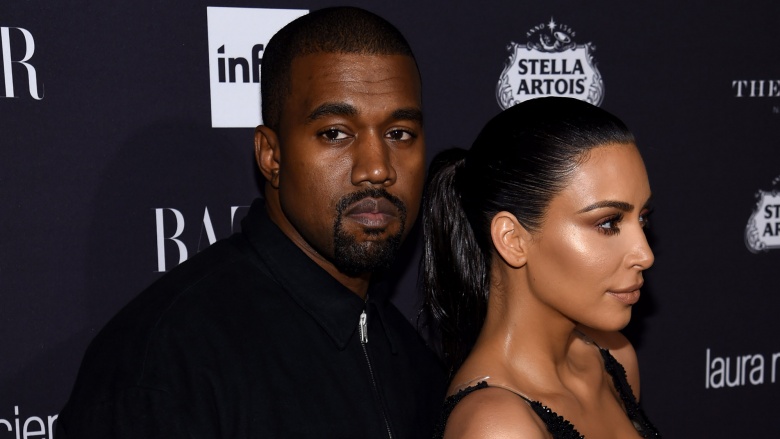 Getty Images
Keeping Up With The Kardashians has reportedly temporarily halted production and may not begin filming again until 2017.
Sources told TMZ that production on the series halted as far back as October 3, 2016, after Kim Kardashian was held up at gunpoint in Paris and that the show may not film again for the rest of the year or longer. Insiders for the website claim that West's hospitalization on Nov. 21, 2016 temporarily stopped production, but that Kardashian has been so devastated since her robbery that there's "no real hope" of filming anything through December 2016.
A source also told TMZ that Kardashian, 35, has been "rethinking everything" but did not clarify what "everything" was.
Meanwhile, a rep for E!, the network on which Keeping Up with the Kardashians airs, denied the report, saying (via Variety), "Keeping Up with the Kardashians is currently in production and has not been halted."
Still, that may not mean that production hasn't been scaled back, especially in light of Kardashian reportedly dropping everything to be at West's side.
"Kim has been amazing," a source told Us Weekly. "She knew he couldn't keep going the way he was. She has been by his side through all of this, helping to feed him and laying by his side...Kim wouldn't leave his side except to see the kids. Kim has been keeping a very close watch on him and not letting people disturb him. All kinds of people have called and sent flowers, but she's being very careful about not letting him get wound up and making sure he rests and recovers."
West, who has reportedly been suffering from exhaustion, sleep deprivation, and extreme paranoia, doesn't have a hospital release date set and allegedly remains unstable at this time.