What Bachelorette Runner-Up Charlie Maher Is Doing Today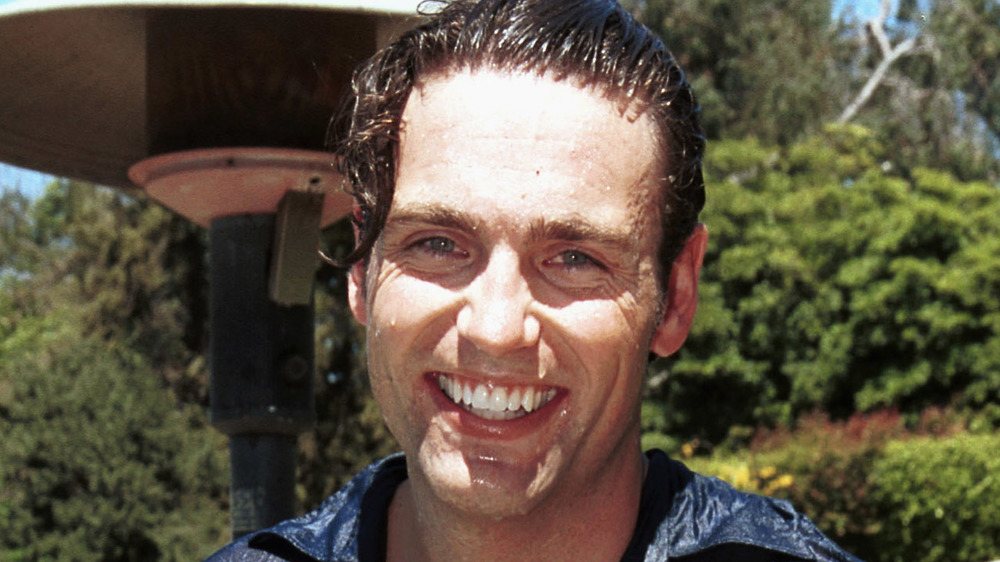 David Klein/Getty Images
It's been almost 20 years since the very first season of The Bachelorette. After getting sent home by Alex Michel on the introductory season of The Bachelor, Trista Sutter was chosen to lead the franchise's companion of the show — thus giving us season after season of drama, fantasy suites, and heartbreak. 
Trista's season in particular is popular amongst Bachelor Nation, not just because it was the first Bachelorette, but because it's one of the series' few success stories. Trista has been with her season's winner, Ryan Sutter, ever since she handed him her final rose. The couple are now married and have two children together. However, Trista's decision to pick Ryan, at the time, shocked fans, as many were rooting for her season's frontrunner, Charlie Maher. 
Charlie and Trista appeared to have an instant connection on the show, but he ultimately did not win over Trista's heart in the end. So, what did he end up doing following his exit from The Bachelorette? We did some digging and found out exactly what this early-aughts reality star has been doing since getting dumped on national TV. From his relationship status to his career, keep reading to get the inside scoop. 
Charlie Maher has moved on from the spotlight and has settled down with his family in Arizona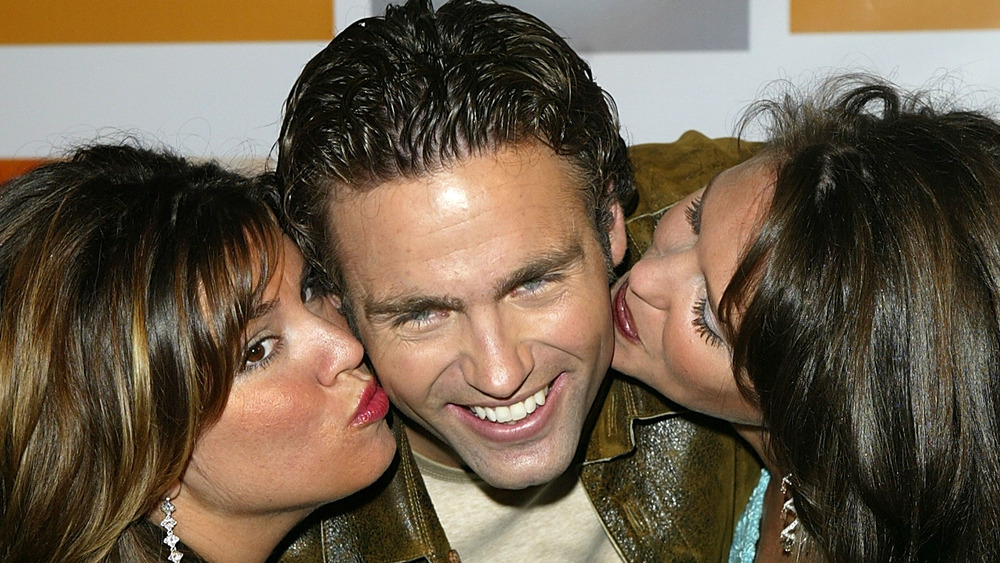 Carlo Allegri/Getty Images
Wondering what the first ever Bachelorette's runner-up is up to now? Following his time on the ABC's hit dating show, Charlie Maher used his reality TV fame to his advantage. Distractify reported that Charlie "took his Bachelorette fame and ran with it, as he became a special correspondent for the news magazine show Extra from the end of 2003 until January of 2005." 
However it appears the California native didn't stay in Hollywood realm for long. The outlet stalked Charlie's LinkedIn page, which indicates he is now "the vice president of the west region for Stryker, which is a medical device company," adding that, "[h]e's been at the company for more than 15 years, and his role has him based in the Phoenix, Ariz. area." 
As for his dating life, Us Weekly reported in 2020 that Charlie is happily married to Katrina Bossack and they share a daughter named Siena. 
So, it looks like Charlie is doing just fine after being dumped on national television and, probably, if he could do it all over again, wouldn't change a thing.