Why Katie From Vanderpump Rules' Pic With Stassi's Baby Is Causing A Stir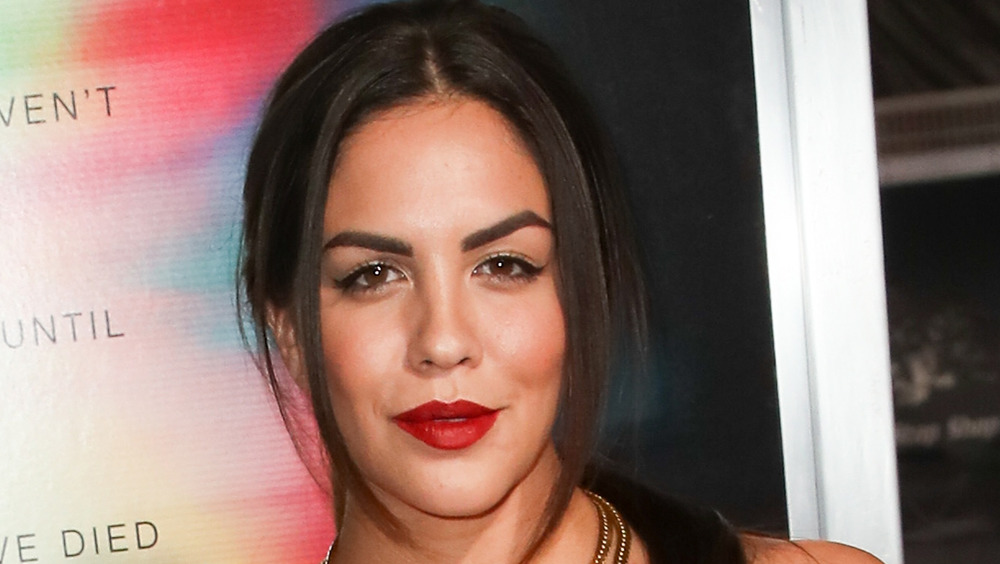 David Livingston/Getty Images
Although Stassi Schroeder was fired from Bravo's Vanderpump Rules in June 2020 after eight seasons, the reality star clearly has other things on her mind now. She wed Beau Clark that October and welcomed a baby, daughter Hartford Charlie Rose, in early January 2021.
And as friends are known to do, Stassi's pal from Vanderpump Rules, Katie Maloney-Schwartz, wanted to meet Hartford. She recently posted an Instagram photo holding the infant, with the following caption: "I am so happy to finally meet you today. I can't wait to watch you grow, you are already so curious and can't wait to know all your little thoughts. Maybe one day I will tell you stories about your mom and it will be our secret."
Katie went on to say that she's "honored to be [the baby's] God Mother, I love you!" Despite the sweet post, some Instagram commenters had a bone to pick about the scenario. Can you guess what it might be? Keep reading after the jump.
Instagram commenters noticed something missing from Katie Maloney-Schwartz's photo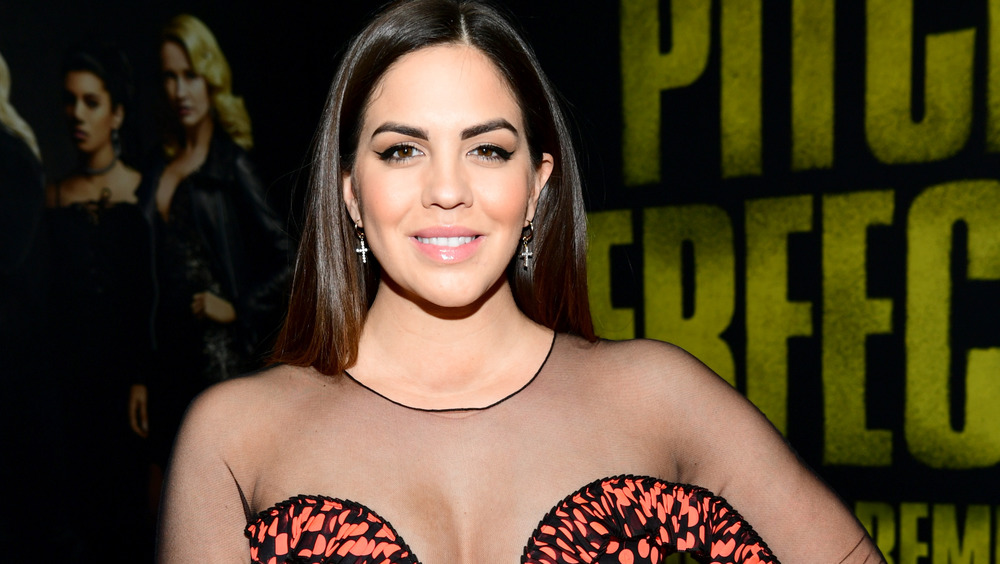 Emma Mcintyre/Getty Images
While some fans were touched to see Vanderpump Rules star Katie Maloney-Schwartz with her goddaughter, Hartford, others were slightly concerned at the sight of her cradling the infant in her arms.
One user commented simply on the Instagram photo, "Mask?" Another commenter chimed in about the fact that Katie wasn't wearing a mask to prevent possibly exposing the newborn to COVID-19: "That is the worst thing to do... when LA is so infected with the virus. Babies can get sick too especially because they have nothing to help them fight off the virus. I can't believe they are taking it to [sic] lightly & they aren't concerned about their newborn."
However, some came to the defense of Katie and the baby's mother, Stassi Schroeder. One user said, "I'm sure since she didn't meet her immediately, they took precautions such as rapid testing, quarantining days before the first visit prior to her meeting the baby!"
We hope, for everyone's sake, that they did take those precautions and that nobody in the room was or is infected.