Why Fans Are Fuming Over James Corden's Golden Globes Nomination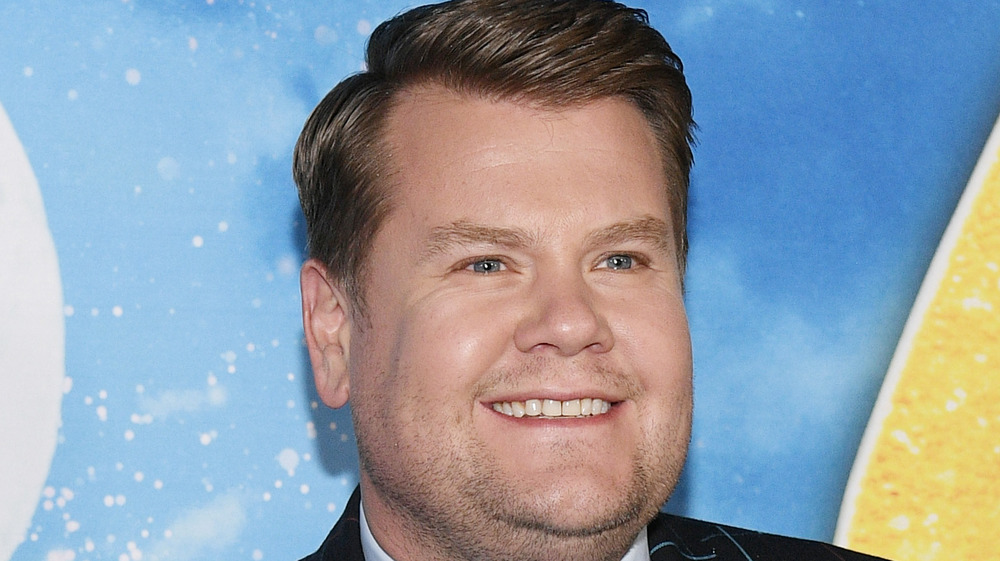 Dia Dipasupil/Getty Images
On Feb. 3, 2021, the Golden Globes announced its nominations for the 76th annual award show. The Golden Globes celebrates excellence in both TV and film, and despite the pandemic, there were plenty of shows, movies, and performances to enjoy in 2020. As expected, Schitt's Creek lined up a slew of nominations, including Best Musical/Comedy series and Best Television Actress in a Musical/Comedy for Catherine O'Hara. Other notable nominations include Hamilton for Best Musical/Comedy Picture, The Trial of the Chicago 7 for Best Drama Picture, and Soul for Best Animated Picture. 
While many of the nominations seem like obvious choices, there's one in particular that fans are not pleased with. Comedian and actor James Corden was nominated for his role in The Prom, which may seem like a joyous thing on the surface. However, many people have taken to Twitter to express their thoughts over the talk show host's nomination, and they're not happy about it. So, why are fans fuming over Corden's nomination? 
Fans were not pleased with James Corden's performance in 'The Prom'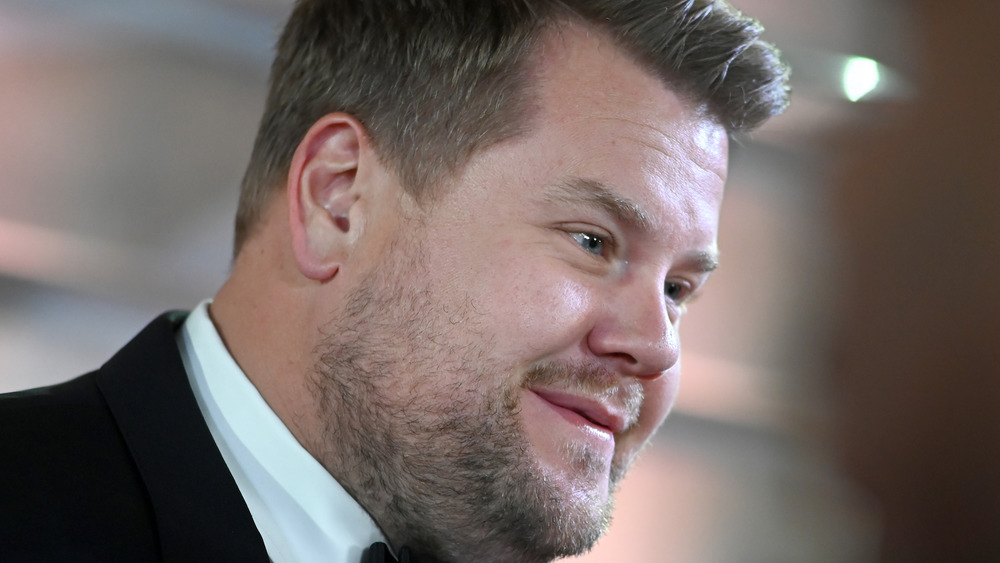 Shannon Finney/Getty Images
The backlash over James Corden's Golden Globes nomination has less to do with the nomination itself and more so with the role behind it. When The Prom dropped on Netflix, many fans were eager to watch the film due to its star-studded cast, which also included Meryl Streep and Nicole Kidman. Corden's role, however, gained most of the attention — and not in a good way. In the film, Corden plays a gay man, though he is straight in real life. Needless to say, people were not thrilled with Corden's approach to playing a gay character. Fans immediately called out Corden's performance as "tone deaf" and "inappropriate," and they were not pleased with his portrayal of "gay stereotypes," via BuzzFeed.
Now that Corden has been nominated for a Golden Globe, fans are fuming once again. Some are angry that he was nominated in the first place, whereas others are shocked that he snagged a nomination while co-star Streep was snubbed. Others are pointing out the actors that Corden is going up against in the category, including Dev Patel and Lin-Manuel Miranda, with implications that the other nominees are more deserving of the award. As of this article's publication, Corden has not commented on his nomination or any backlash surrounding it. If Corden feels similarly to this backlash as he did to the backlash for Cats, however, then he likely has mixed feelings all-around.