The Truth About Adam Driver's Alleged Attack On His Co-Star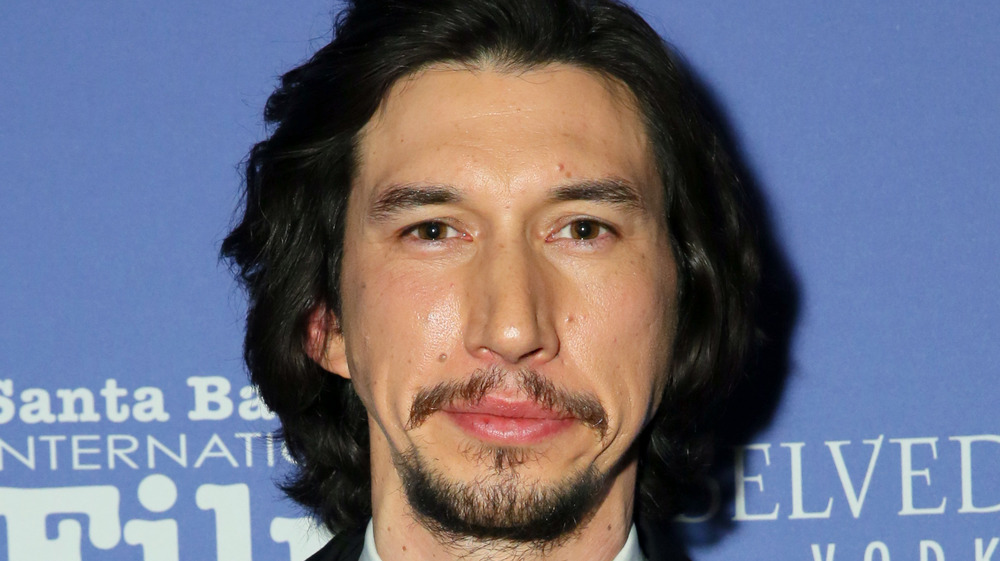 Rebecca Sapp/Getty Images
Actress Lidia Franco has accused Adam Driver of being physically aggressive on the set of The Man Who Killed Don Quixote, according to Publico.
Franco, a veteran actress who Publico describes as "the Portuguese Judi Dench," acted opposite Driver in the 2018 film. In an interview on Radio Comercial's Era O Que Faltava with Ana Martins and Rui Maria Pêgo (translated from Portuguese by a user on Reddit), Franco praised Driver's acting ability but claimed that he was a "terrible person."
As reported by Pop Culture, Franco then alleged that Driver had "physically ... attacked" her during a scene. She accused Driver, best known for playing Kylo Ren in the Star Wars franchise, of a "camouflaged assault, with a chair" that "had nothing to do with the scene." According to Franco, production staff gave her permission to leave the set but she was told that "legally there was nothing they could do" about Driver's alleged behavior.
Franco also accused Driver of being generally difficult on set, claiming that he ordered technicians to leave the set during rehearsals in Spain and Portugal and that they were contractually obligated not to look at the actor.
The Man Who Killed Don Quixote has been described as 'one of the most cursed productions in film history'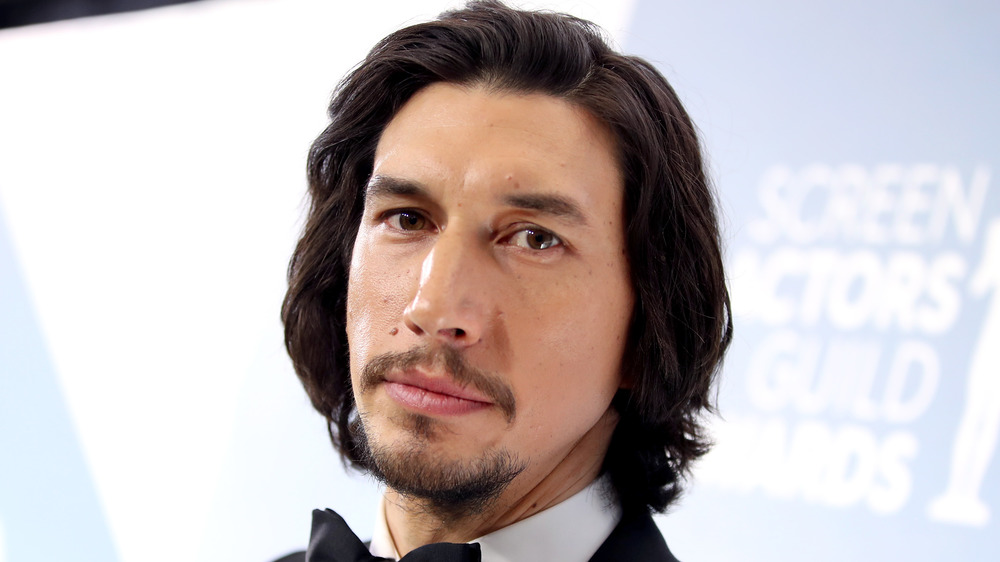 Rich Fury/Getty Images
The Man Who Killed Don Quixote was filmed in 2017. It had been "stuck in development hell for decades," as per Pop Culture, and went through a long and turbulent production. Director Terry Gilliam had been attempting to adapt Miguel de Cervantes' literary classic for 20 years, and had faced floods, financial concerns, and insurance problems, per Vanity Fair and Variety. The series of misadventures surrounding this film led to its reputation as "one of the most cursed productions in film history."
Johnny Depp, Ewan McGregor and Jack O'Connell had all been previously cast in Adam Driver's role, but various problems meant that production kept getting canceled. When it was finally released, it was a box office flop. Despite the film's budget allegedly being more than $19 million, the film only made $391,000 in America and $2.3 million worldwide, according to Box Office Mojo. Portuguese filmmaker and producer Paulo Branco sued for damages, as Deadline reported, but a UK judge dismissed the case in December 2020.
As of this writing, Adam Driver has yet to respond to the allegations against him.