Jana Kramer Reveals Behind-The-Scenes Drama On One Tree Hill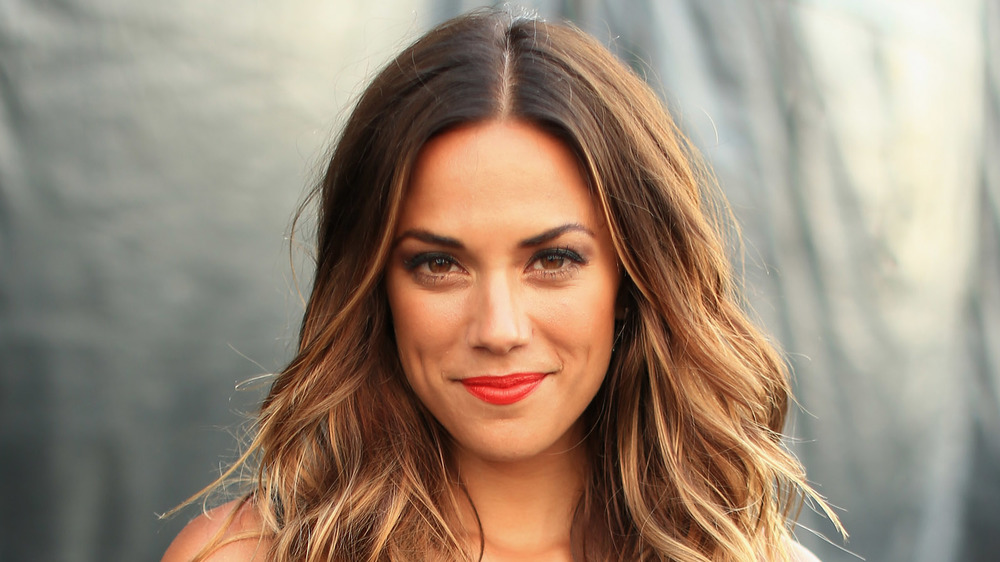 Christopher Polk/Getty Images
Nowadays, Jana Kramer is arguably best known for hosting her podcast Whine Down, where she is very open about her personal life, most notably her husband Mike Caussin's infidelity. However, they ultimately stayed together and have decided to share the ins and outs of their marriage on the podcast, in interviews, and on social media. Aside from podcasting, Kramer has worked as an actress and singer, who got her big break on One Tree Hill.
Kramer was a cast member on the show for its final three seasons, from 2009 to 2012, according to IMDb. Although being a part of the series opened many doors for her, it apparently wasn't the easiest experience for her. She didn't mention any specific names, but she did mention that one person who made her life very difficult on the set, explaining why she wasn't able to form friendships with some of her OTH co-stars.
Jana Kramer claims someone 'made it hell' on 'One Tree Hill'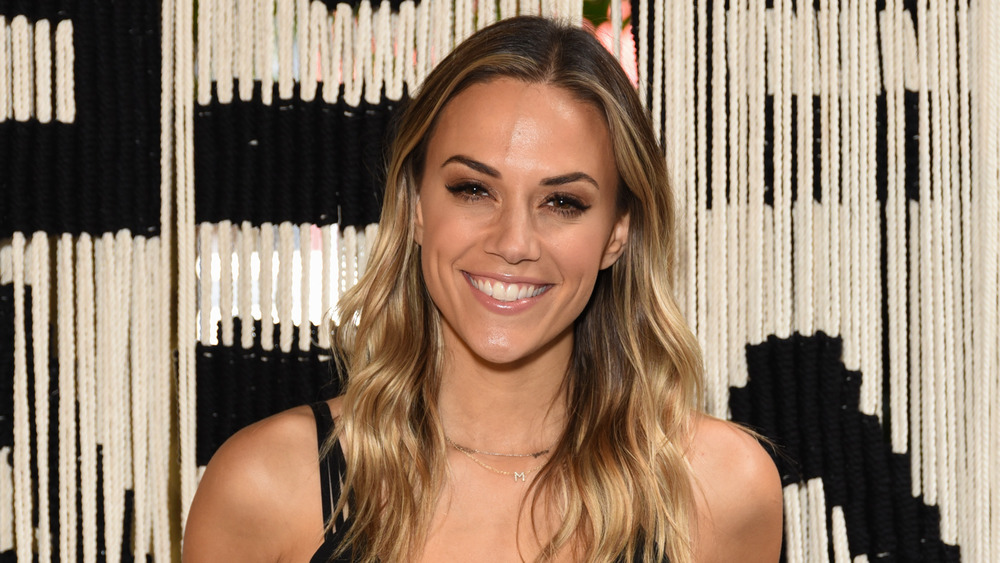 Presley Ann/Getty Images
Jana Kramer seemingly has no issue opening up, but there's one thing she won't discuss publicly. She (sort of) spilled One Tree Hill tea on her podcast Whine Down in early February 2021. Her former co-stars James Lafferty and Stephen Colletti were her guests, which, obviously, led them to reminisce about the show. However, they didn't mention the close bonds they had back in the day because, well, that wasn't the case. Instead, Kramer teased that someone else prevented her from being friends with other people in the cast.
Kramer claimed (per Entertainment Tonight), "There was just some, not cattiness, but just, 'You can't talk to this person if you're friends with this person.'" Consequently, Kramer "wasn't very close to" Lafferty. In contrast, Kramer and Colletti shared a good amount of screen time, so they managed to build a rapport between the two of them. Kramer alleged there was one person who "made it hell" for the One Tree Hill cast and crew. She said that "everyone is really close" now, but it's "frustrating" since it wasn't always like that. She recalled that this one person made her feel "we chose the wrong friend, we would be destroyed." 
Neither Lafferty nor Colletti referenced this individual, with Lafferty saying that the experience was "really special" and that he feels "fondly" about it. Now it's time for the internet sleuths to do some detective work figuring out Kramer was referring to.