The Real Reason Sean Penn Is Fuming At His Employees Over COVID-19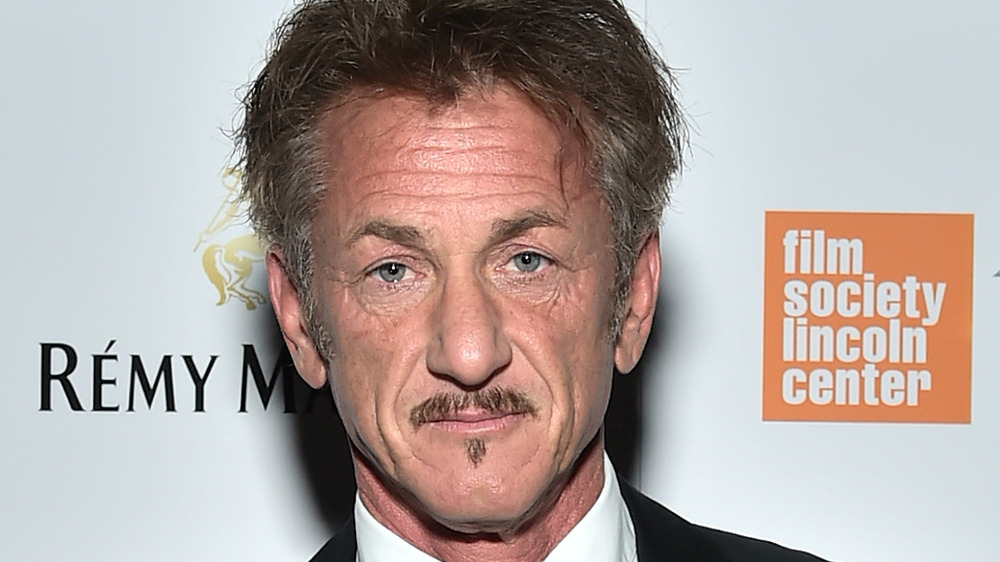 Mike Coppola/Getty Images
Sean Penn has slammed his employees for their complaints about working at his non-profit, according to People. Community Organized Relief Effort, which Penn co-founded after the 2010 earthquake in Haiti, started to provide COVID-19 testing in March 2020, and began distributing vaccinations as well in January 2021.
Penn wrote an angry memo to CORE workers on Jan. 29, 2021, defending his vaccination sites from accusations of terrible working conditions. These claims stem from two anonymous comments left by employees on a New York Times article about CORE, in which they contradicted the news story and complained about how the sites were run.
One self-proclaimed staff member revealed that they worked 18-hour shifts "without the opportunity to take breaks" six days every week. Another corrected the claim that workers received Krispy Kreme for breakfast and Subway for lunch, writing that site workers were not provided with any breakfast at all and their lunches were actually "the same old lettuce wraps every day."
Sean Penn told unhappy employees to 'quit'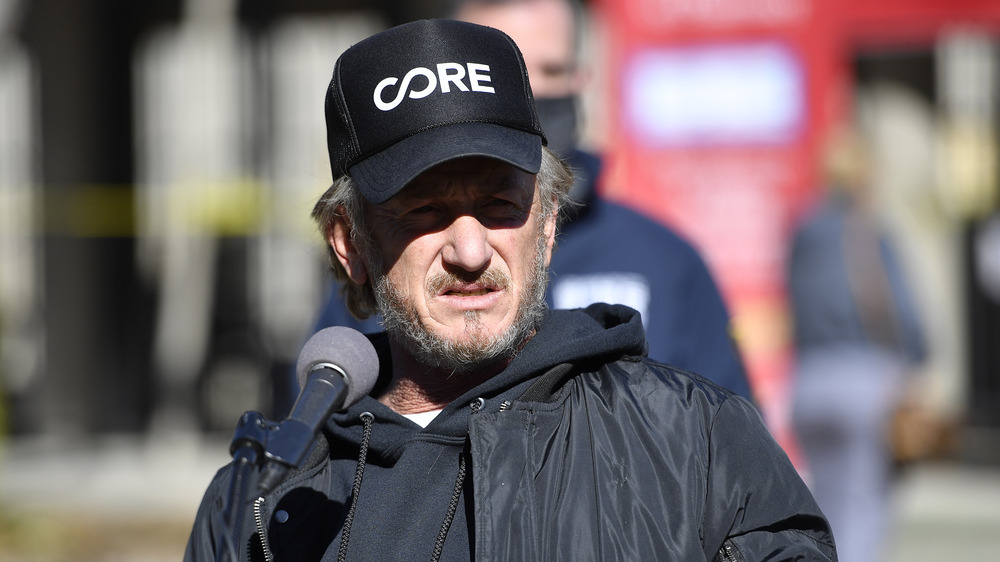 Frazer Harrison/Getty Images
Sean Penn's memo, which was leaked to the Los Angeles Times, contains a furious response to the allegations, which he refers to as "shameful entries" and "obscene critiques." In a nearly 2,200 word rant, the Academy Award winner condemned the anonymous staff members for their "dissent in the low-hanging fruit of cyberspace" and "uninformed inaccuracies."
Penn, who married wife Leila George during the pandemic, also had a suggestion for anyone who objected to their working conditions. "It's called quitting," the actor wrote. "Quit for CORE. Quit for your colleagues who won't quit. Quit for your fellow human beings who deeply recognize that this is a moment in time. A moment of service that we must all embody sometimes to the point of collapse."
Penn went on to address "whoever authored these," telling them to "understand that in every cell of my body is a vitriol for the way your actions reflect so harmful upon your brothers and sisters in arms." He added that he had "taken counsel," and that he would "refrain from using the words with which I would otherwise choose to describe the character of your actions."