Method Man's Wife Responds To Wendy Williams' Cheating Claims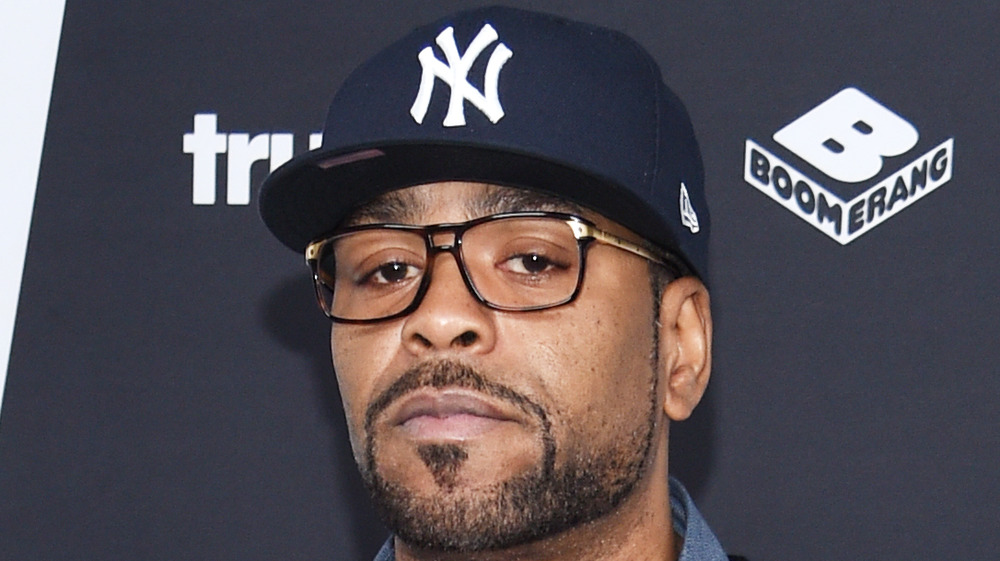 Dimitrios Kambouris/Getty Images
In true Wendy Williams fashion, the talk show host is in hot water...again. Ahead of the release of her biopic Wendy Williams: The Movie and documentary Wendy Williams: What A Mess, Williams revealed some juicy details about the film and her life, including her alleged one-night stand with Wu-Tang Clan rapper Method Man. The talk show host told DJ Suss One in January 2021 that she "smoked a blunt with [him] while [she] gave him a bath." Williams also said Method Man would not be featured in the film. "It wasn't in the movie because [he] is still very angry at me... for being me, for telling the truth," she claimed. 
Method Man has since implicitly addressed the rumors on Page Kennedy's track "Pain," rapping (via Hot 97) "Pain, if I hear you saying my name, out of context no contest, I ain't playing them games / I'm too complex with concepts but I stay in my lane / Bout my conquest to confess, I ain't saying a thang / cold as compress or calm West, we are nothing the same." 
Method Man isn't the only one to address Williams' claims — the rapper's wife, Tamika Smith, had a few choice words for the talk show host in defense of her husband. Read on to find out what Smith had to say.
Tamika Smith calls Wendy Williams a 'circus freak'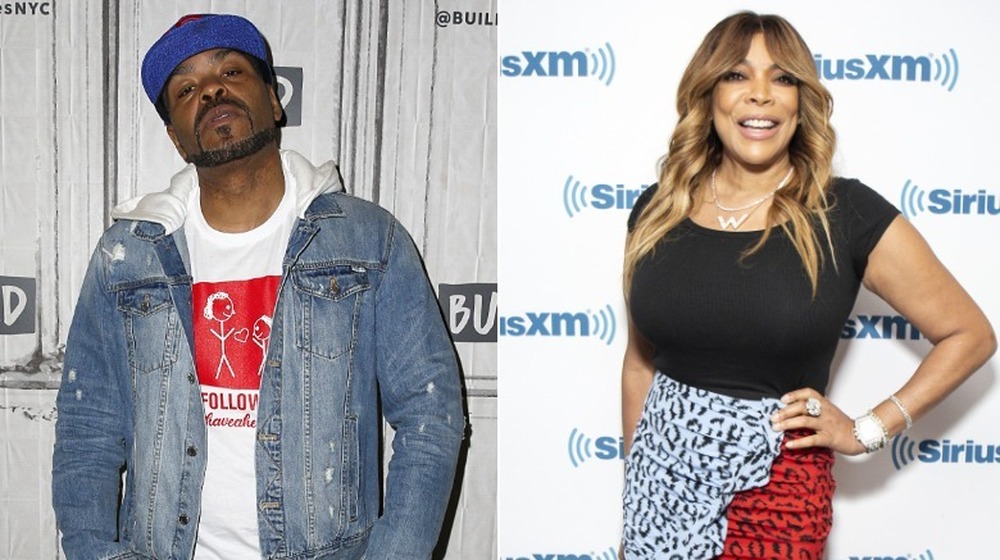 Dominik Bindl, Santiago Felipe/Getty Images
Wendy Williams may be good at throwing shade, but Method Man's wife Tamika Smith is ready to throw the whole tree. Smith released a not-so-friendly statement directed at Williams on her Instagram Story. "For years, I kept my silence while Wendy Williams launched constant verbal attacks against my husband, myself, and our family," Smith wrote (via The Shade Room). "Wendy has proven again and again that she is incapable of any decency. Her obsession with our lives has reached a new low."
Smith claims the rumors are an "obvious attempt to increase ratings for her sad biopic, her struggling TV show, and her burnt-out career." Smith also detailed the previous feud between their family and Williams' in 2006, when the talk show host revealed the former's cancer diagnosis on air without permission. "She didn't care that she was violating my right to privacy, or that I hadn't shared the news of my diagnosis with my family and friends yet."
Smith also threw shade at Williams' 2020 divorce from Kevin Hunter and called her a "miserable b***h." She continued, "Her career is on life support, her husband has abandoned her, and the ratings for all of her projects are down. She's desperate for attention and is trying to use my husband's popularity ... How sad that a woman who was once revered in the entertainment industry has reduced herself to a tabloid side note and circus freak!" Yikes. As of this writing, Williams has yet to respond to Smith's statement.