The Real Reason Why Christopher Plummer Didn't Like The Sound Of Music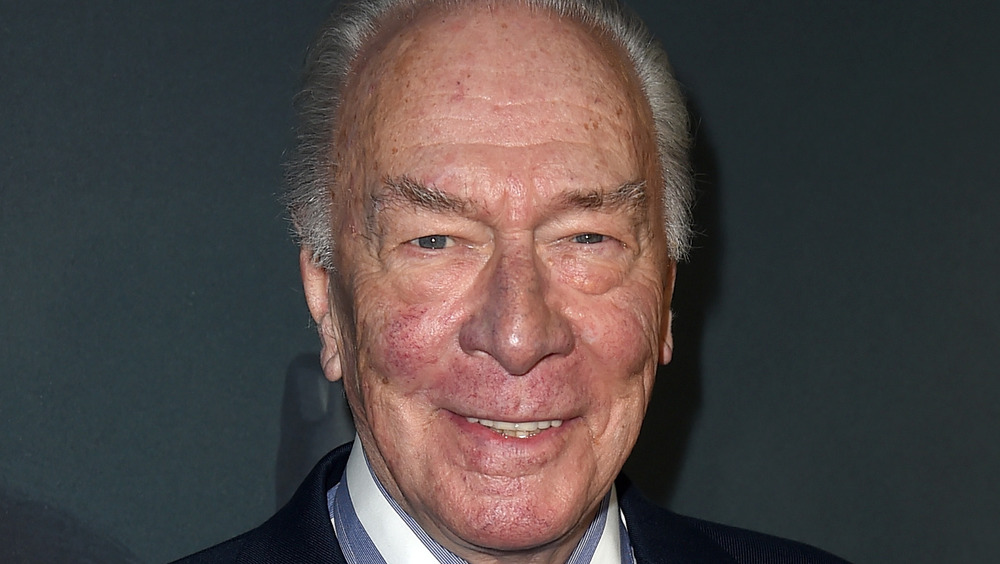 Kevin Winter/Getty Images
Legendary star Christopher Plummer died on Feb. 5, 2021, which saddened the entertainment industry and fans alike. The Canadian actor — who had appeared in over 200 films and won many accolades throughout his 75-year career— won an Academy Award for "Best Supporting Actor" in 2012 for Beginners. At the age of 82, he was the oldest actor ever to win the award, The Guardian reported.
Although Plummer enjoyed stretching his talents on screen and the stage, he was perhaps best known for starring opposite of Julie Andrews in The Sound of Music as Captain Georg von Trapp. The musical film, which got released in 1965, became a commercial success and cemented Plummer and Andrews' fame, TIME noted. The film even won "Best Picture" in 1966, and its director, Robert Wise, walked away with "Best Director." But despite the popularity of the role, he didn't actually like the film. Read on to find out why.
Christopher Plummer found 'The Sound of Music' too sentimental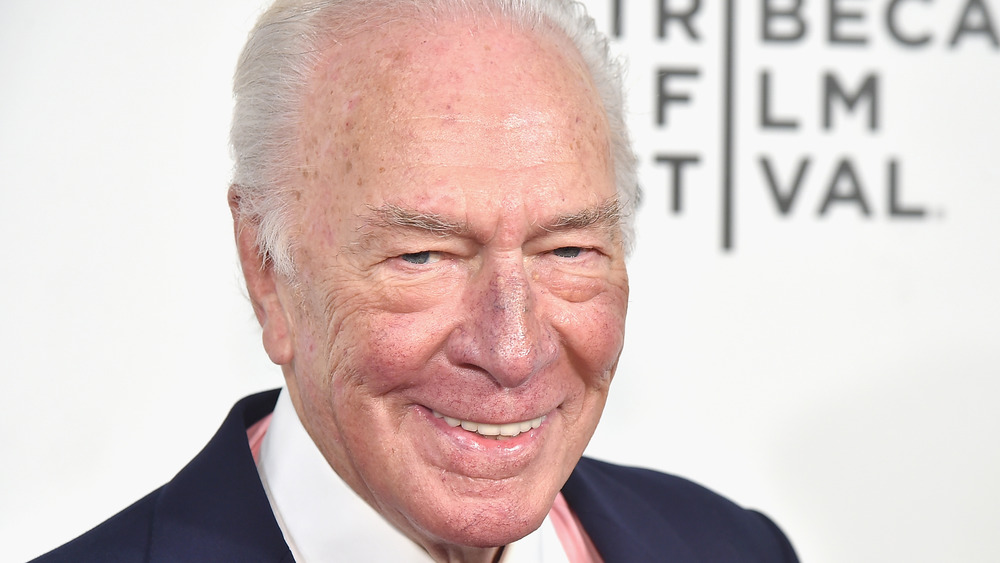 Theo Wargo/Getty Images
Unlike other actors who appreciate the iconic films they've been in, Christopher Plummer made it clear that he did not like The Sound of Music — even dubbing the musical as "The Sound of Mucus" in various interviews, per Vanity Fair. The reason for Plummer's distaste had to do a lot with the character development.
"I was a bit bored with the character," Plummer told the Boston Globe in 2010. "Although we worked hard enough to make him interesting, it was a bit like flogging a dead horse. And the subject matter is not mine. I mean it can't appeal to every person in the world. It's not my cup of tea." A year later, Plummer offered a much harsher criticism for The Sound of Music during The Hollywood Reporter's exclusive actors roundtable interview alongside George Clooney and others. Calling it "sentimental and gooey," Plummer added the role was the "toughest" for him to play.
Despite Plummer's disdain for the film, he walked away having a lifelong friendship with Julia Andrews. "We were never an item, as they say," Andrews told ABC News' Diane Sawyer. "But now we are the best of friends. We became the best of friends, and that's lovely ... probably because we weren't an item."