The Truth About Chance The Rapper And Vic Mensa's Relationship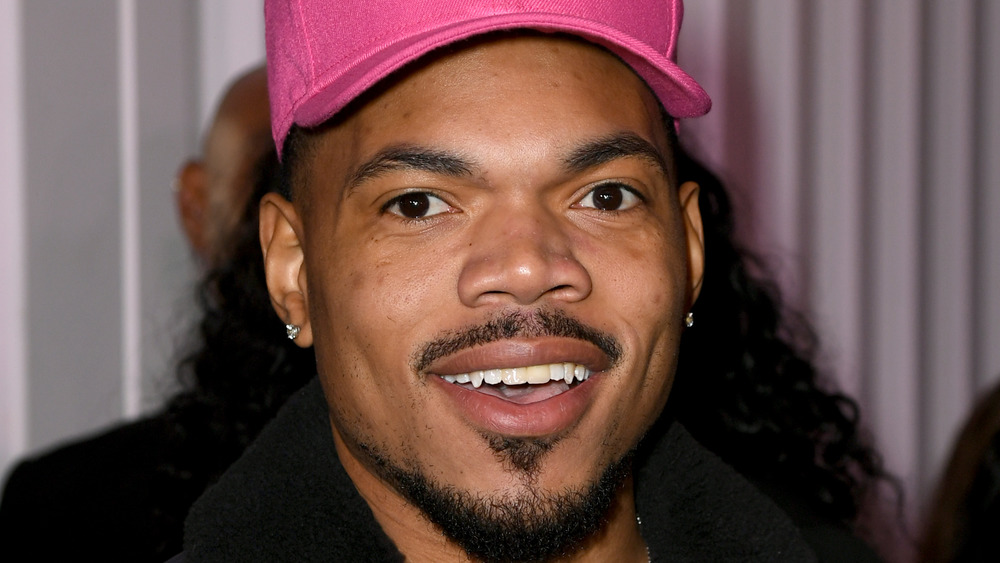 Kevin Winter/Getty Images
They say music brings us together. For Chance the Rapper and Vic Mensa, their alleged "beef" may officially have come to an end with a single.
In February 2021, the Chicago rappers released a single titled "Shelter," along with former Fugees member Wyclef Jean, according to Uproxx. The collab is the first time the two have worked together since 2013.
"Me & Vic met at a high school open mic when we were 14," the Coloring Book rapper shared on Instagram back in 2017. "We've been on this journey for along time." Somewhere along that journey, however, the two lost touch. Not only that, but they seemed to be in an all-out feud.
The artists' roads to mega fame began in their hometown, where both rappers were part of Chicago collective SaveMoney, according to Complex. From there, the two would collaborate on each other's work, with Vic Mensa lending a verse on Chance the Rapper's "Family" and "Cocoa Butter Kisses," and Chance the Rapper being featured on Mensa's "Tweakin," in 2013.
It seemed like a great start — so where did the two go wrong?
Vic Mensa said competition with Chance the Rapper is healthy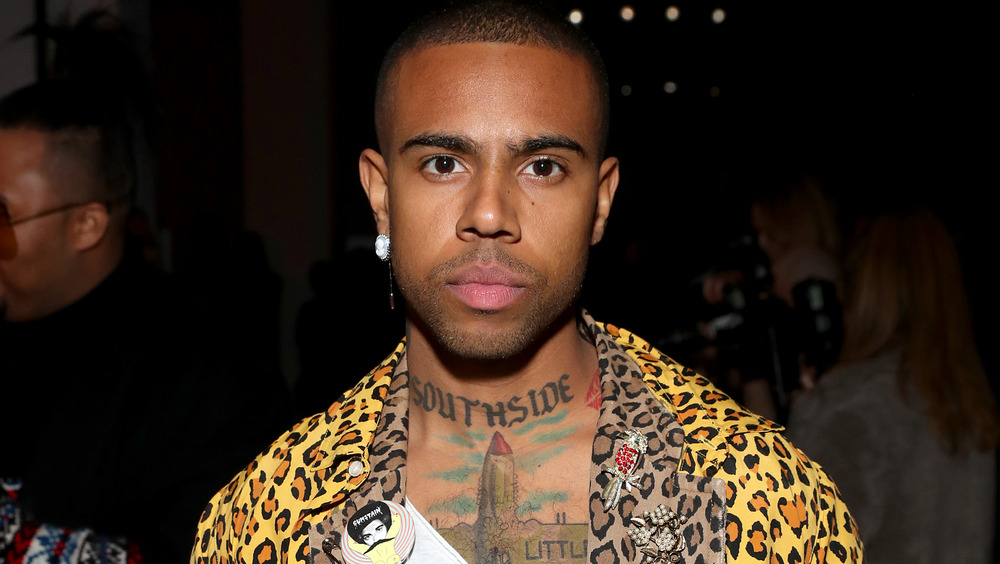 Bennett Raglin/Getty Images
After both were featured in XXL's 2014 Freshman class, Chance the Rapper's years-long friendship with Vic Mensa seemed to take a turn for the worst.
Fans first took notice of an alleged feud between the Chicago rappers in 2016, when Vic Mensa shopped Chance the Rapper out of a picture with Jay Z and Beyoncé posted to Mensa's Instagram, according to Complex.
In an interview on the radio program Real 92.3, Vic Mensa dodged inquiries about his beef with Chance the Rapper. "I know beef can get all complicated and things get twisted up here, but I really pride myself on, my entire life, having been a real straight up dude to everybody around me," Mensa said (via Complex). "I don't do my people dirty." The rapper also stated that when it came to Chance the Rapper, he believed "competition was healthy." 
Despite the gap of friendship between the two rappers from 2013 to 2017, Vic Mensa and Chance the Rapper eventually reconciled.
Chance the Rapper and Vic Mensa fight like brothers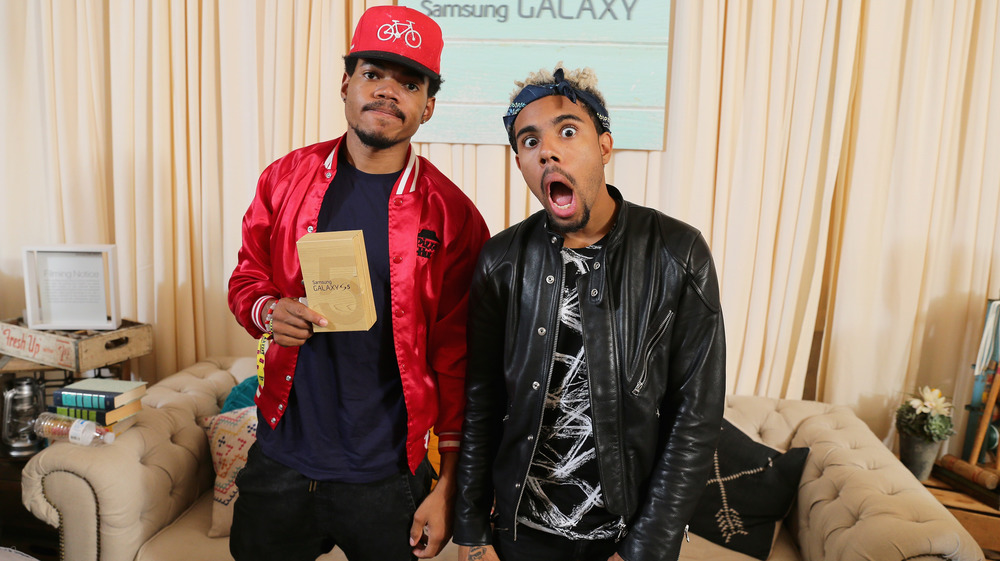 Neilson Barnard/Getty Images
After talking around the rumors that he was feuding with Chance the Rapper, despite their years of friendship and the common hometown of Chicago, Vic Mensa took the opportunity to clear up any beef while on a press tour for his album Autobiography.
In the summer of 2017, Mensa told The Breakfast Club that he and Chance fight like brothers. "I feel like that's also a part of my journey, putting this positive energy into the world. Chance is my brother. We grew up together. If you have a brother, if you've ever had a brother, you know brothers fight, man," Mensa explained (via Complex). "That happens. Especially growing up and everybody is there to watch it. ... We ain't supposed to beef. The city needs us to be unified. That's the place that I'm at."
Chance the Rapper clearly had similar feelings of mending his relationship with his Chicago "brother." The Acid Rap artist brought out Vic Mensa to join him on stage during his headlining performance at Lollapalooza in 2017. Even if they're not as close with each other as they were in high school, they clearly are back in each other's good graces enough to team up for another single in 2021.