Shakira Shows Off Her Bright New Look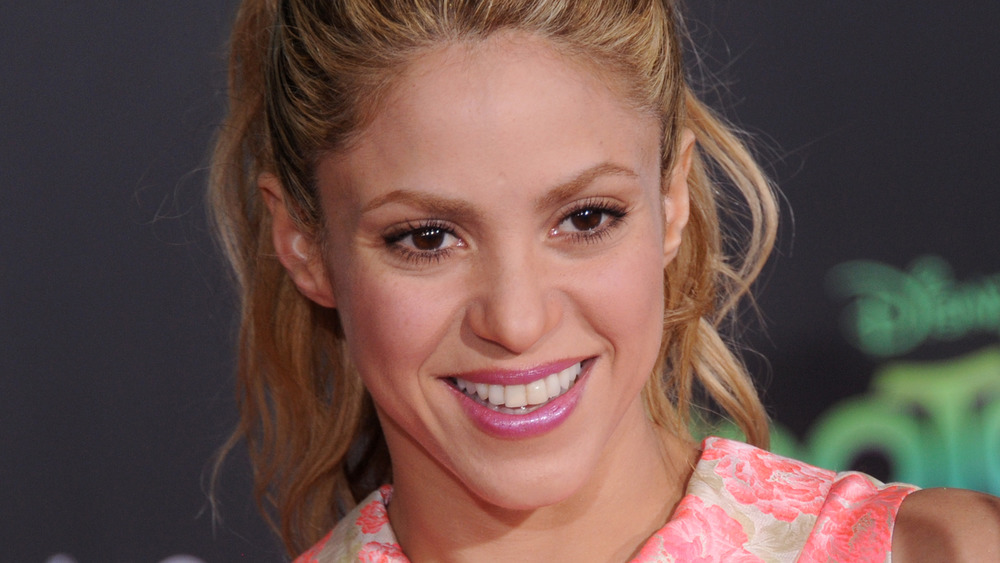 Gregg Deguire/Getty Images
Shakira accidentally dyed her hair hot pink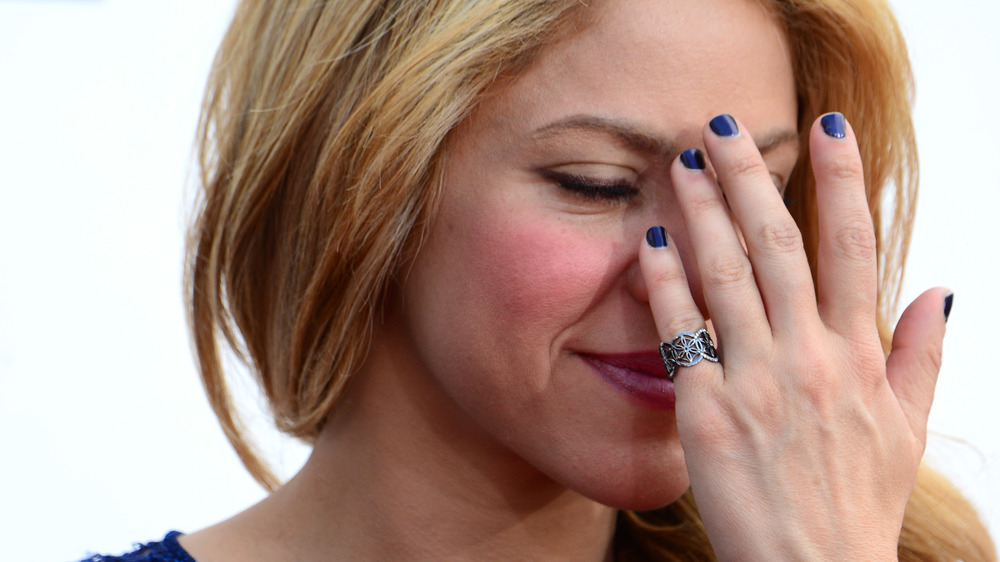 Frazer Harrison/Getty Images
Pantone might have named the 2021 color of the year as grey and yellow, but Hollywood seems to have chosen pink. Shakira took to Instagram to reveal her new bright pink look, which she claims was somewhat of an accident.
In a matching pink and white striped top, the "Hips Don't Lie" singer revealed her new look with the caption "Voilà!" via Instagram. In an accompanying video, the singer (in Spanish) admitted she intended on something a little different. "The idea was that it would be more pink," Shakira said, according to E! News. "But since I ran out of pink, I had to mix it with another product that I had out there that was a little more intense."
Intense indeed. The color is a deep hot Fuschia pink. But if anyone can pull off such a bright color, it is worldwide superstar Shakira.